Rats running up my vines
12-12-18, 09:35 AM
Join Date: Dec 2018
Posts: 1
Received 0 Votes on 0 Posts
Sponsored Links
12-12-18, 02:05 PM
I need to prevent small furry animals from climbing up my vines on my house.
Two thousand volt anti-critter electric fence charge unit - $30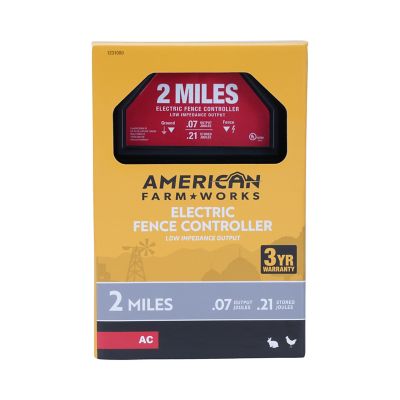 Two hundred and seventy-five feet of electric fence wire - $7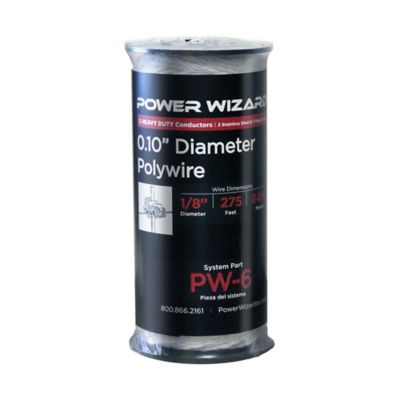 One motion control outlet. $13
Hours of entertainment - priceless
---
Last edited by Hal_S; 12-12-18 at

02:36 PM

.
12-13-18, 12:40 PM
I do not use poisons in an open, uncontrolled area. It's too easy for non-targeted pests like cats, dogs being poisoned.

Electric fencing is not effective against small rodents. It's too hard to position the wire close enough for them to touch the wire without the wire being shorted out on leaves and vines moving in the wind.

A wall covered in multiple strands of growing vine has too many paths for a critter to climb. You can't put anti-rodent cones on a vine when it's flat against a wall. And when there are multiple vines in close proximity it's easy for an animal to jump from one vine to another bypassing your obstacles.

Then there is the problem of your trellis attached to the house. Another perfect avenue for critters to access the house. Removal of the climbing paths is really the only option I see. Get rid of the trellis and vines. Other than that it is you out there personally trying to scare them away.
Posting Rules
You may not post new threads
You may not post replies
You may not post attachments
You may not edit your posts
---
HTML code is Off
---