Help with lawn
04-10-12, 06:24 PM
Join Date: Dec 2011
Location: USA
Posts: 1
Received 0 Votes on 0 Posts
Help with lawn
---
My lawn looks really bad now and I was hoping to get some advice from someone with experience on how to make it look great again. I have to admit that when I first bought my home a year ago, I didn't do much to keep the lawn healthy. I barely even watered it
I have been getting different advice though. Some people say that I can save it and some say to just start over. Hopefully someone here can shed some light for me.
Direct link to the album:
My Yard pictures by jerrynguyen1 - Photobucket
Back: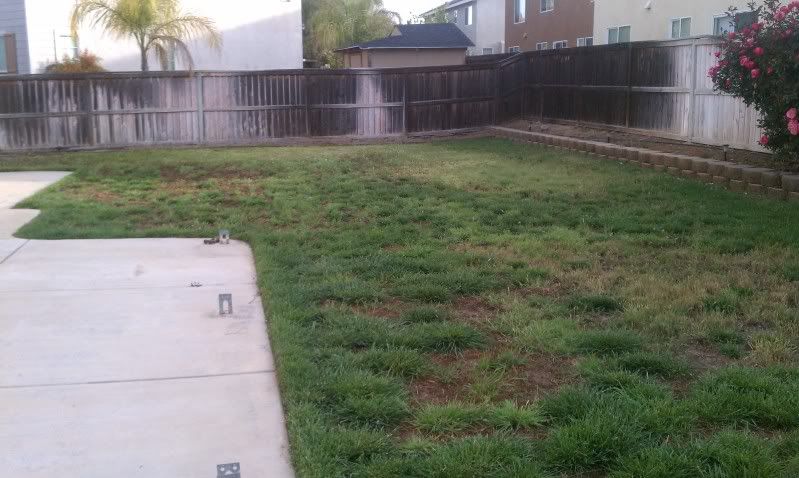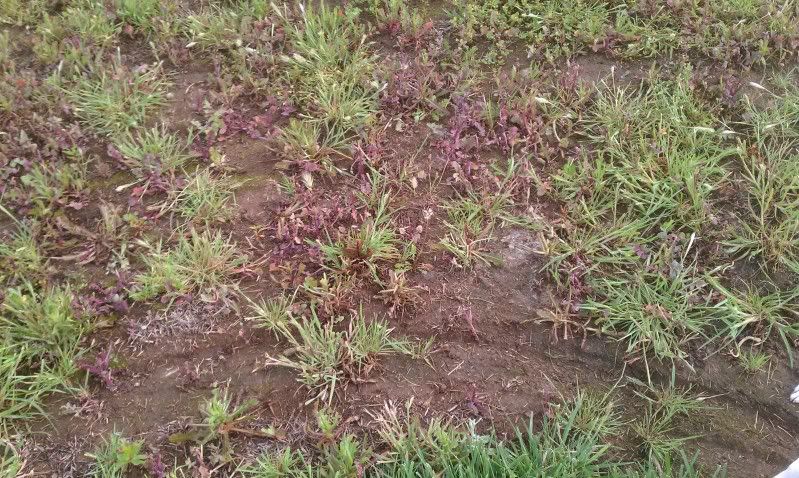 Front: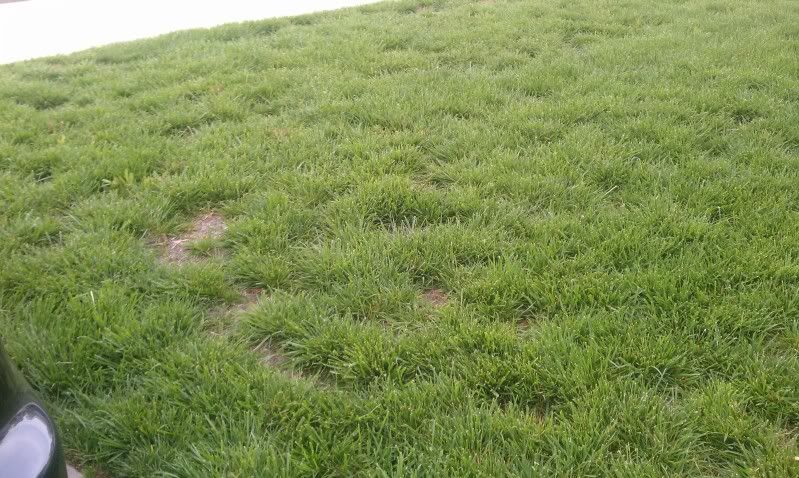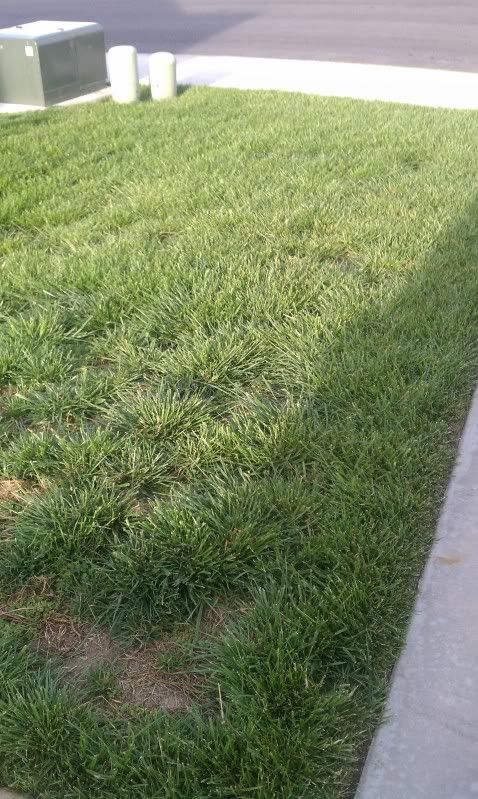 Sponsored Links
04-11-12, 11:10 AM
Rule of thumb is to kill it and start over if the lawn is more than 50% weeds or undesired grasses. I don't think yours is that bad.

I'd get a soil test to see if you're missing any nutrients and then maybe do a core aeration just in case the soil is compacted. After that, add any missing nutrients, seed the bare areas (adding starter fertilizer) and then weed and feed on a regular basis.
Posting Rules
You may not post new threads
You may not post replies
You may not post attachments
You may not edit your posts
---
HTML code is Off
---