My yard is a mess. It is being overrun by weeds? How do I kill?
05-11-12, 09:56 AM
My yard is a mess. It is being overrun by weeds? How do I kill?
---
My yard is a mess. It is being overrun by weeks. What are these and how can I kill them?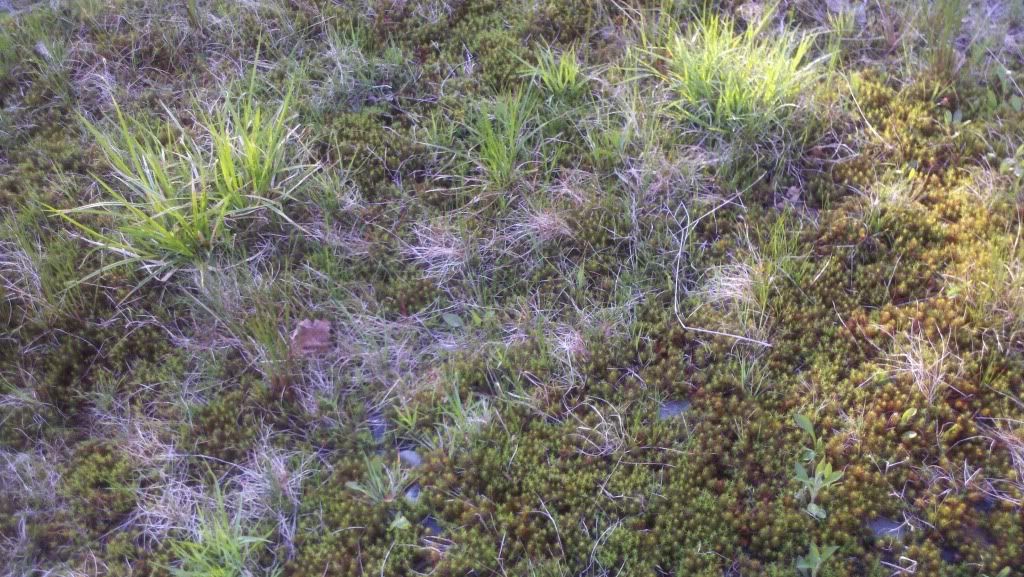 I have well water so I dont think I can use something like roundup.
Sponsored Links
05-11-12, 12:27 PM
If you use vinegar you really need a more concentrated one than is readily available at the grocery (or warehouse) store. Also, vinegar only does an immediate kill and will kill everything including the grass. The weeds will definitely come back using regular vinegar.

You might want to check at a large nursery/garden supply store and they might be able to get you concentrated vinegar.
05-15-12, 10:30 AM
I had well water for many years and I used various chemicals on occasion, and it's not going to hurt that much if you use it in moderation. Vinegar is good, but it's not something that's going to work for something like that. It's more for spot on type of things.
05-15-12, 10:56 AM
Unless you are on a shallow dug well don't worry about it. A drilled well will have a casing and grout to minimize contamination. If you have a dug well I would be more concerned about the location of your septic system - but I would also be hesitant to use a herbicide.

On the other hand your lawn seems to be so far gone that your best option is to start over. I would wait until early fall, till the entire yard and plant new grass seed. Pick a seed that is suitable to your area. In the spring start a maintenance regimen that includes weed prevention and fertilzing.
05-20-12, 07:04 AM
What's that one in the second picture? I just noticed it's a new one that's cropping up in our yard.

I'm in the same boat as OP. Our back yard is half an acre though, so starting over might not be feasible. Would like to do something to help out the front yard which is much smaller and more visible to the street and neighbours.
05-24-12, 12:43 AM
Since you can't use synthetic herbicides and organics are going to be expensive for that much kill off, I would consider solarizing with plastic sheeting, or have a landscaping come in and take off the top layer, then spread new topsoil. Rototilling all of those weeds is just going to leave you with a clumpy soil and will bury all of those weed seeds. Then, in the fall, spread seed topdress with a quality compost or peat moss, and apply a good starter fertilizer. In the spring, apply an organic fertilizer, such as Perfect Blend, Milorganite, or Jobes.
05-24-12, 05:55 AM
Seattle - Rototilling followed by a Ford rake is a common method in my area for re establishing a lawn. Clumps are not a problem although weed seeds can be if the timing is wrong and there is no follow up control.
Posting Rules
You may not post new threads
You may not post replies
You may not post attachments
You may not edit your posts
---
HTML code is Off
---