Identify my weeds
02-13-17, 07:25 PM
Join Date: Oct 2005
Location: Florida
Posts: 1,556
Identify my weeds
---
Any idea what kind of weed this is?
The flower...
The leaves...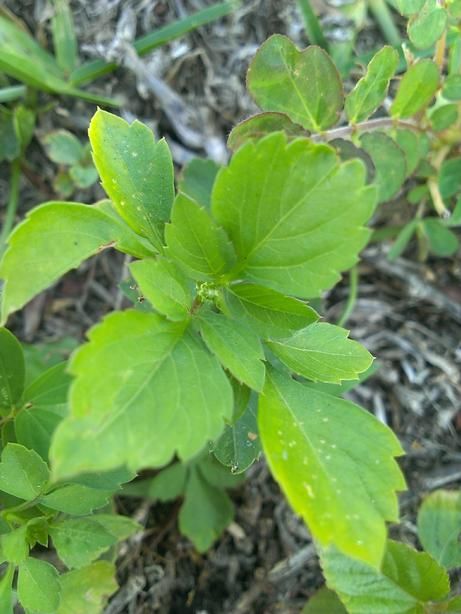 It is growing all over in my yard in South Florida. I spent a whole day pulling all the weeds out by their roots two month ago, then it came back with a vengeance after some rain.
I tried some Scott's Southern Weed n Feed and that did nothing to it either.
02-13-17, 07:43 PM
Join Date: Dec 2004
Posts: 26,414
Looks a bit like Galinsoga parviflora.