Anything to do as last treatment for new lawn ?
11-11-19, 11:23 AM
Anything to do as last treatment for new lawn ?
---
So I have seeded completely new lawn (top soil, fertilizers, seed) about 4 months ago.
With the help of this Forum - it looks like it was a success and I now have beautiful, deep green lawn.
I do have a general question..... Wondering what should be my "last" step for the season.

I am in Central NJ and we already have had multiple nights with below freezing temps
It looks like Winter is kicking in early this year and I can tell my grass is not growing as rapidly as it has in the last 3 months....
I read a few things that I'd like confirmation:
1. once the temps are below freezing - DO NOT add any fertilizer
2. The last time I cut the grass should be extra short (about 1.5 inch high)

Can you please confirm and let me know if this is also the right approach for a new lawn and if there is anything else I need to do as the "last" step before Winter ?

Thank you !
Sponsored Links
11-11-19, 02:14 PM
You want to stop fertilizing in the fall long before the temps drop, as the soil cools the grass stops growing so any fertilizer will just dissolve away with no benefit.

You can cut it short, or cut it long, it really doesn't make a difference, grass grows from the roots so length is irrelevant.

Id say the last effort is to keep deep piles of leaves off the grass, rake or even better mulch them!
11-11-19, 05:10 PM
Do not fertilize. The lawn will be mostly dormant for the next 3 or 4 months so it won't do much good.

I would cut the grass as you normally do. No need to stress it right before winter with an extra short cutting.
11-12-19, 04:43 PM
makes sense Dane.... I have read several professional publications but they all referred to established lawns.
Using fertilizer now could actually damage the grass by spurring some growth when, as you say, it should go dormant and then of course, the grass could be damaged by frost.
Cutting it short was recommended and explained as something you do gradually... if normal cut is to about 3inch....before Winter, you want to start cutting slightly shorter but gradually until you get to about 1.5 to 2 inch max
They said do it in 2-3 gradually shorter cuts....
Just wasn't sure if those recommendations also applied to new lawn that's just 4 months old.... I have spent a lot of time and put a lot of effort in this new lawn so.... just going a bit "paranoid" to make sure it looks beautiful
11-12-19, 06:20 PM
Join Date: Dec 2010
Location: Galivants Ferry SC USA
Posts: 17,953
If your in central jersey then you have access to john green products. I used these exclusivly when I lived in Howell..
John Green link
https://www.jonathangreen.com/
Tall fescue? Leave it long.My mower was often at its highest setting. Calcite is better then lime in spring. Time the halts correctly for crab grass. often when the forsythias bloom. ( I would see them bud up on 195)
weed and feed if you want but I often put down separate fertilizer and spray hose weed control. Much better results.
Notice not one weed or dandelion???? LOL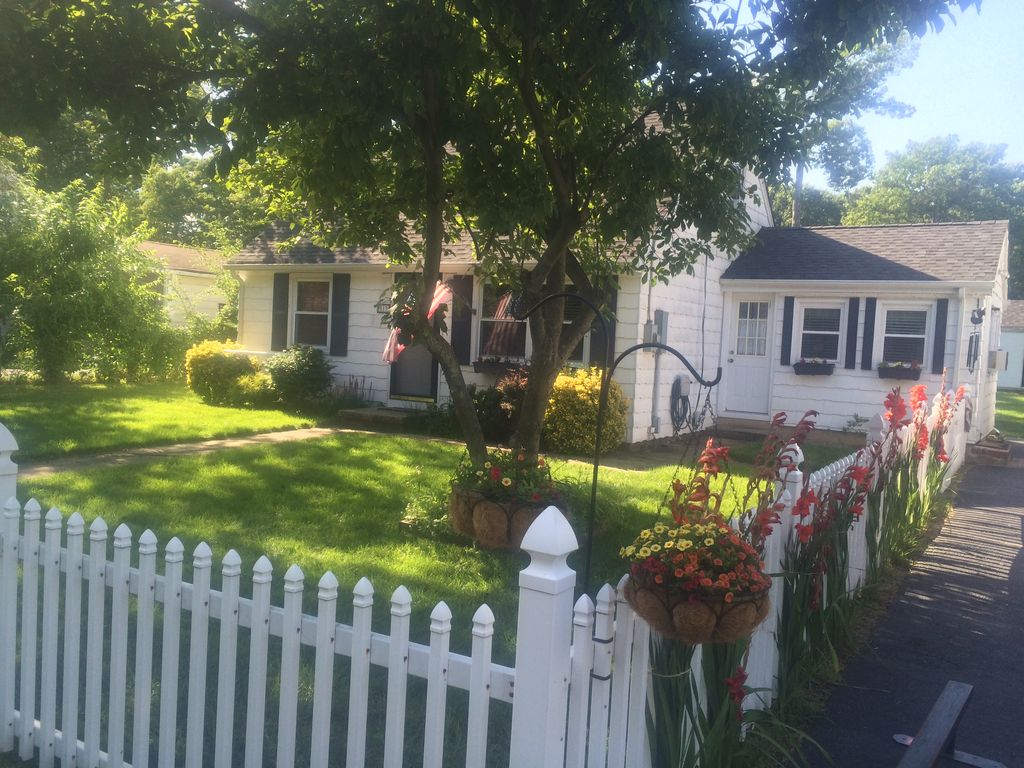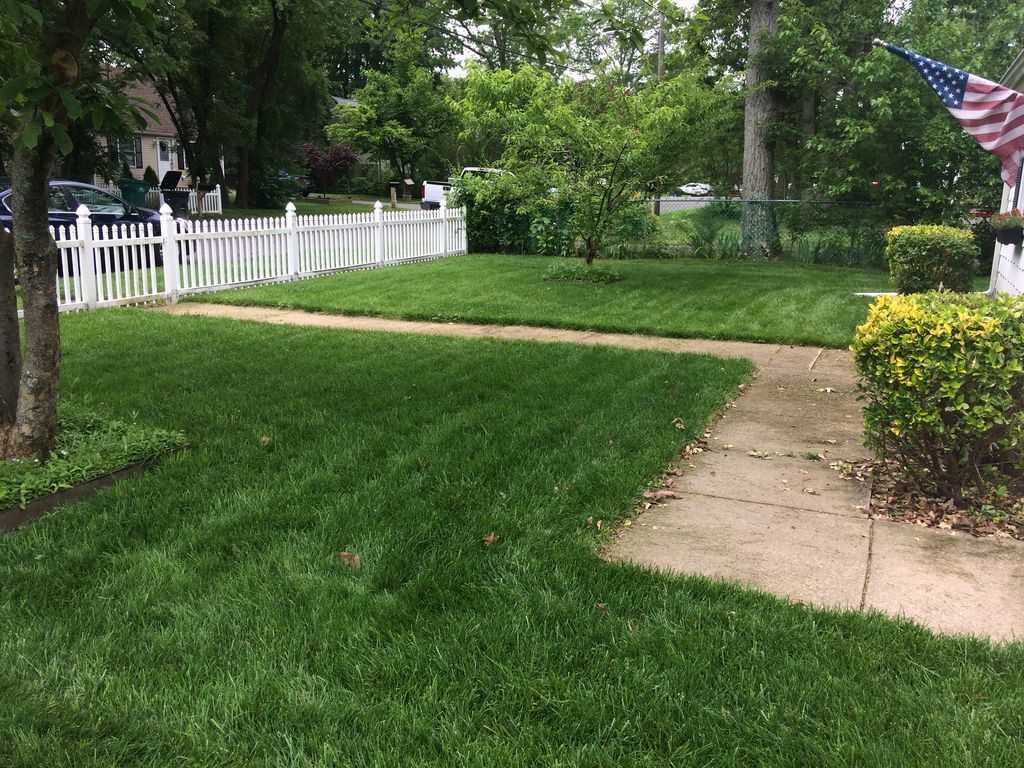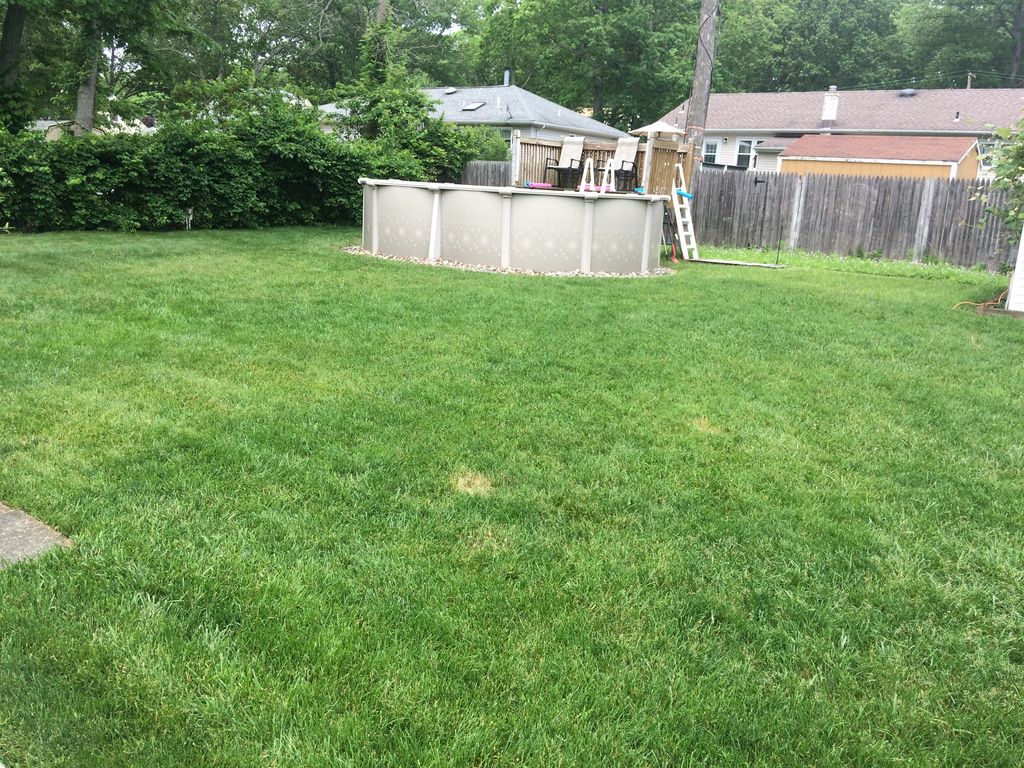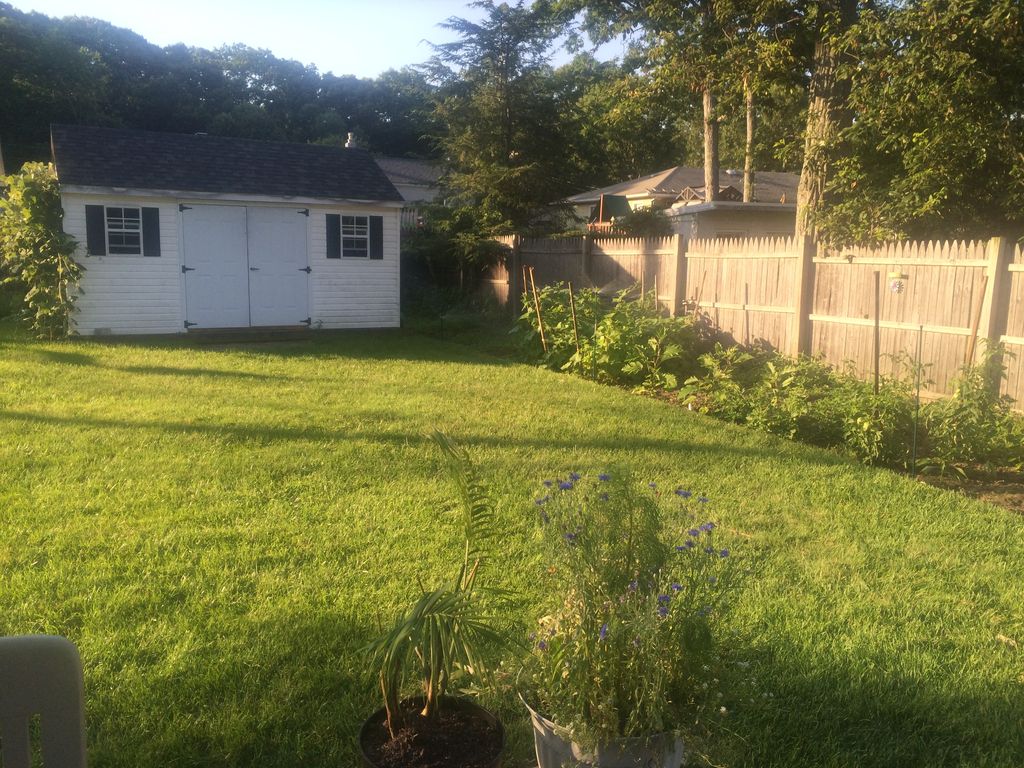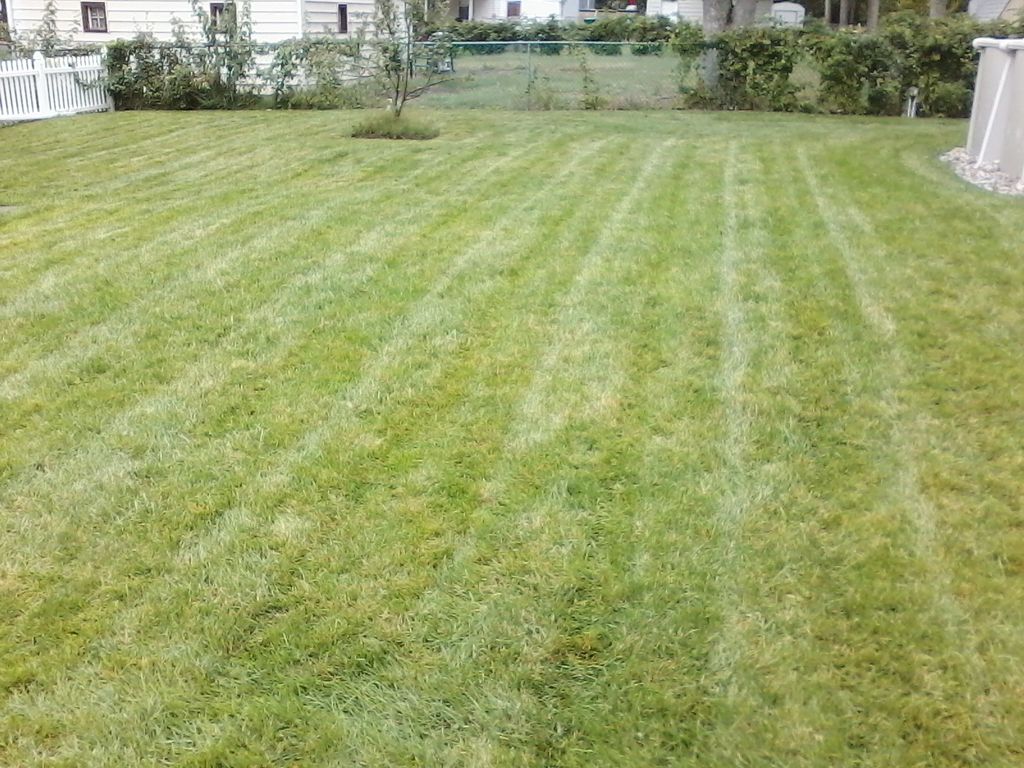 Posting Rules
You may not post new threads
You may not post replies
You may not post attachments
You may not edit your posts
---
HTML code is Off
---