help removing touch-sensor from lamp
10-27-11, 08:45 PM
help removing touch-sensor from lamp
---
Hi,

I have a touch-sensor desk lamp in which the sensor has broken. I want to remove the sensor and replace it with a regular on/off switch. I opened up the base and am confused by the wiring! There are 4 wires coming down from the light (2 red & 2 yellow). The 2 red connect to 2 blue wires that go into the sensor, and the 2 yellow wires connect to 2 white wires going into the sensor. On the other end of the sensor are 3 wires coming out - a yellow wire to ground, a black wire, and a white wire, these 2 going out to the plug.

All I want to do is remove the sensor and connect the wires (I'll add a switch to the wire, thats a no-brainer) but I'm not sure what to do with the odd mismatch of wire colors & number that will occur, any suggestions? Also it uses a special full-spectrum CFL bulb if that matters. Any help is appreciated, thanks!
Sponsored Links
10-29-11, 10:12 AM
The ballast may be combined into the touch switch. If the ballast was in the base of the bulb or part of the socket there would be only two wires coming down not four. Best guess is you can't do it with out replacing the whole control unit. Both the touch sensor and ballast are probably on the same circuit board.
10-29-11, 12:01 PM
Would some pics help?
Here is a pic of the bulb socket which I was assuming was a ballast.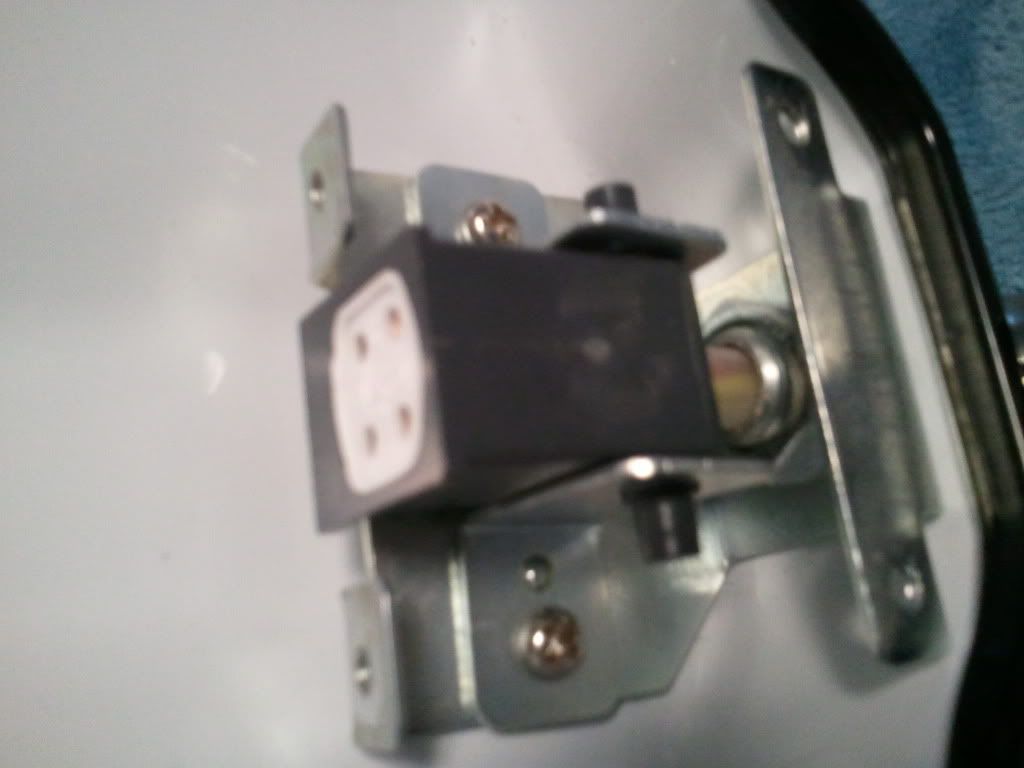 This is the wires coming into the bottom going in and out of a lttle black box that I was assuming was the sensor...
And this is the black box, I popped it open...
Posting Rules
You may not post new threads
You may not post replies
You may not post attachments
You may not edit your posts
---
HTML code is Off
---