Honeywell Light/Fan Switch
12-20-11, 06:54 PM
Honeywell Light/Fan Switch
---
We have a switch in our bedroom that controls the light as well as the speed of the fan.
It has 5 buttons:
LIGHT
FAN OFF
HIGH
MED
LOW
then a sliding switch at the bottom.
Since we moved in, the light button does not work to turn the light on and off. The fan buttons work just fine, and we can turn on the light with the slider at the bottom. But if we want to have the fan on and the light off, we have to unscrew the bulbs to turn off the lights. (if we slide the bottom switch, the lights and fan turn off)
Does this sound like a faulty switch or maybe its not installed correctly? PLEASE HELP!
the part says: "honeywell UC-9050"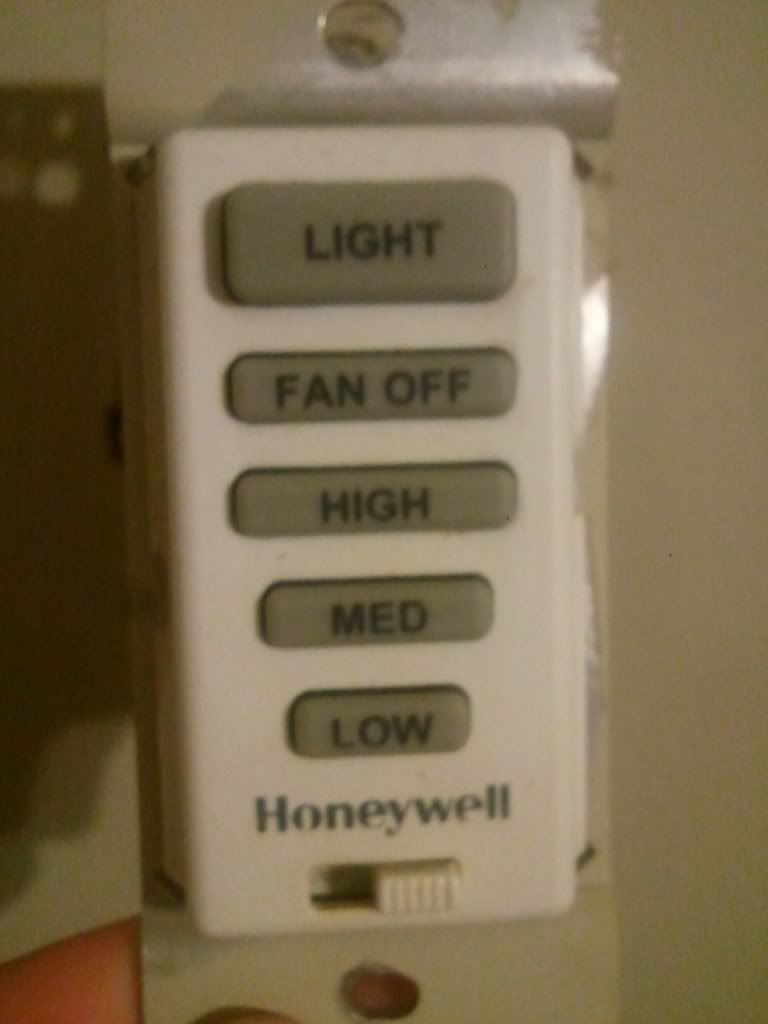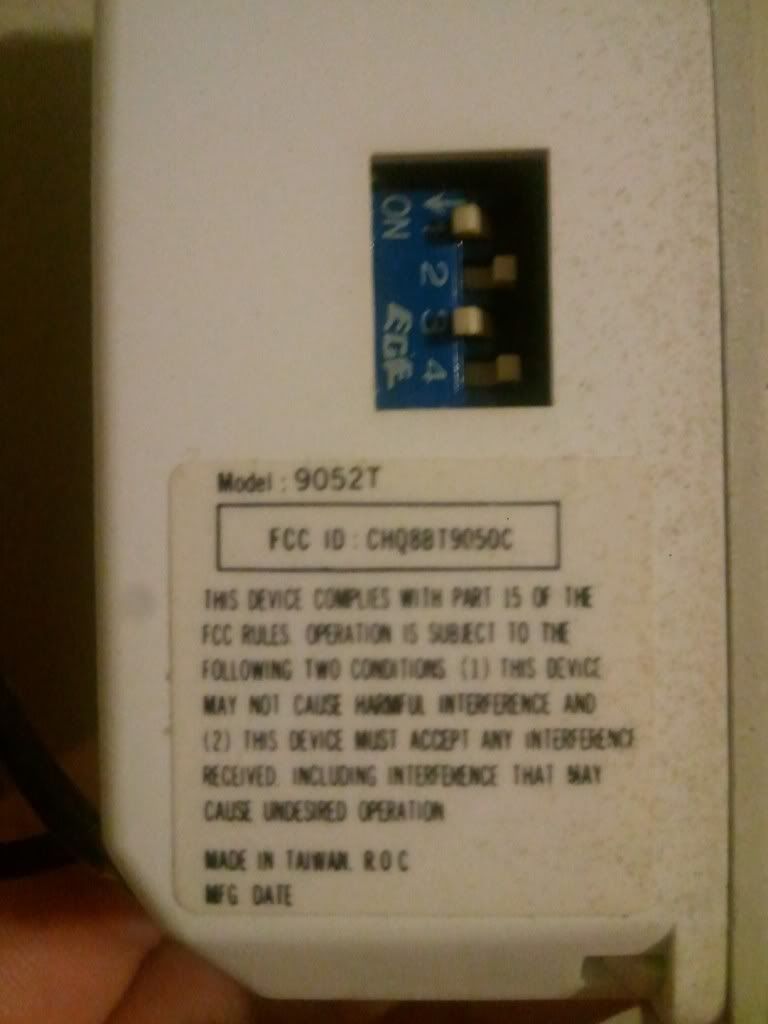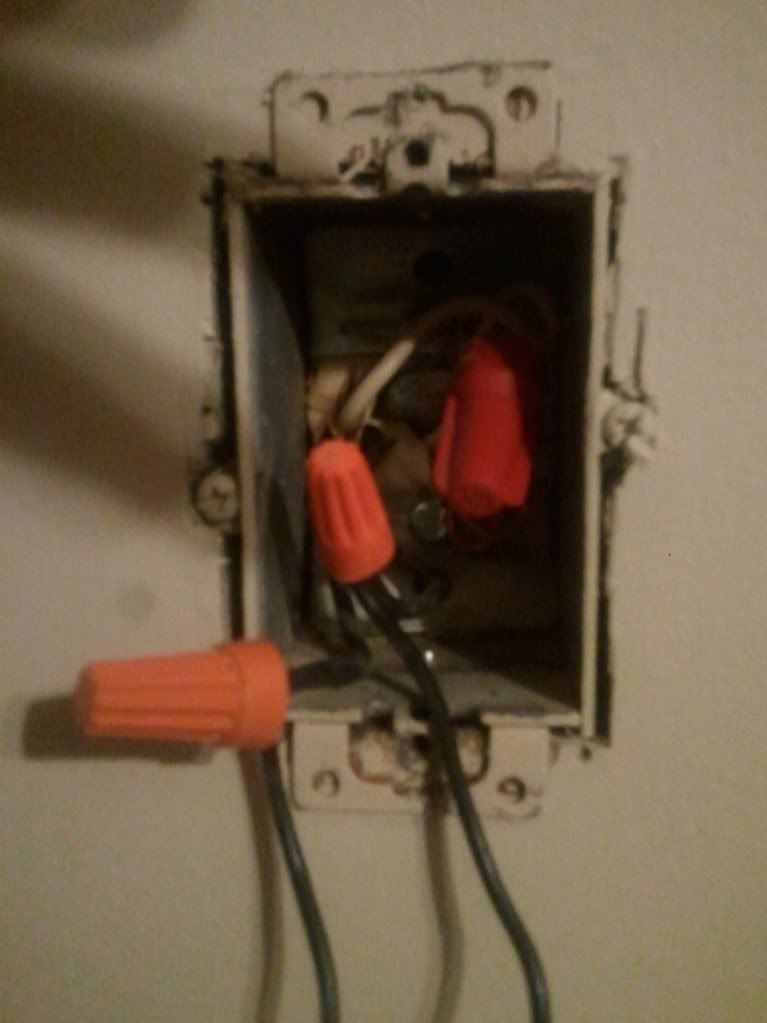 12-21-11, 03:45 AM
Join Date: Dec 2005
Location: USA
Posts: 39,964
Welcome to the forums!! Not sure on your model, but as you already see, you should check the dip switch settings on the fan, light and switch to make sure they all read the same. If there is a separate dip switch for the light, check it. If not, you may have a failed switch. Let us know what you find out, and we'll go further afterwards.