5hp Tecumseh Help ...runs then dies
02-08-10, 06:45 PM
Join Date: Feb 2010
Location: USA
Posts: 10
Received 0 Votes on 0 Posts
5hp Tecumseh Help ...runs then dies
---
Hi, great site.
I have snowblower with a 5hp Techumseh engine. It ran fine last season. I used a few times already this season. But now it just started acting up. It will run a few few minutes and then dies. If I let is sit a few seconds (not minutes) it will start right up and run a couple more minutes. It will do this even running with no load.

I changed out the plug and have new gas.

Carb is orginal 632107A with adjustable main and idle screws.

Any recommendations on what to do next? thanks in advance.
Sponsored Links
02-08-10, 07:41 PM
Try running it with the fuel cap loose, it may be blocked and not venting properly, some times condensation will accumulate and as soon as it is exposed to the cold it freezes and things get clogged quickly. Have a good one. Geo
02-08-10, 08:04 PM
Join Date: Feb 2010
Location: USA
Posts: 10
Received 0 Votes on 0 Posts
Thanks, Geo. Unfortunatly, I should have added in my origianl post that I tried that and it did not resolve the issue.
02-09-10, 02:46 AM
sounds like a fuel delivery problem, something is getting sucked up and plugging and when it dies it lets it go so therefore it starts again and so on. I would check the tank, fuel line, carb for debris.
just an idea
good luck
can I borrow your snowblower??? we are having way too much snow this year, I need to buy one now, but then next year we won't have any snow.
02-09-10, 09:01 AM
Like 5dollars said it could be something blocking the fuel flow, some Tec fuel caps have a bell shaped piece that can come off and find its way over the fuel outlet, refer to the picture below. Have a good one. Geo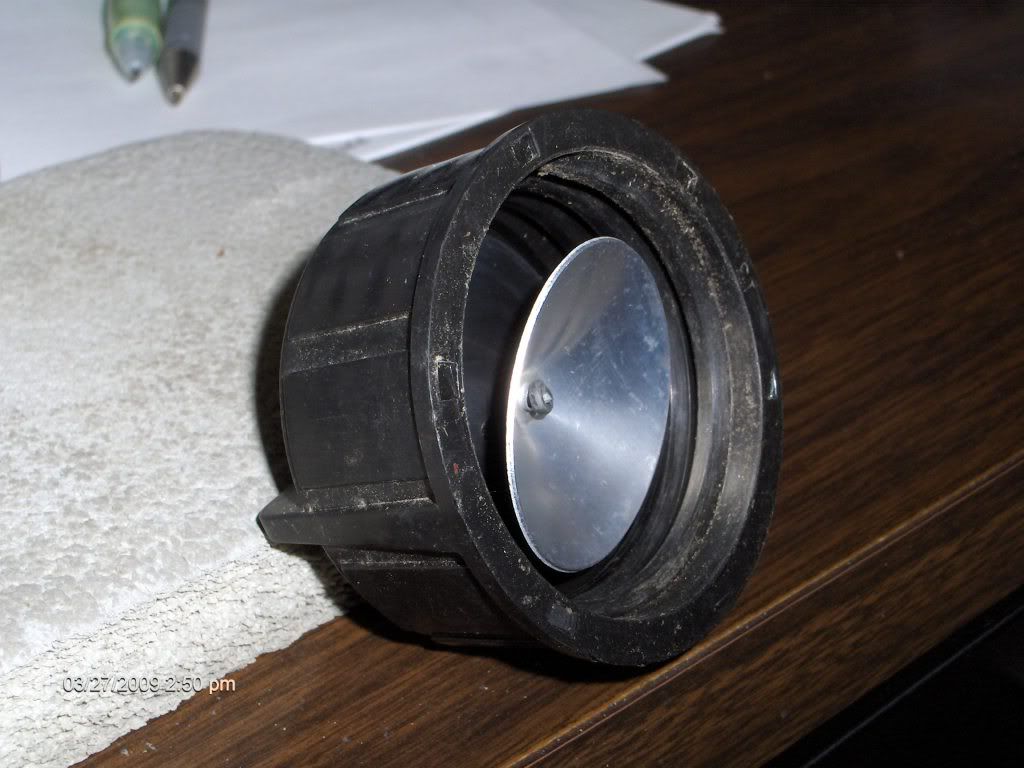 Posting Rules
You may not post new threads
You may not post replies
You may not post attachments
You may not edit your posts
---
HTML code is Off
---