Snow thrower engine trouble.
01-24-11, 10:58 AM
Join Date: Jan 2011
Location: USA
Posts: 3
Snow thrower engine trouble.
---
I have a Snapper 24 inch 2 stage snow thrower with a Tecumseh 5hp engine on it. It is in really great shape and has hardly any use on it. I got the thrower cheap becasue it did not run. I am usually good with engines but this one has me stumped. I was having carb issues so I replaced the carb with the correct replacement part. The problem I am having now is that it will start and run but dies when you start throwing snow. Anything over an inch or two and it dies. Sometimes it dies when you engage the thrower. You can hear the engine lose rpm's and finally it just dies. I have tried every govenor setup possible and I have a manual for the engine. Right when it dies a blue flame comes out the muffler that tells me it is starving for fuel, but the replacement carb for it is non-adjustable. Also, it really only likes to start with the electric starter, it takes a long time to start with the rope. Usually it just backfires when you pull the rope. Sometimes it will start but starts very slowly and you have to keep pulling the rope while it is stumbling while starting up.
Sponsored Links
01-26-11, 03:43 AM
Join Date: May 2006
Location: Iowa!!!!!
Posts: 3,728
It's a fuel problem. Was the replacement carburetor a new one or used?

It could be in the fuel delivery to the carb, ie fuel lines, gas cap venting, plugged tank. Those things can be checked by disconnecting the line at the carb, direct the flow into a container and simply watch it run out.

If the flow is good and steady that leaves the carburetor itself or a possible vacuum leak which is compromising the fuel/air mix. the latter can be checked by spraying WD 40 around mating surfaces while the engine is running and see if the rpms change any.

If good there, that leaves the carb itself = dismantle and clean. If it's new it has to be the jetting of it.
01-26-11, 09:22 AM
Join Date: Jun 2006
Location: St. Louis
Posts: 2,365
I think you need to check the flywheel key, it sounds like it could be partially sheared, you must remove the flywheel to check it as it may look ok from the surface, however that doesn't mean it isn't sheared. Check the pics below. Have a good one. Geo
Key looks good, however check the next pic.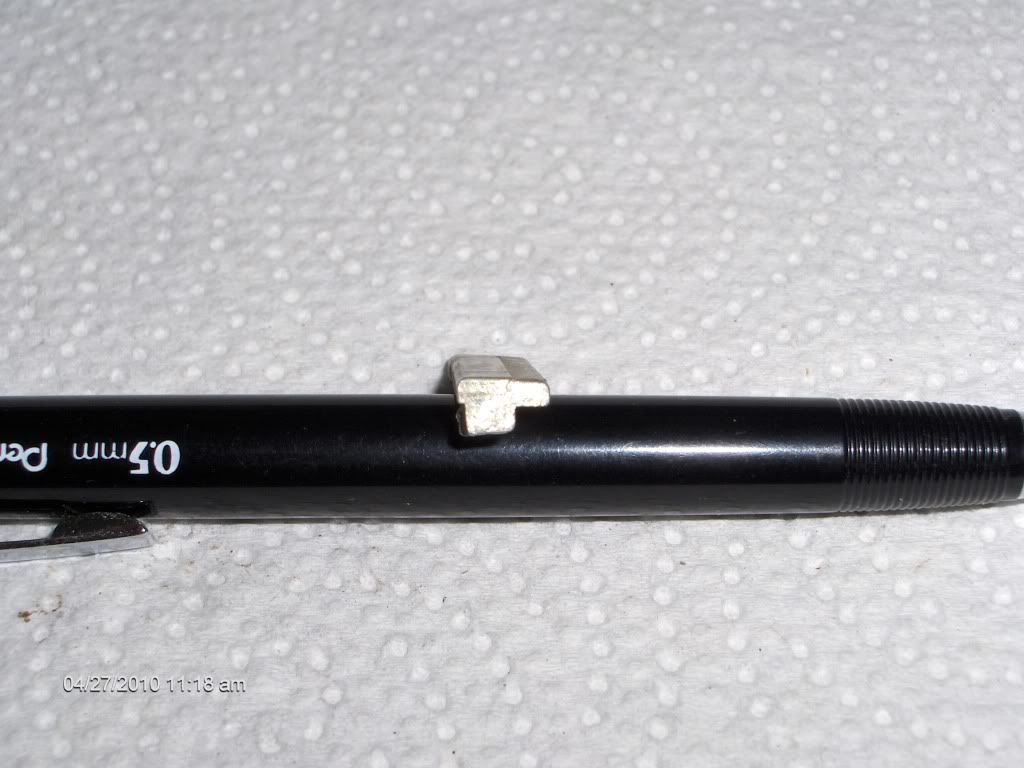 OOPS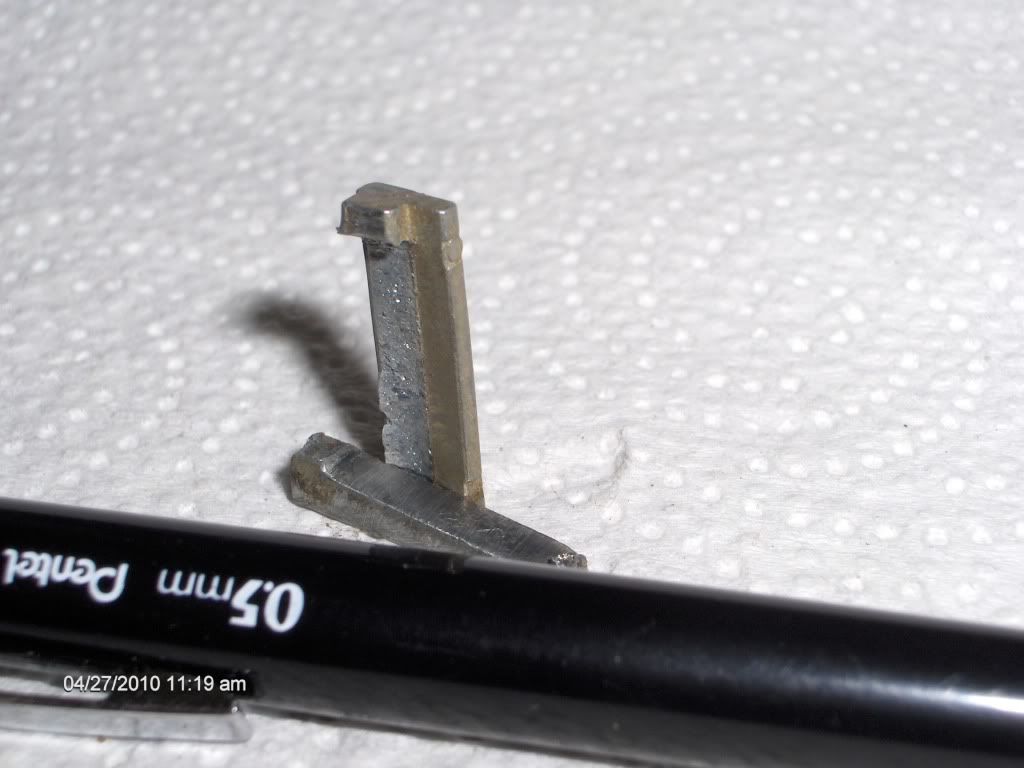 Posting Rules
You may not post new threads
You may not post replies
You may not post attachments
You may not edit your posts
---
HTML code is Off
---