Carb problem on Craftsman Snowblower w/ Tecumseh Engine
12-06-11, 12:07 PM
Join Date: Dec 2011
Location: Canada
Posts: 1
Carb problem on Craftsman Snowblower w/ Tecumseh Engine
---
Good afternoon. I was just wondering if I am able to replace the non adjustable fuel jets on the carb with adjustable ones. I have cleaned and recleaned the carb and jets and still can only get the engine to run while fully choked
Thanks in advance.
Gizmo
Sponsored Links
12-06-11, 04:31 PM
Join Date: Jun 2006
Location: St. Louis
Posts: 2,365
The problem is usually the tiny hole at the top of the bowl nut, I clean it with the wire from a twist tie. Have a good one. Geo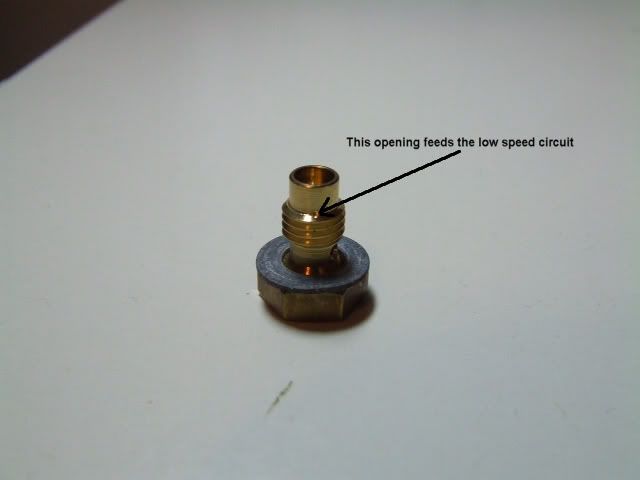 12-09-11, 02:15 PM
Join Date: Dec 2011
Location: USA
Posts: 23
Smallengfix
---
make sure you don't have a carb gasket leaking air 1st
01-14-12, 11:34 AM
Join Date: Jan 2012
Location: Canada
Posts: 3
I was having the same problem. I did however check the hole on the bowl drain as explained here, but
the problem still persists. I checked for any loose retaining screws/bolts but were all tight. Any other suggestions, short of installing a carb kit?
Posting Rules
You may not post new threads
You may not post replies
You may not post attachments
You may not edit your posts
---
HTML code is Off
---