Join Date: Jun 2008
Posts: 103
AL
Poulan Mower? Gift of parts n' pieces.
I have the Mower deck ready to put up to the Mower.
One spindle has noisy bearings. I wonder if the tip and bottom bearings are the same size?
The parts book says only one size. But some vendors list an upper and lower of different numbers.
This mower is a Poulan 917-270271 (just like a Craftsman)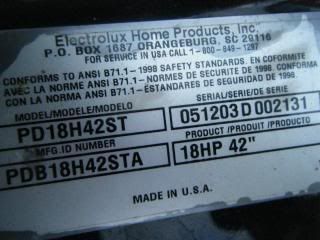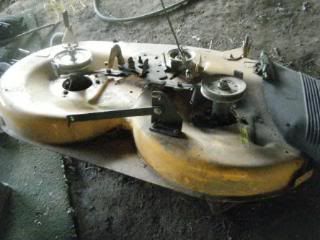 Sponsored Links