Preparations for painting new steel tubings
08-04-20, 10:57 PM
Join Date: Oct 2005
Location: Florida
Posts: 1,589
Preparations for painting new steel tubings
---
I welded some new 3/4" steel tubing to an existing steel fence last week. Since then I wasn't able to do anything due to hurricane Isiais and the rain. It is projected to rain the rest of the week.
So the new tubings and the joints are starting to rust.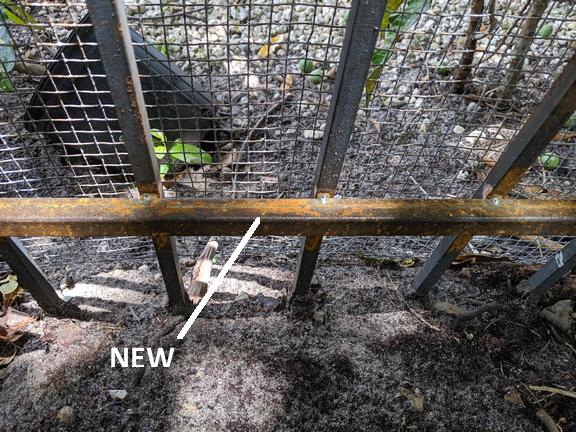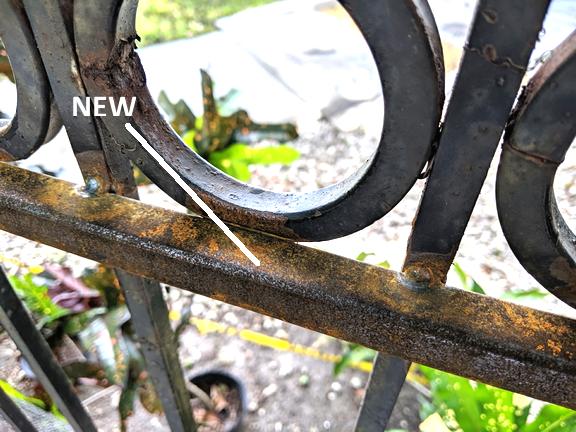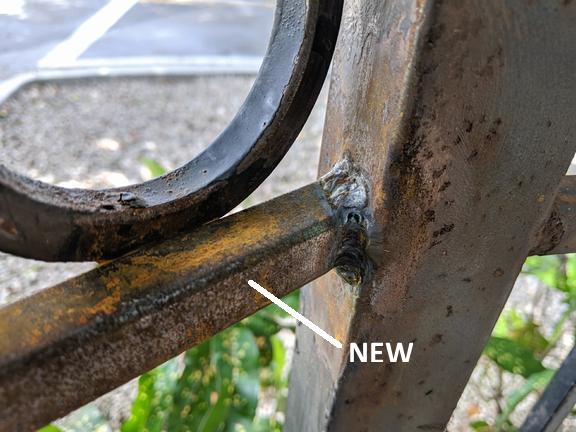 My original plan was to get the welding done, clean up the joints then do the black spray paint right after. That didn't work out and now the new steel is rusting and the part of the old steel where I used a wire wheel to clean to expose the shiny metal are also beginning to rust.
Once the weather allows, what is a good way to prep this rusting metal for painting?
Do I remove the rust mechanically with a grinder, sanding the rust off every crevices?
Or do I use some household products - acid, vinegar, baking soda?
Or do I apply some rust remover, rust converter, rust reformer, rust inhibiter, rust neutralizer? What is the difference of these products and which one is appropriate for my situation?
Or something else?
What is a good paint product for this? Just regular black spray paint?
08-05-20, 12:38 AM
Join Date: Sep 2016
Location: USA MI
Posts: 9,747
For my metal work, I use Rust Oleum rusty metal primer and spray paints.

Hit the bad spots with grinder/wire brush, wipe down with paint thinner to remove surface contaminates.

If you have any rust converter that wont hurt anything.

08-05-20, 03:01 AM
Join Date: Mar 2005
Location: USA - N.E.Tn
Posts: 45,422
I agree, I'd sand and/or wire brush off the rust the best I could, prime with Rustoleum's rusty metal primer and top coat with your choice of exterior oil base enamel.