Baseboards, Door Frames & doors
10-29-08, 07:57 AM
Join Date: Oct 2008
Location: Midwest
Posts: 1
Baseboards, Door Frames & doors
---
Hi there! I am a newbie to the DIY stuff, so please bear with me.
Just bought a house and they have painted all the door frames, baseboards and doors. There were some areas where the paint was chipped and it exposed beautiful wood underneath it. So, I decided that we should take the paint off to expose the wood. Instead of using a stripper I decided to go with a heat gun and putty knife. Some of the door frames stripped down to wood that had previously been stained. Some of the wood appears that it was not previously stained and all the paint did not come off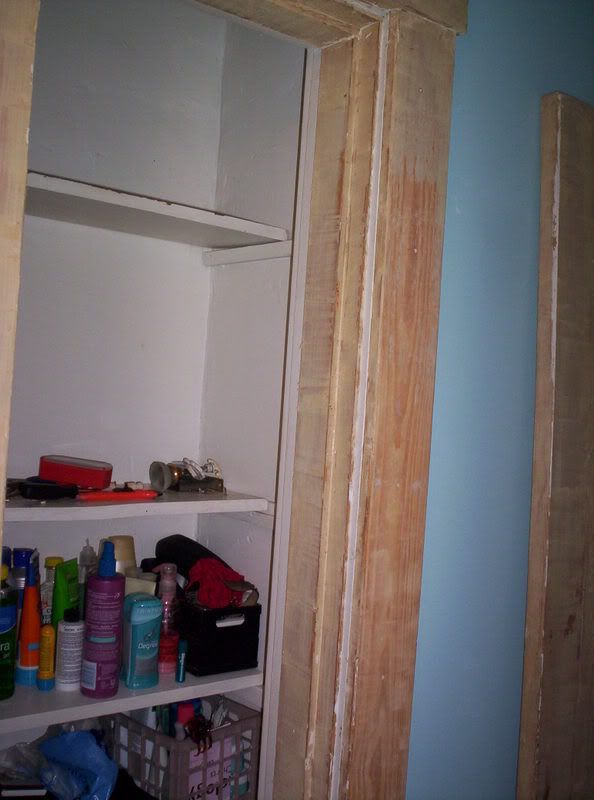 Now I'm kinda stuck. Not sure if I should strip off the stain and paint or try to sand it all down.
Also, the baseboards are all grooved and painted. I was considering refinishing them also, but not sure how to go about it.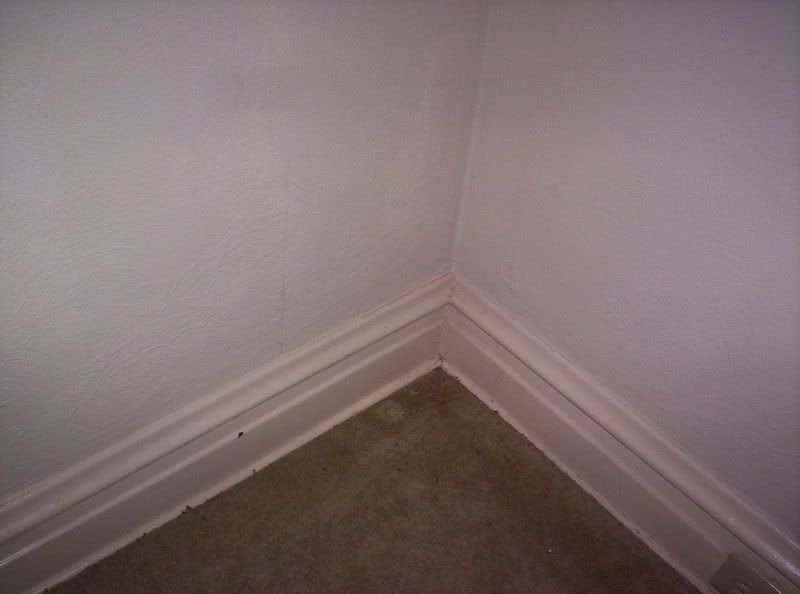 Any suggestions would be greatly appreciated.
Thanks!!!
Sponsored Links
10-29-08, 10:39 AM
Join Date: Mar 2005
Location: USA
Posts: 43,809
Welcome to the forums!
Painting would be a lot easier, even replacing much of the woodwork would [IMO] be easier than getting all the woodwork in stain/natural condition.
You don't need to strip the stain to paint, sand smooth/level and use a good oil base primer.
If your set on stain/natural finish, sanding and scraping will remove the rest of the previous finish. I doubt you could do a good of stripping the base without removing it and it would likely sustain damage during removal
It is possible to remove the paint with the base in place but that sure isn't a job I'd want to tackle!
If you replace the base with stained base, stain and finish all your upright trim first. The new wood may stain different so you might need to alter your stain color to make the base match.
Posting Rules
You may not post new threads
You may not post replies
You may not post attachments
You may not edit your posts
---
HTML code is Off
---