What engine
08-22-10, 06:13 PM
What engine
---
Name this engine. Win a six of "BECKS"Beer 4U2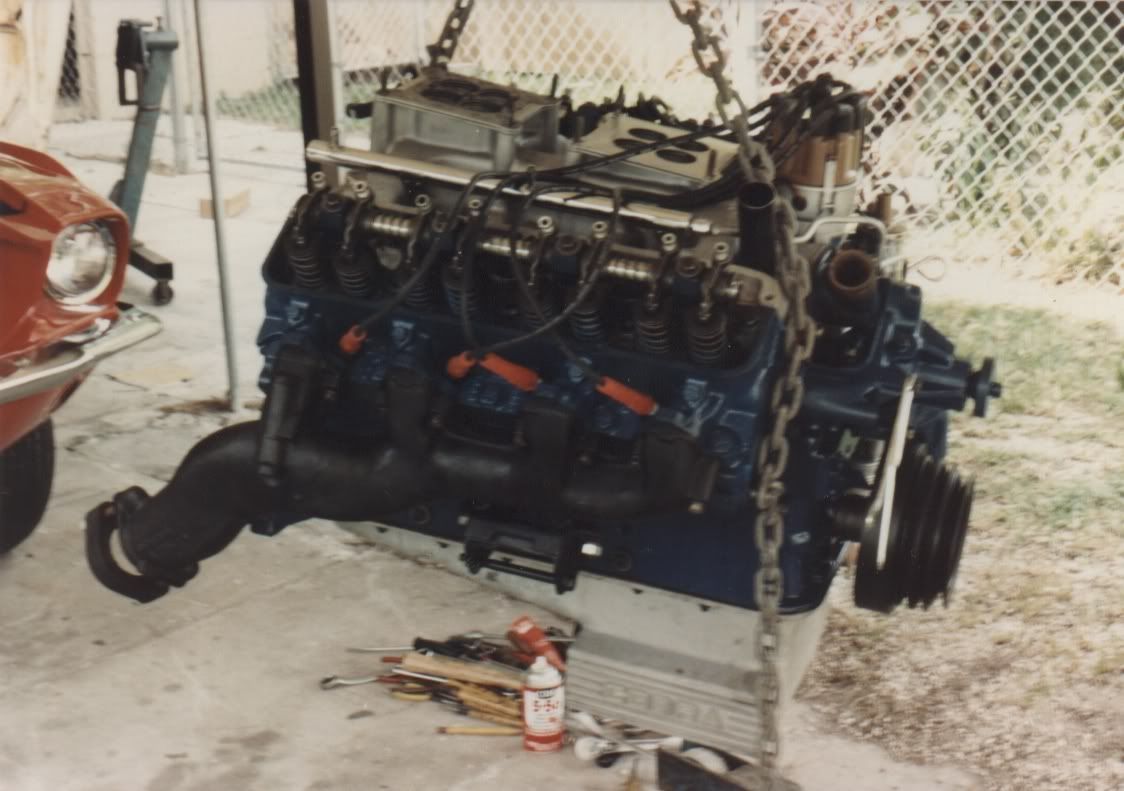 Sponsored Links
08-22-10, 08:04 PM
Ok...
Chevy is out...because the distributor is in the wrong place, Mopar B and RB are out , because The Distributor appears to be straight up and down, and mopar comes up at a 45 degree angle toward the right.(Although that looks very much like a Vintage Mopar Cap
), and the plugs are angled Mopar goes straight in.
That pretty much leaves FORD. ..My guess....429 CJ.?
Nope...sorry.....428 CJ
Posting Rules
You may not post new threads
You may not post replies
You may not post attachments
You may not edit your posts
---
HTML code is Off
---