What engine
08-22-10, 06:13 PM
What engine
---
Name this engine. Win a six of "BECKS"Beer 4U2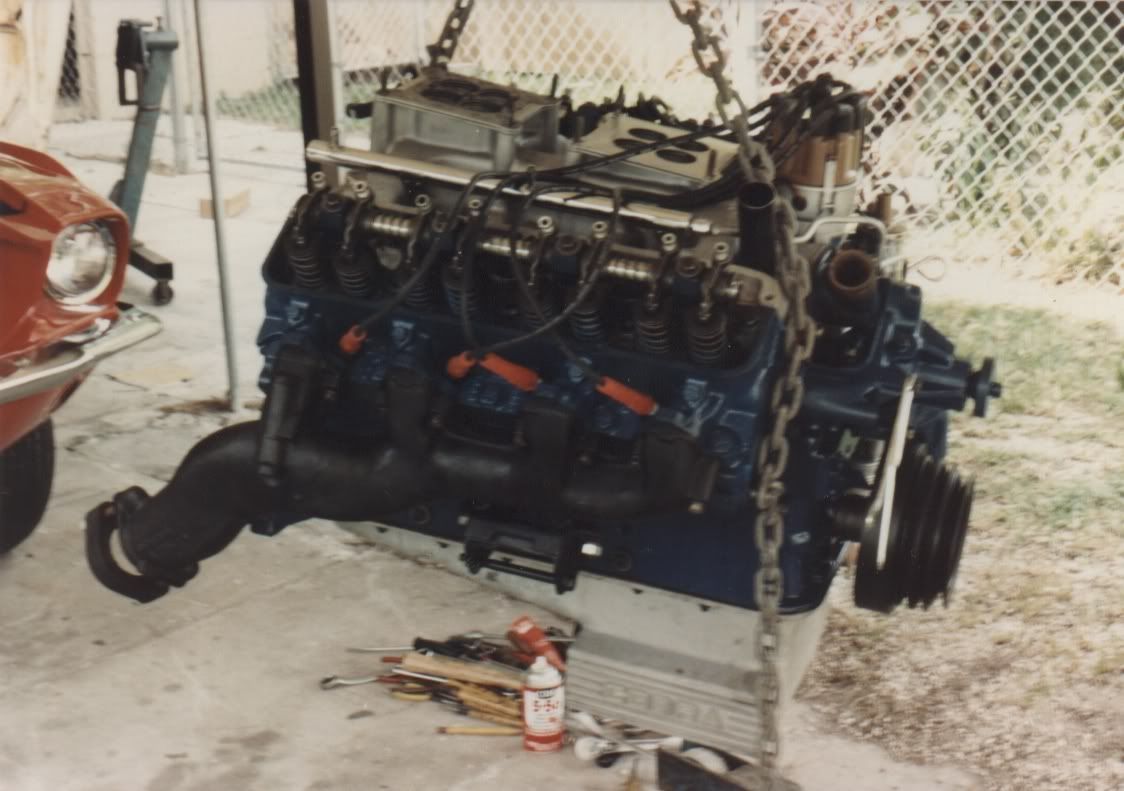 Sponsored Links
08-22-10, 06:59 PM
V-8. You need my address?
08-22-10, 07:07 PM
FoMoCo V-8?
08-22-10, 08:04 PM
Ok...
Chevy is out...because the distributor is in the wrong place, Mopar B and RB are out , because The Distributor appears to be straight up and down, and mopar comes up at a 45 degree angle toward the right.(Although that looks very much like a Vintage Mopar Cap
), and the plugs are angled Mopar goes straight in.
That pretty much leaves FORD. ..My guess....429 CJ.?
Nope...sorry.....428 CJ
08-22-10, 09:24 PM
Join Date: Mar 2009
Location: Texas
Posts: 1,051
Is it a Ford 427 tunnel port?
08-23-10, 04:24 AM
Wow, I was going to be pretty close to diezel if I had actually guessed; I was thinking 429.
Posting Rules
You may not post new threads
You may not post replies
You may not post attachments
You may not edit your posts
---
HTML code is Off
---