4wd will not engage
12-21-12, 02:23 PM
Join Date: Jun 2009
Location: Missouri
Posts: 55
Received 0 Votes on 0 Posts
4wd will not engage
---
I have a 2001 Ford Explorer Sport Trac and I have no power to my 4wd switch. I replaced it because I thought it must have been bad. I had a diagnostic test ran on it and they told me that the shift module tested good. Any idea why I am not getting any power to the switch would be helpful. I put a test light to the wiring harness with no luck. Thank you for your help!
12-21-12, 02:36 PM
Check all fuses under dash and under hood. You have electronic shift on the fly. If not the fuses then you will need to check the connection of the motor at the transfer case. The connections come loose/ Or the worm gear strips not allowing the TC to go into 4 wheel. This is why the light will not light.

Let us know.
12-21-12, 02:41 PM
Here is what the motor should look like with electrical connector. Make sure its tight.
When you check the fuses and relays, ford has known issues with relay sockets corroding.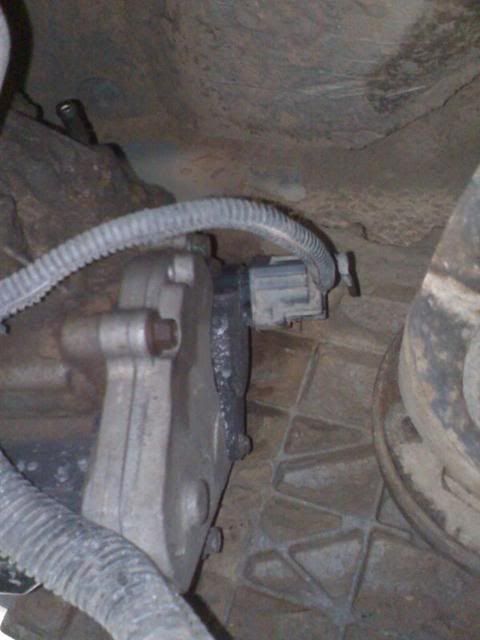 01-02-13, 07:51 PM
You need to check the worm gear in the motor....

Before you do that did you check if your getting power to that connector?

Best thing you can do is get a haynes repair manual from the auto parts store..... That will help you trouble shoot.