Drain venting question
02-09-09, 01:34 PM
Drain venting question
---
I'm replacing my kitchen counter & sink. We want to go with a deep undermount sink. The problem is the bottom of the sink is too low so I need to relocate the drain line. The drain line in the wall goes out horizontal from where it enters the wall. I think the easiest thing for me to do is run a new drain out the floor of the cabinet and 'T' it into the waste line under the floor. Is there a problem (specifically a venting problem) with connecting it to a horizontal run of the (now only) vent pipe? Do I need to connect the old drain line up to use for venting, or can I just cap it off?
Sponsored Links
02-09-09, 02:13 PM
Drain Prob.
---
kmagoo: Not a good idea, if you drop thru the floor you have created a s-trap a no-no. I think your best bet would be to cut into the wall and drop the exesting drain to the proper height, sorry.
02-10-09, 03:41 AM
Good call. Thanks for the advice. I'm not ready to give up yet, though. I'm also not ready to remove all the cabinets to make a deep sink happen. I've got 3 options to explore before I give up.

First, it looks like I need to buy 2-1/2". If I get a tail piece without the dishwasher barb, I'm just about there. But if I do that, I need a place to drain my dishwasher. Could I T the drain like for a double sink and run the dishwasher drain into a 2nd trap? Or is there another way to buy my 2-1/2" or to attach a barb for a dishwasher?

Another option would be to take the existing drain, where it enters the wall and run it down through the floor and connect it up to the existing drain line. This, I think, would create a parallel drain line leading up to the vent. Couldn't I then use a P trap and T into this drain line under the sink? Wouldn't this address the S trap dilemma?

My last option is would it be legitimate to put the trap under the floor? This would be an easy solution, but I've never seen a sink drain under the floor.
02-10-09, 06:36 AM
Join Date: Dec 2003
Location: USA
Posts: 994
Received 0 Votes on 0 Posts
I'm not a pro, but I don't see a problem putting a trap under the floor. If you think about it, your bathtup trap is under the floor. And I've seen many instances of washing machine drain traps inside walls as well as under the floor.
02-10-09, 02:19 PM
Sink Drain
---
barryds: It looks like your second option is doable, you should be able to get enough room for your dishwasher to tie in also,luck
02-10-09, 02:34 PM
installing a trap under the floor may work if everything else is piped properly but boy would cleaning that if and when it clogs would be a pita. installing just a pipe sticking up from the floor will, no matter what you do, cause an s-trap which is illegal in most codes.
why not go the easy route and go into the wall and drop the stub out down to the height you need?
they do make a branched flanged tail piece which screws directly to the basket strainer. if that is still to deep you are going to have to drop the drain stub out to hook the sink up at all.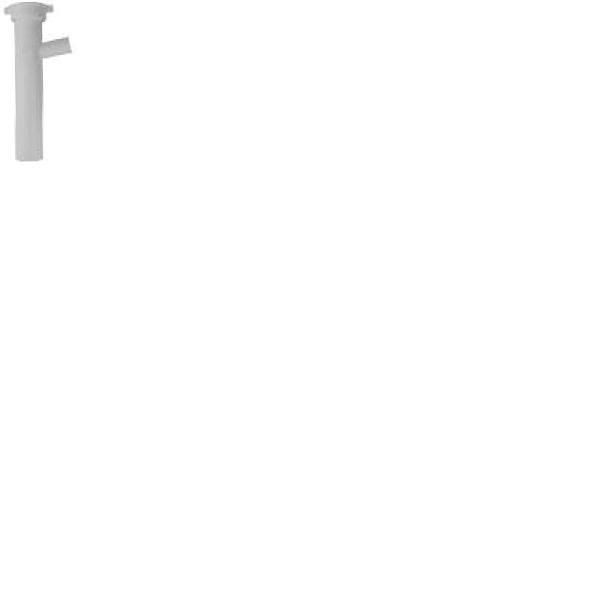 02-10-09, 06:18 PM
The easy route isn't so easy, Dan. That was my plan until I found out that the drain runs horizontal behind quite a few cabinets. As best I can figure, I'd need to remove 4 cabinets and a dishwasher, including my whole peninsula to get this done. I'm not going to undo all I this to install a deeper sink.

I've looked at a number of branched tail flanges, and the best I've found have the branch 3" below the strainer. That is the height that I would like to get back. If I can get 2-1/2 of that 3" back, I'm there.

There's not problem at this time with access to a trap below the floor. If, in the future someone finishes the basement, well then it could be different.

For now, I think I'm favoring my second option of running the drain down, and up to the old line to vent it. This, to me, would be much easier than ripping out all the cabinets.
Posting Rules
You may not post new threads
You may not post replies
You may not post attachments
You may not edit your posts
---
HTML code is On
---