My outdoor spigot has an extra opening I can't close? Pics included
05-07-14, 05:33 PM
My outdoor spigot has an extra opening I can't close? Pics included
---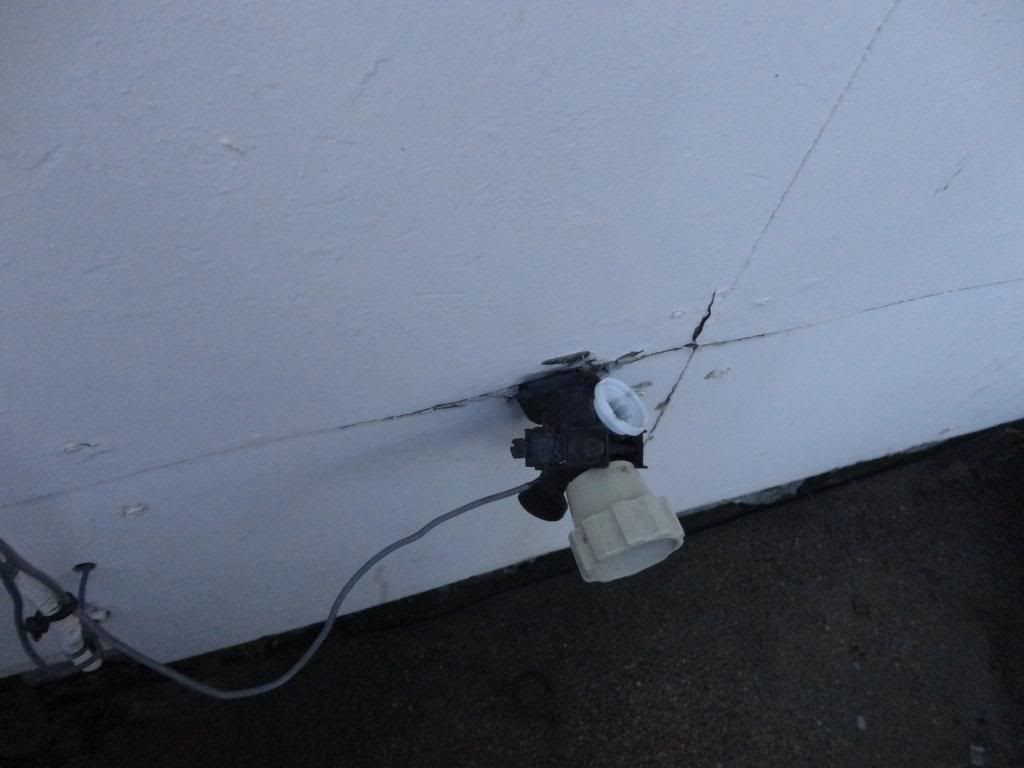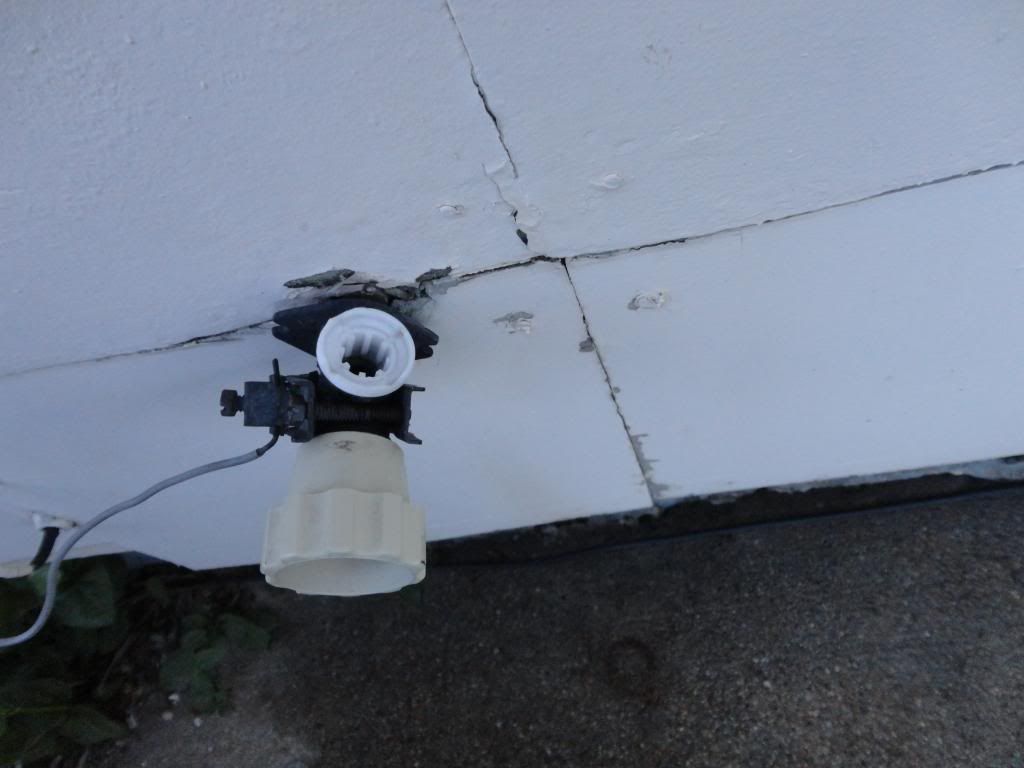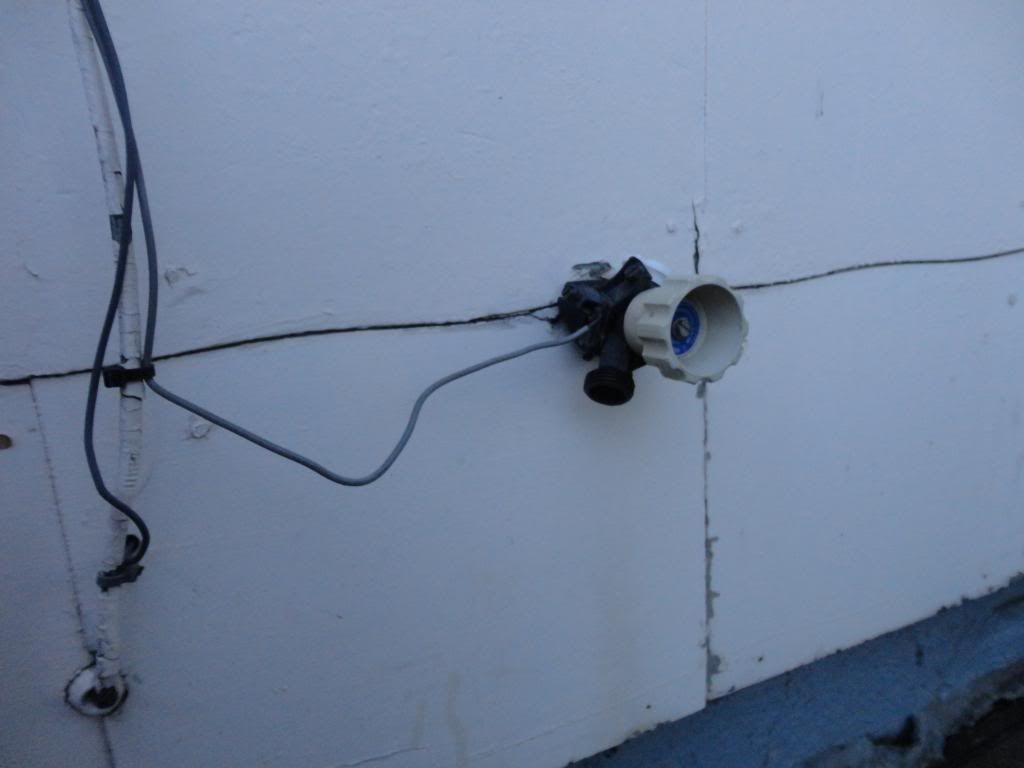 So this is my outdoor water spigot. It has this white plastic fitting that has water coming out of it whenever I turn it on. Is there a part I can buy that I can just put in or on there to close the opening, or does the whole spigot need replacing? Any advice would be appreciated. Thanks,
Ben
Sponsored Links
05-07-14, 05:46 PM
It's missing the vacuum breaker that should go on top. You might be able to buy a new valve and scavenge the parts (if you can find a name/model)...but a better idea would be to replace the whole valve.
05-07-14, 07:15 PM
For some reason your pictures are not coming through but most faucets that have internal vacuum breakers also have a repair kit for the vacuum breaker. Check for a manufacturer's name or mark on the body of the faucet and then go to the big box mega-mart homecenter and ask for a rebuild kit. They are more often found in the garden hose/in-ground sprinkler area than in the plumbing area. The cost is usually less than ten dollars and it takes less than ten minutes to install.

If the homecenter doesn't have them then check the local hardware stores and finally a local plumbing supply store.
05-07-14, 10:07 PM
05-08-14, 12:56 AM
I see the pictures now, it could have been my browser as it crashed soon after that post.
Yes, generally the repair kit comes with the cap as well as the two parts of the vacuum breaker valve itself. Sometimes you can just remove the vacuum breaker valve, clean out the spider webs and other crap and reassemble and it will work fine but I have better success just replacing the guts. The cap is not absolutely necessary for proper operation but it does help to keep the crap out of the valve.
I can't tell for certain what brand valve that is but the metal tag inside the handle should have all the necessary information. Here is a video on repairing a Woodford faucet. They are all similar.
https://www.youtube.com/watch?v=TbVWc-vFZ6U
Posting Rules
You may not post new threads
You may not post replies
You may not post attachments
You may not edit your posts
---
HTML code is On
---