Plugging/capping kitchen sink pipes
11-19-22, 08:23 PM
Plugging/capping kitchen sink pipes
---
I need to plug or cap the pipes that enter our current kitchen sink cabinet, in preparation for removing that cabinet and installation of the new cabinet.
Pictures below, but the pipes in question are two PEX water pipes and one PVC drain pipe.
I've not worked with PEX before, but to my untrained eye the connections appear to be of the crimped variety. How would I go about removing those crimped rings? Or would it be better to just cut the pipes below their first connection points? For the plugs, it appears there are push-to-connect varieties that wouldn't require any special PEX tools. Any concerns with using those?
And for the drain pipe, I'm planning to cut it below the T. Would a cap be needed, or can I just stuff a washcloth down it to block any odors?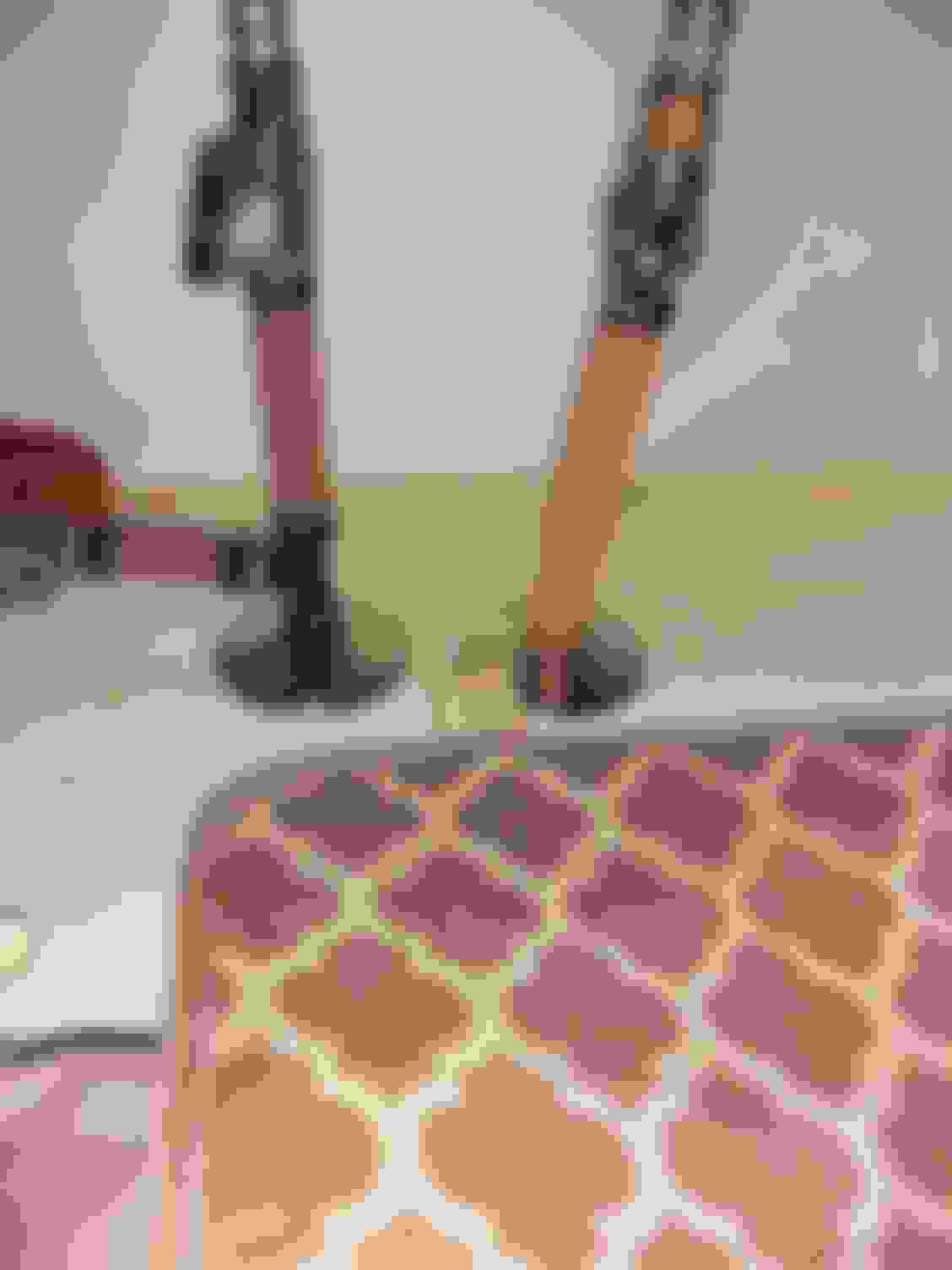 11-20-22, 05:30 PM
Join Date: Sep 2005
Location: USA
Posts: 6,358
I'd use a 1/2" Sharkbite cap on each of the pipes. Of course, turn off the water before cutting the pipes and removing the cabinet.
You'll need to extend the piping before you install the new cabinet, so you'll probably need to invest in a PEX crimper. They aren't that expensive for a proper crimp tool, or if this is the only plumbing you're planning, they have
crimpers that can use a pair of pliers.
And agreed, an old rag, or some duct tape can temporarily seal the PVC drain.