New Roof - Lifted Shingles
12-12-11, 12:44 PM
Join Date: Dec 2011
Location: usa
Posts: 1
Upvotes: 0
Received 0 Upvotes on 0 Posts
New Roof - Lifted Shingles
---
These photos show roof shingles on the north side of our roof that were installed 6 weeks ago in Minneapolis. The south side looks nice and flat but the north side doesn't look so nice. Does this lifting appear to be normal or abnormal?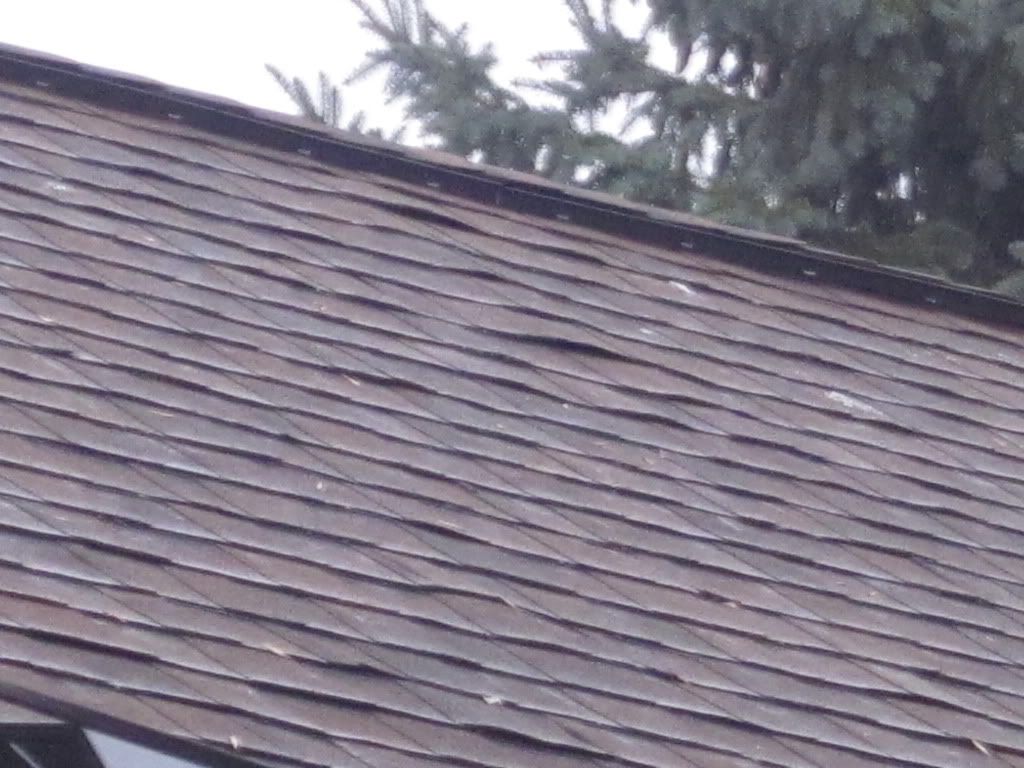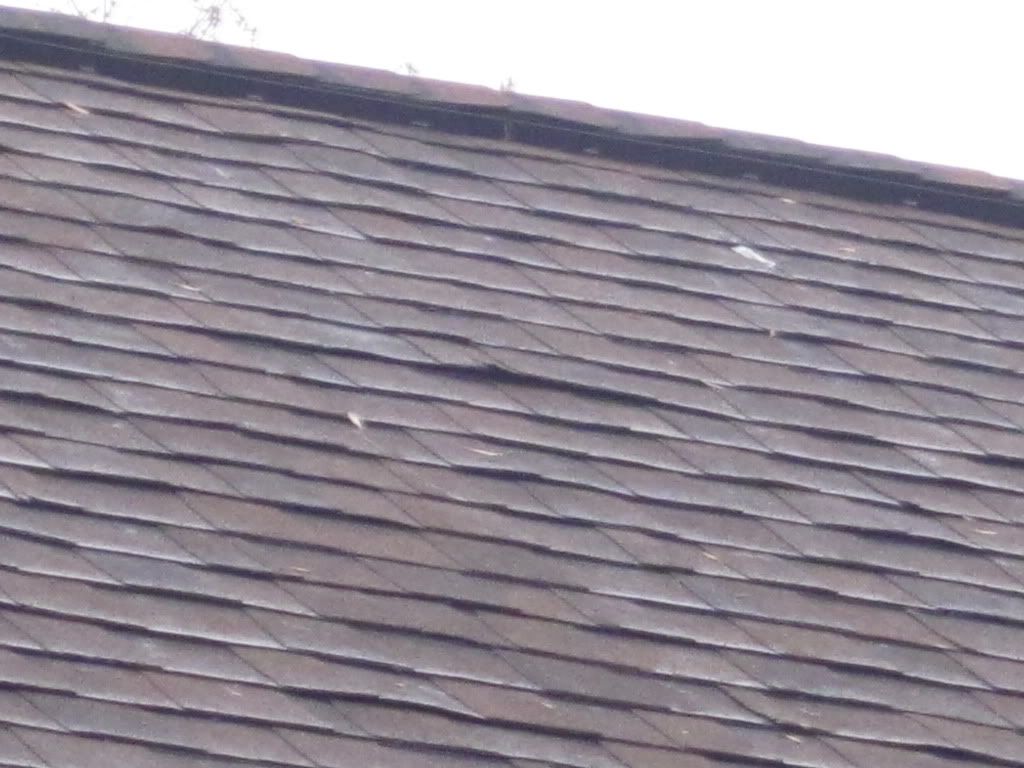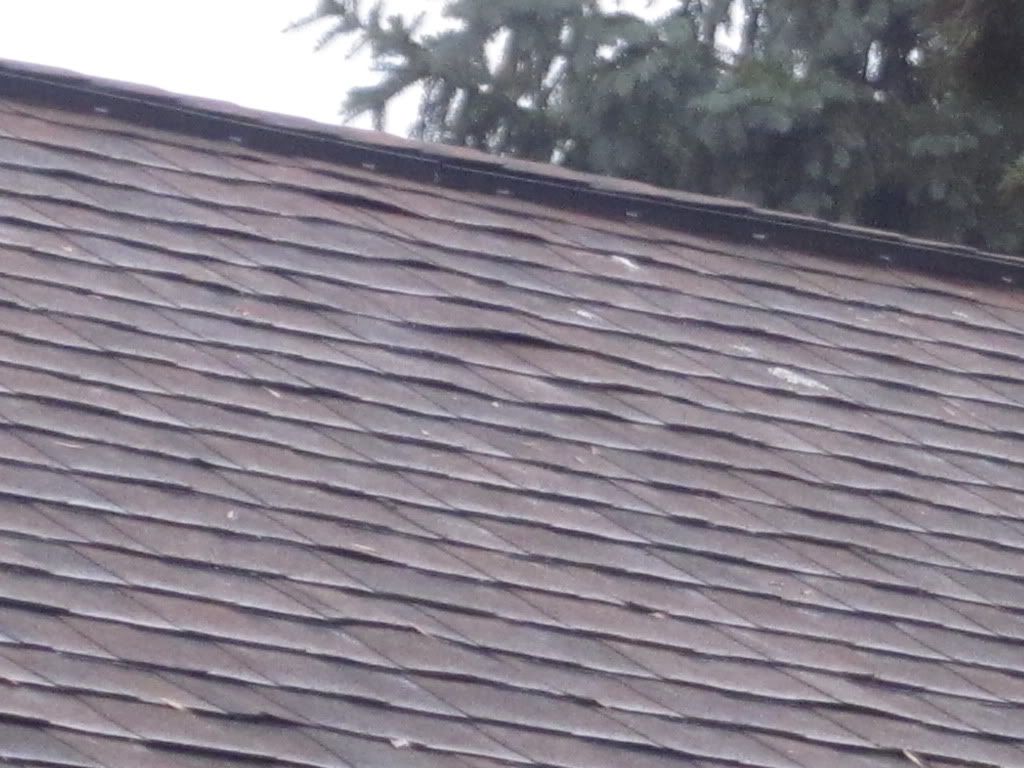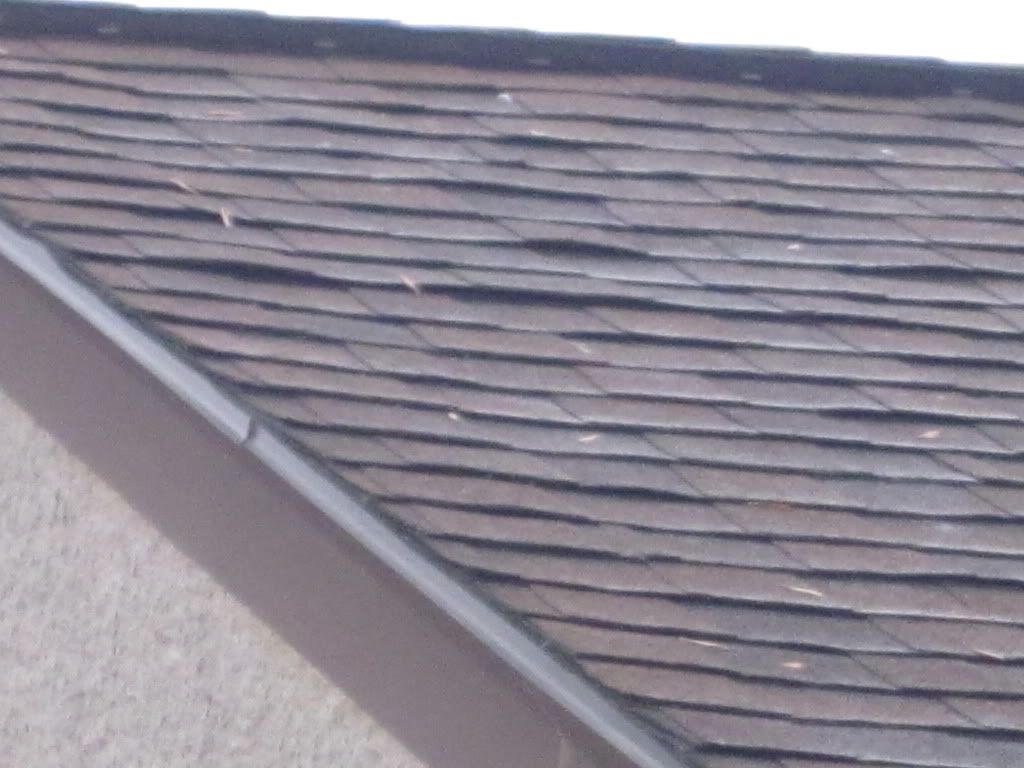 New plywood sheathing was installed throughout.
12-12-11, 01:01 PM
Join Date: Oct 2004
Location: WI/MN
Posts: 18,874
Normal - you didn't have enough heat to set the adhesive. The sun provided enough on the south side.

I'd tack them down with some roofing cement.