Leak in Basement, probably from hole outside
07-06-15, 03:29 PM
Join Date: Feb 2013
Location: US
Posts: 19
Received 0 Votes on 0 Posts
Leak in Basement, probably from hole outside
---
Pics: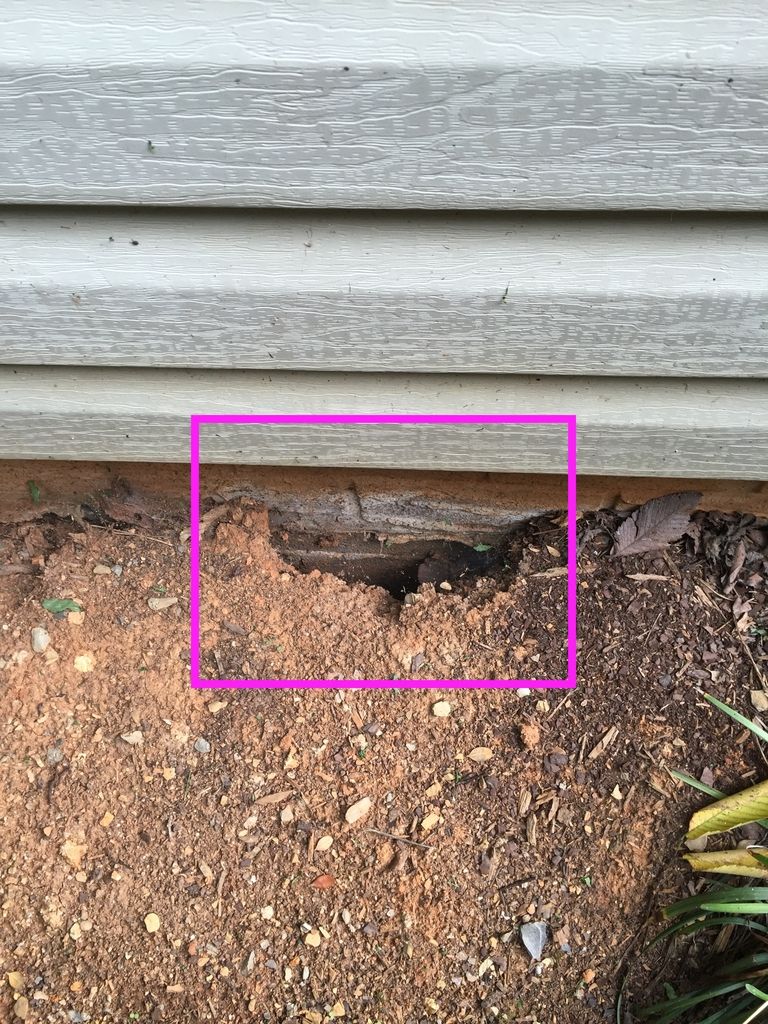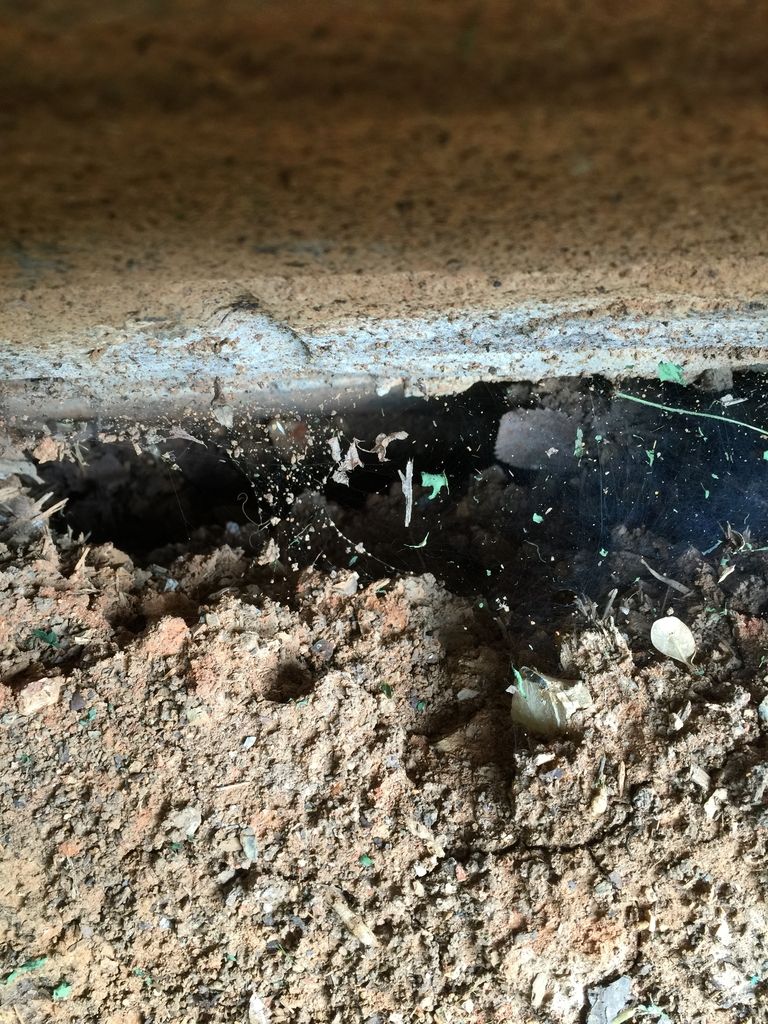 It looks like a leak in my basement (on the ceiling) is coming from this hole. It doesn't look like there is a vapor barrier that I see there. Is it ok just to fill with dirt until a more permanent fix can be applied?
Or how would you guys fix this a bit more securely? What about concrete?
-Pat
Sponsored Links
07-06-15, 06:01 PM
Join Date: Jul 2008
Location: NY
Posts: 10,986
Received 0 Votes on 0 Posts
Dirt isn't going to help. You need to dig a little until you find the end of the hole. Then seal it with a membrane.
Posting Rules
You may not post new threads
You may not post replies
You may not post attachments
You may not edit your posts
---
HTML code is Off
---