Leak in sunroom roof
12-07-20, 07:25 AM
Leak in sunroom roof
---
In my sunroom we have an aluminum roof that appears to be attached to the rest of the house roof at the soffit. We have developed a leak towards the middle of the room at the seam where the sunroom roof and the house roof attach to each other. Iím not super well versed in this type of diy but my initial thought was to just recaulk. Husband says maybe water will build up behind where we recaulk though so Iím not sure. Iíve attached some pictures, any dumbed down advice would be very welcome and appreciated!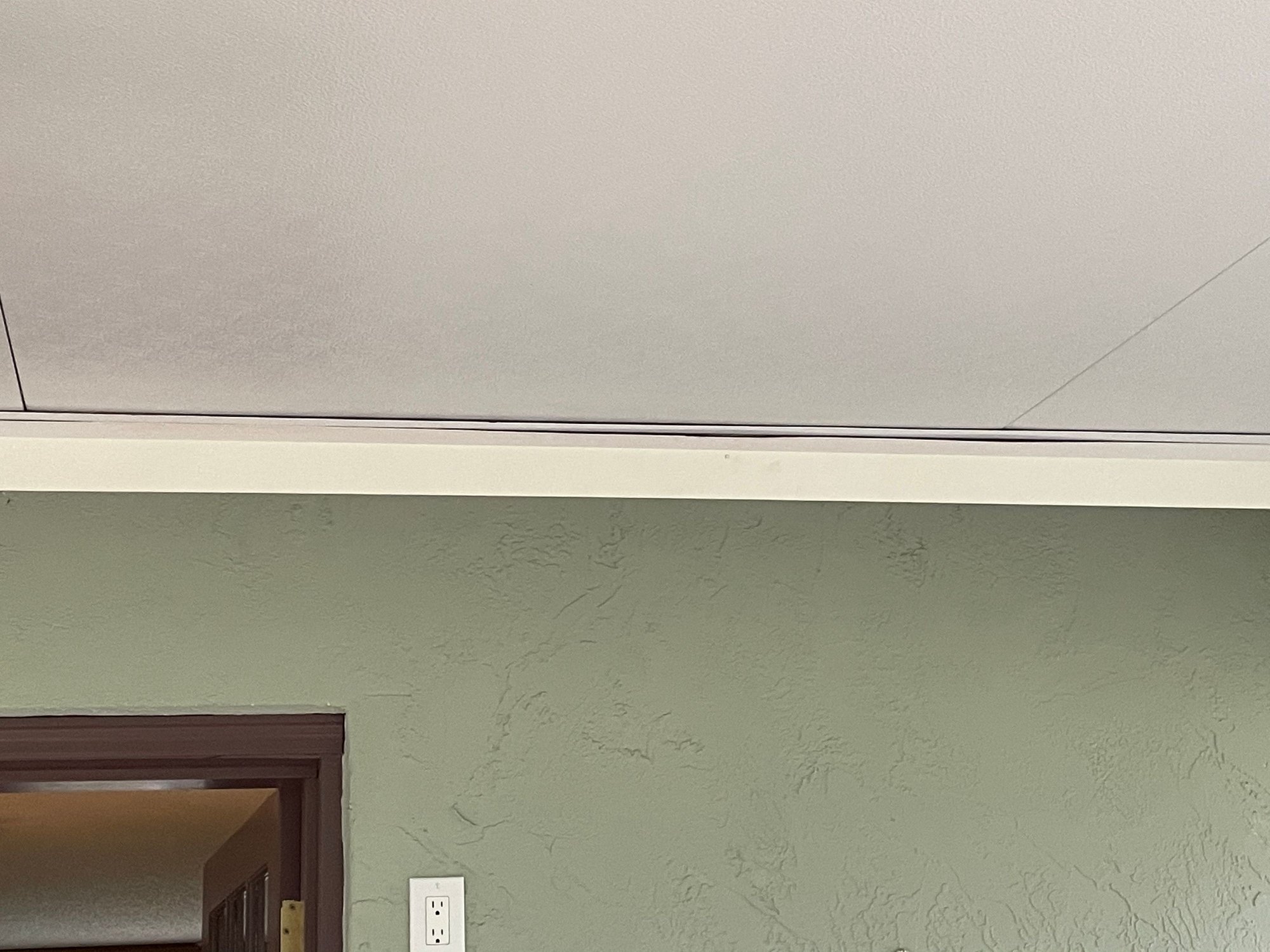 Showing some gapping along the seam
The location of the leak
Showing the outside where the two roofs attach
12-07-20, 07:50 AM
A picture on top of the roof above where the leak is located would be helpful.
12-07-20, 09:16 AM
Join Date: Mar 2003
Location: NC, USA
Posts: 28,567
Where you see the leak inside only gives you a rough idea of the leak's actual location. You will have to get up on the roof and the area uphill of where you saw the water and look for the cause.