Help identifying pergo floor maker
Join Date: Mar 2012
Posts: 8
IL
Help identifying pergo floor maker
im looking to add a little of the same flooring to a room next to one that has linoleum floor but I'm having trouble finding a match. There are no codes other than manufacture dates on the samples I have that were left overs from before. They were made between 2002 & 2004. The link is a pic to the flooring. Can someone help point me in the right direction to match it or a least come very close?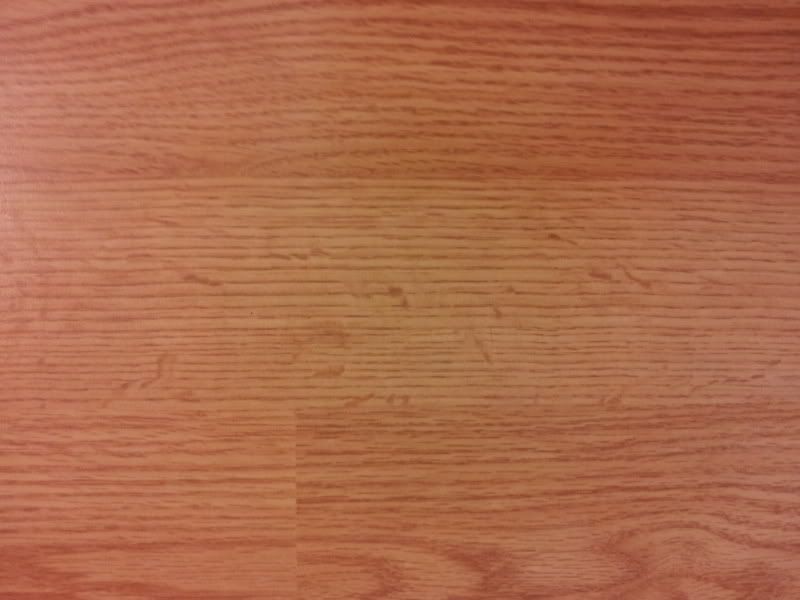 Sponsored Links
Join Date: Dec 2005
Posts: 39,968
GA
If it is Pergo, then it is made by Pergo. If it is an unknown brand of laminate, you most likely won't be able to match it in color, nor in attachment methods, as that all changes with the wind, especially as old as it is. Is it a click lock, glue down? If you are laying this flooring next to linoleum, you may as well figure to buy it all in one movement and be done with it. Matching is most difficult from year to year, much less decade to decade.
Join Date: Mar 2012
Posts: 8
IL
Makes sense about the pergo. Lol. It is the "click" together type. One side is the groove and the other is the piece that goes into the groove.
Join Date: Dec 2005
Posts: 39,968
GA
"Tongue". If possible, remove a piece, say, in a closet and take it with you shopping for the flooring. That way you can match up the connection method as well as come close on the color. More knowledgeable flooring stores may can steer you in a more windward course, too. Let us know how it goes.
Join Date: Mar 2012
Posts: 8
IL
Even better, I have left over pieces from the previous owner. This may take a while but I will let you know how it goes.