Honeywell Wifi Hookup
09-20-15, 07:16 AM
Honeywell Wifi Hookup
---
Hi. I would like to install this wifi thermostat
Honeywell RTH6580WF Wi-Fi 7-Day Programmable Thermostat - Programmable Household Thermostats - Amazon.com
Here are pics of the unit. There's already a "C" wire connected, but the "C" is not run to the thermostat. I do have a blue wire that is not being used (see pics). Can I connect the unused blue wire to the "C" terminal on the thermostat as well as the "C" terminal in the unit? There would then be 2 "C" wires connected in the unit. Is this ok? Thanks.
09-20-15, 07:23 AM
Yes, it is very common to see more than one C wire on common.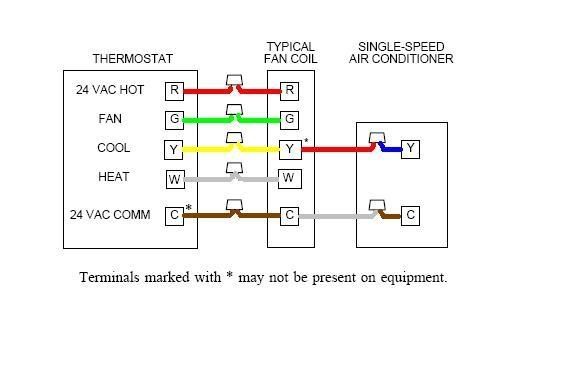 Remove power to the indoor unit before replacing the thermostat.
Connect the unused blue to C at the furnace and the new thermostat.