Honeywell TB6575A1000 Wiring Help
07-09-22, 11:13 AM
Honeywell TB6575A1000 Wiring Help
---
Hi,
Iím trying to replace my old manual thermostat with a new Honeywell TB6575A1000 thermostat. I have a 120v 3 speed fan coil unit. Iím stuck on the correct wiring for the new thermostat as it only has 7 wires and the old one has 9. The switched power and fan power wires seem to be the extra two. Does anyone know what the new wiring should look like for this? Thanks!
Old thermostat wiring diagram.
New thermostat wiring
Fan coil unit details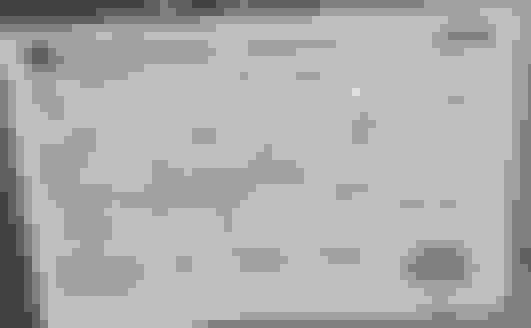 ---
Last edited by PJmax; 07-11-22 at

11:11 AM

. Reason: resized pics
07-11-22, 11:25 AM
Join Date: Oct 2012
Location: Jersey
Posts: 70,089
Welcome to the forums.

Sorry for the delay.
I'm not sure of the exact connection method.
The service manual for that unit is showing 24v.
On a full 120v control system... they don't usually have labels like R, C, Y, W and G.
Those are 24v labels.

I need to see a picture of the control board inside the FCU.








07-11-22, 07:21 PM
Thanks for your response. I ended up wiring the thermostat today and capped the switched power (orange wire) and fan power wires (purple wire). Everything is working correctly, so I'm guessing the wiring is correct.
how I did the wiring
Control diagram
07-11-22, 08:20 PM
Join Date: Oct 2012
Location: Jersey
Posts: 70,089
Good job.