Drains doesn't line up
08-07-13, 04:59 PM
Drains doesn't line up
---
Normally I wouldn't have a problem with this, and I have replumbed several sinks in the past, but this situation is different.

We recently got new countertops and sinks in our kitchen and 1/2 bath. I was going to hook up the drain kits, but I can't get enough movement from the swivel in the P trap to line up with the center of the sink.

The biggest problem with this is that the original waste plumbing is all glued with no straight sections of pipe I could cut off and reattach a custom length of pipe to.

I was just hoping for some tips on how I can address this issue? Do I need to tear into the wall to find an area of a straight pipe to tap into?

Please help have 8 mo pregnant wife that wants her kitchen faucet back!
---
Last edited by boer_83; 08-07-13 at

06:18 PM

.
08-07-13, 05:51 PM
Join Date: Oct 2012
Location: Northern NJ - USA
Posts: 60,934
Welcome to the forums.

I don't think opening the wall up will help much. I'm having a hard time picturing your plumbing under the sink. Is it possible to shoot a picture of it and post it here ?
08-07-13, 06:17 PM
The sink centers should be the same as old , no?

What changed? Too long and sink further out???

Is your issue that you got a deeper sink and the drain at the wall is too high???
08-07-13, 06:19 PM
Banned. Rule And/Or Policy Violation
Join Date: Apr 2013
Location: USA
Posts: 4,294
Received 0 Votes on 0 Posts
There should be a nut that can be loosened under the estuation where the drain comes out of the wall so the whole drain pipe can just be pulled out of the wall.
08-07-13, 06:20 PM
Here is a link to the photos under the sinks:
https://plus.google.com/photos/10389...5196566601329?
https://plus.google.com/photos/10389...CO7lotCnidLkIA
gpinv=AMIXal9ICIdC6O0KqUEBSAfjMXjT4cEmrqvRHwQ2AxNiuloDRE6MLFquLjR8teQOnt--ryLjoq9DDJFmNf46xmA6IUf8GHVxxR9yDqdlfppbr8iNTi82unE&cfem=1&authkey=CO7lotCnidLkIA .
The centers are different in the new sinks. The old kitchen sink had the centers basically in the center of each basin. The new sinks drain closer to the back of the sink. The opposite is true in the half bath room. The Old drain was closer to the back of the sink and the new is pretty well centered.
Went from top mount to under mount sinks, I guess just different designs.
---
Last edited by boer_83; 08-07-13 at

06:40 PM

.
08-07-13, 08:10 PM
The kitchen you may be able to fix...
1. You cant have two traps
2. You will need to cut that all out...looks like you can cut that double y off and have pipe left. Can you take a pic far back there near where it enters the wall.
3. If so you will glues a coupling. short piece of pipe, then trap adapter.
4. Then you will get a center waste and pipe the sink accordinly..
http://www.youtube.com/watch?v=lj8hhuhhIcY&feature=player_embedded#at=132
As far as the bath sink take pics close to the wall...
I believe you will need to go in the wall to get that to work... Is there access from behind????
08-07-13, 08:36 PM
That was my opinion as well. In the kitchen I should mention I need to hook up a garbage disposal as well.

I think it is a closet behind the drain access in the bathroom so may end up cutting a hole in the wall behind to access plumbing. It is also unfinished basement below so may end up cutting back to there depending on the length of pipe in the wall that I can access. I will upload pics shortly of close ups of the wall entrance of each room.

Thanks for your help thus far.
08-07-13, 08:48 PM
Close ups of 'situation'
---
Here is a link to photos from the areas I've been describing. These are close up photos of where main waste pipe enters the wall. The photos are from the kitchen (first 3 photos) and the vanity (second 3 photos).
https://plus.google.com/photos/10389...Ti82unE&cfem=1
08-07-13, 09:54 PM
08-08-13, 12:10 AM
Sorry forgot to make public. Didn't know I had to since the first share I just sent the link. It should be working now. Let me know if you still can't see it. Thanks again for your help.
I have been just sharing pics this way because they are too big to upload and hoped people could see the photos in higher resolution and zoom if necessary. Thanks everyone for the help!
Here is the link again.
https://plus.google.com/photos/10389...Ti82unE&cfem=1
Nic
08-08-13, 09:03 AM
You will be able to cut that double Y off.. Need to cut right at the Y hub... You will need to trim that wood possibly holding the water lines...

My advice with the water lines is to get rid od those female adapters where you have galv nipples going in them... Mixed metals corrode and the one on the left looks like its rusted... You are looking for trouble.. A simple tap or bang of the nipple it will snap right off...

How do I know??? I have done it.. Had a few floods in my day... Make sure you are aware where you main water shut off is....

Change to all copper sweated joins is the best option... If you cant solder there are other options we can discuss later...

As far as the bath drain...I would like to say we may be able to use that clean out but IMO cut access behind that sink and expose the fitting in the wall... We can discuss what to do after I see that... But basically You will need to cut out the sanitary tee in the wall and replace it... Then pipe all new....
08-08-13, 03:52 PM
Thanks for your help. I will probably solder in new water lines. I did notice the one on the left was rusted and is actually slowly leaking between the nipple and the elbow. Everything is in close proximity to wood, what is your suggestion to prevent burning my house down?

Thanks again!
08-08-13, 04:05 PM
Uncrew those adapters... Do you have play to pull the pipe forward? I stick something behind the pipe to keep it away from the cabinet...
Solder low flame and they sell a piece of stuff to put behind to protect... We used to use pieces of aspestos... ( Dont think they use that know and probably a man made material)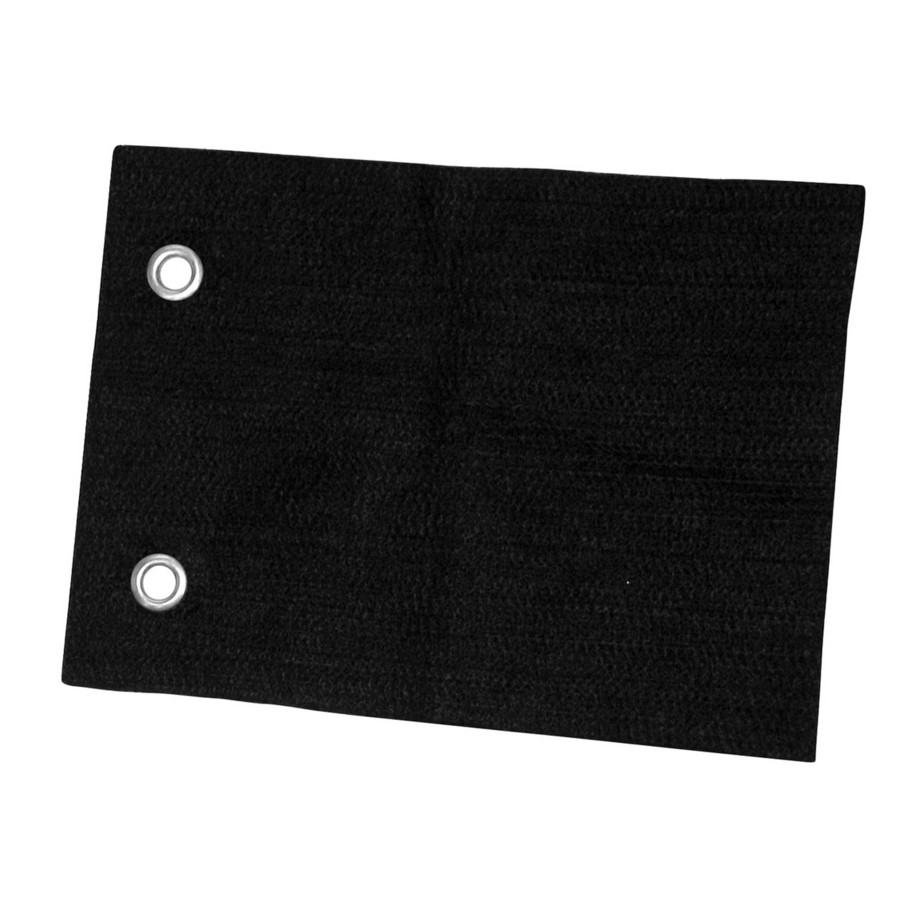 Or, although im not a fan, you can use shark bite fittings and new valves... Two ells and valves is all you need...