New Faucet Sink has very mild warm water, no hot, but the cold works
10-06-17, 06:46 AM
Join Date: Jun 2017
Location: United States
Posts: 12
Received 0 Votes on 0 Posts
New Faucet Sink has very mild warm water, no hot, but the cold works
---
Had a new faucet installed recently and now we really do not have hot water to this. Everything on the sink is brand new as we renovated the entire kitchen. Its a Moen, with picture below. ANy help appreciated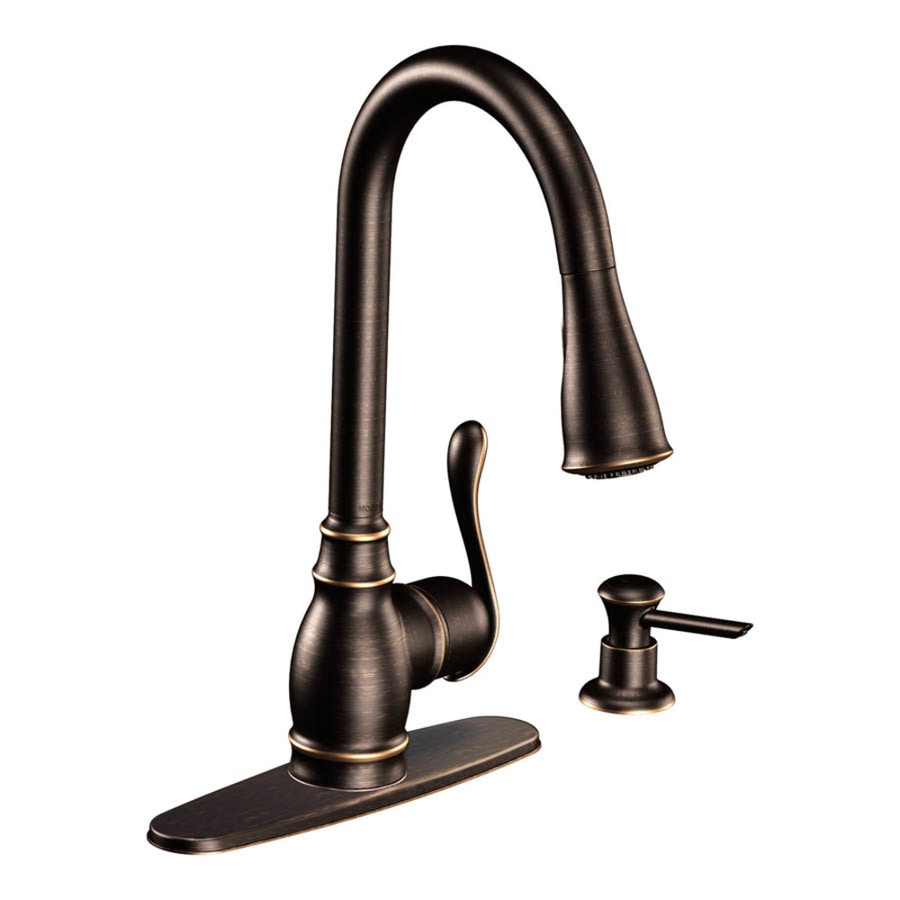 Sponsored Links
10-06-17, 10:04 AM
Had a new faucet installed recently
If you didn't install it and it never worked corectly have the installer come back and fix it on his dime. If you paid for it to be done right you shouldn't have to fix it.
10-06-17, 10:06 AM
That is a quality faucet. The hot water hose might be kinked. Another common problem is an old angle stop valve that might need replaced.

When shutting off the hot water valve below the sink, the washer might have broken up and small pieces are blocking the supply line to the faucet.
I would check that first and try to clear the supply hose.

When reconnecting the supply line, it requires hand tight plus 1/4 turn only, be careful to not overtighten.
---
Last edited by Handyone; 10-06-17 at

10:09 AM

. Reason: agree with Ray, Work should be under warranty
10-06-17, 07:22 PM
I'm not too familiar with the moens but I do know some kitchen faucets have a stop/limiter/scald guard to prevent too hot of water. I know it sounds stupid. If this is the case you should be able to see it by taking the handle off.
Posting Rules
You may not post new threads
You may not post replies
You may not post attachments
You may not edit your posts
---
HTML code is Off
---