Antigua, Guatemala
10-27-09, 05:24 AM
Join Date: Mar 2003
Location: NC, USA
Posts: 17,986
Antigua, Guatemala
---
Last year my wife and I went to Antigua, Guatemala. A very beutiful city in the central highlands of Guatemala and surrounded by three large volcanos between 13'000 and 12'000 feet tall. Because of the cities elevation it stays nice and cool despite it's location in the tropics.
Many of the buildings were damaged by a large earthquake in 1717 and it once was a city of 60'000 back in the late 1700's but today has a population of only about 35'000. It is one of UNESCO's World Heritage Sites.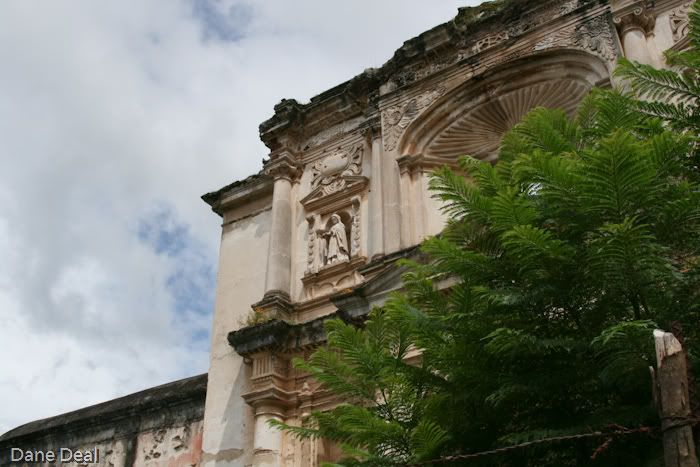 Sponsored Links
10-27-09, 05:29 AM
Join Date: Mar 2003
Location: NC, USA
Posts: 17,986
Like many old Spanish cities beautiful courtyards are everywhere. The streets are lined with shops but I never saw and restaurants until I noticed that most of the shops had a small menu posted near the door. You could walk through the shop and into the central courtyard of almost every block to find a garden of eden with a nice cafe. My favorite dish was a smoked turkey, jalapeno and avocado soup. Yummie!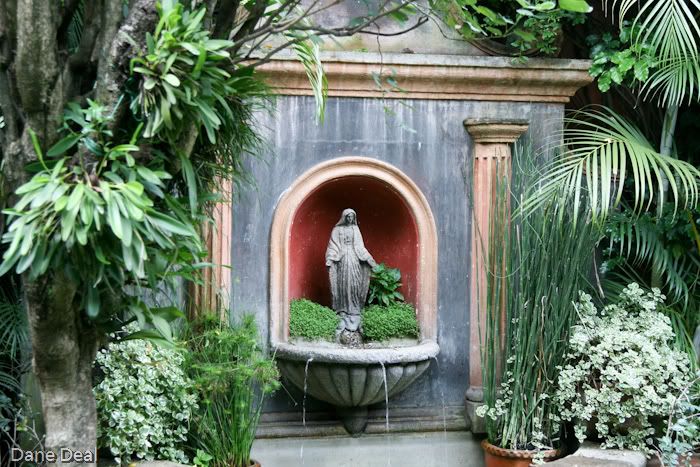 This painting was inside another courtyard and I'm not sure of it's history or whether it is original or a decoration for tourists. I asked someone about it, but my Spanish was not good enough to understand everything they said.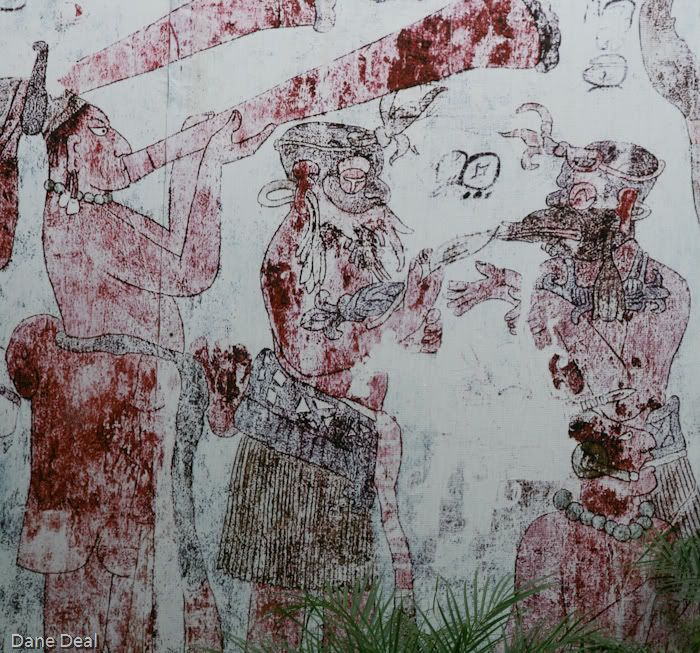 10-27-09, 05:30 AM
Join Date: Mar 2003
Location: NC, USA
Posts: 17,986
Many buildings show the wealthy history of Antigua. The detail is incredible.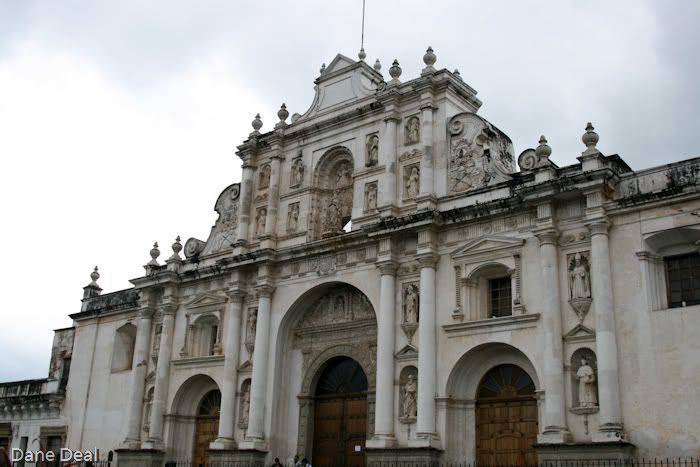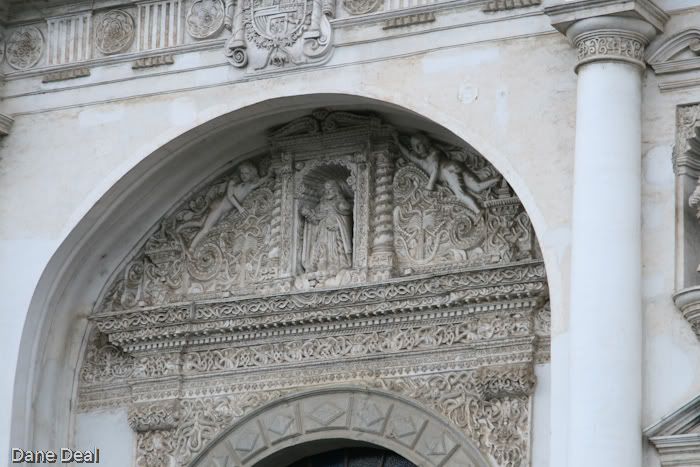 10-27-09, 05:32 AM
Join Date: Mar 2003
Location: NC, USA
Posts: 17,986
Even though I never saw blue sky and considered it nice if it simply was not raining Antigua is a very colorful city.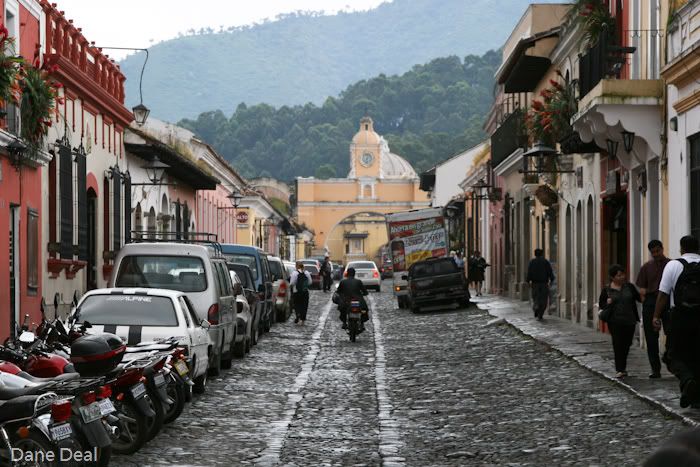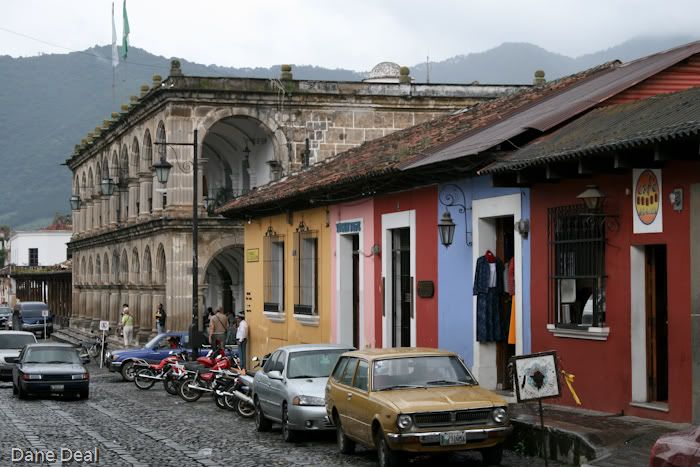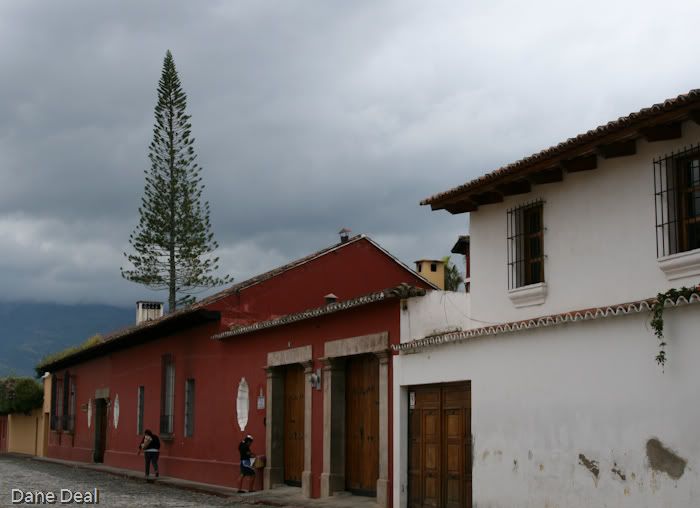 I wonder if they put lights on the tree at Christmas?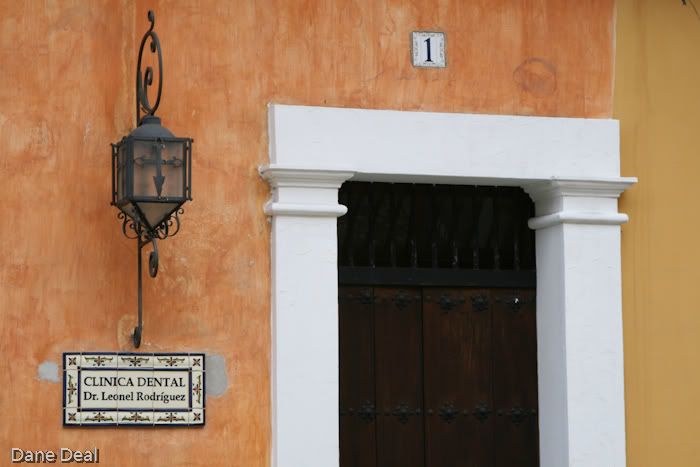 10-27-09, 05:37 AM
Join Date: Mar 2003
Location: NC, USA
Posts: 17,986
Last but not least the people of Guatemala were really great. At some of the know tourist spots there would be a few people selling hand made crafts but even they were very polite and would apologize after I said "no gracias". The only tourist street vendors I have ever felt bad saying "no" to.
Even though Antigua is popular with tourists of all nationalities the citizens treat tourists like everyone else. I got a polite smile and "buenos dias" from almost everyone I passed on the street.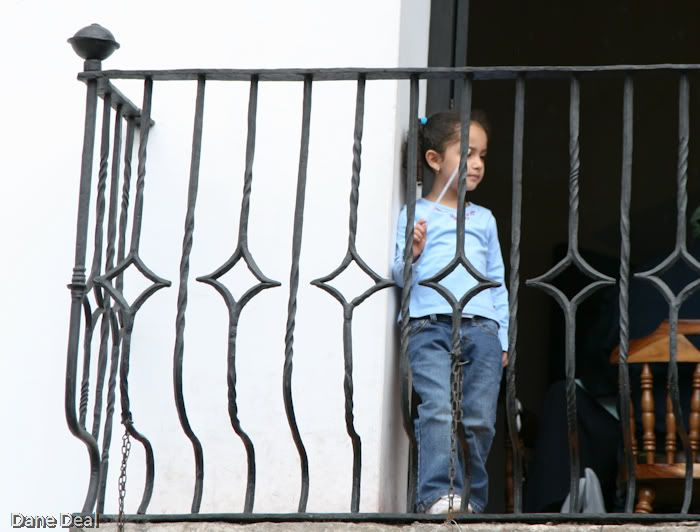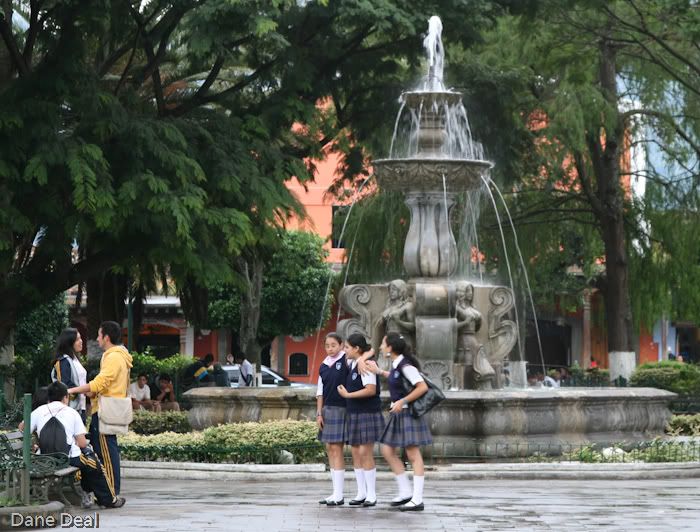 Posting Rules
You may not post new threads
You may not post replies
You may not post attachments
You may not edit your posts
---
HTML code is Off
---