Is this black mold and what should I do?
04-25-12, 05:16 AM
Join Date: Oct 2011
Location: USA
Posts: 13
Upvotes: 0
Received 0 Upvotes on 0 Posts
Is this black mold and what should I do?
---
Hello everyone,
I have fears about something I found yesterday and I wanted to ask around before taking action. I have bad brick siding that I will be getting repointed in a few weeks. But because of that, I have had a problem with water getting in the walls. I know about the possibility of mold behind the walls, and I'm sure there might be. Thankfully, there is no insulation to get infested in any of these walls, but there is wooden structure. I'll deal with ripping into the walls when I can afford to do it.
However, I have some recessed lights on the first floor that are directly under the problem wall and they have leaked at times. They are in alcoves with window moulding (see picture)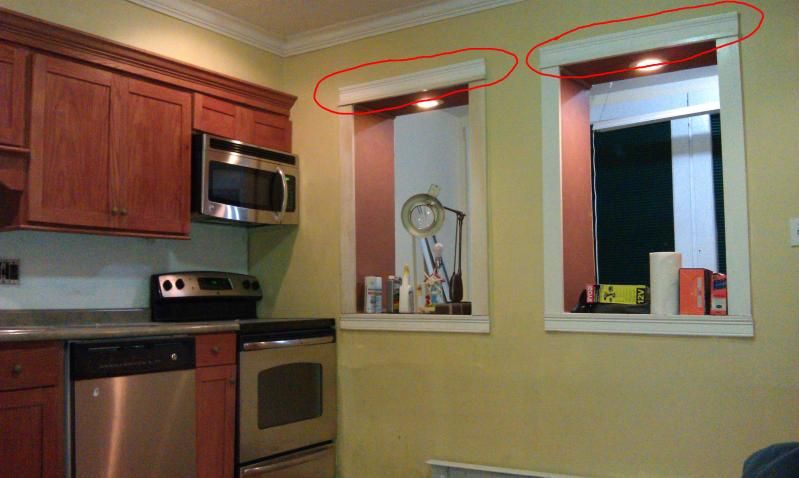 I took off the top moulding and looked inside, low and behold what looks to me like mold. (see pic)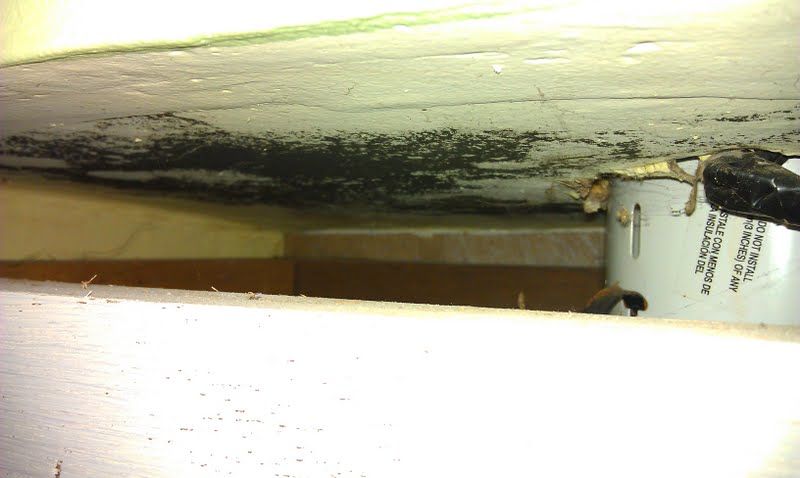 Can you tell me:
A) Is that black mold?
B) How can I clean it up without tearing too much stuff apart? I don't want to have to do anything that would cost much money, as I'm already stretched pretty thin... But I don't want to let something like this go.
04-26-12, 05:29 AM
Join Date: Mar 2005
Location: USA - N.E.Tn
Posts: 45,221
On the exterior bleach works well to remove mold/mildew but a strong bleach mixture is hard on wood unless it gets rinsed off. A weal mixture [10% bleach,90% water] might be ok. I know there are some effective products that you can spray on the mold - I just don't know the names