Creating T-connection for squire aluminium tubes without welding
03-21-19, 10:20 AM
Join Date: Mar 2019
Location: United States
Posts: 1
Received 0 Votes on 0 Posts
Creating T-connection for squire aluminium tubes without welding
---
I'm trying to find a way to create some kind of T connection for squire aluminium tubes without welding or brazing. I've googled t-connection brackets or grommets but unsuccessfully.. Yesterday I found a few items on Etsy and it looks like there is a way to achieve that. How can I do that? Here are a few examples of this seller: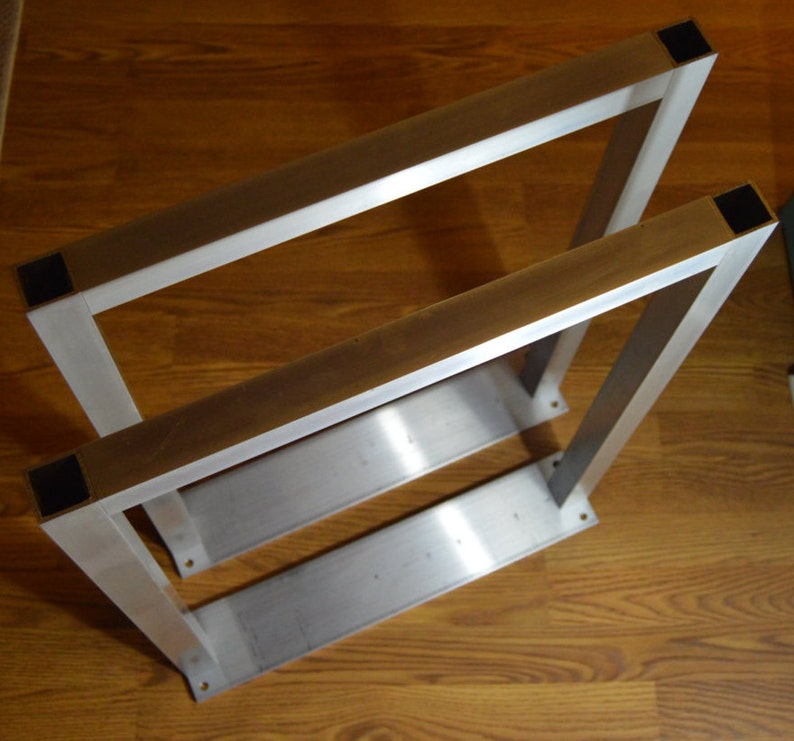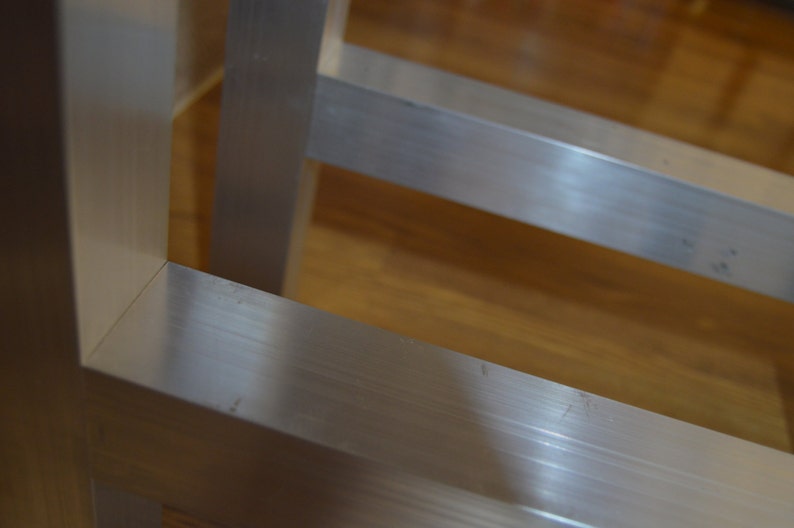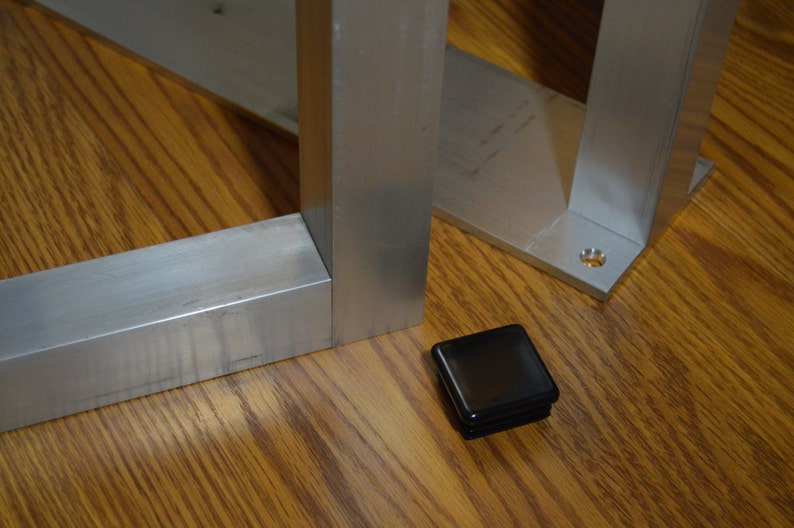 03-28-20, 05:28 PM
Square T connectors
---
Have you tried A1 Tarp out of Yuma Arizona? They make specialty fittings for conduit that can be fastened with bolts, They might be able to supply you with square connectors for the pieces you need to hold together
03-28-20, 07:17 PM
Join Date: Oct 2012
Location: Northern NJ - USA
Posts: 62,579
That's a pretty old thread. I'd imagine they came up with a solution.