The Top Reasons to Install Cultured Marble Showers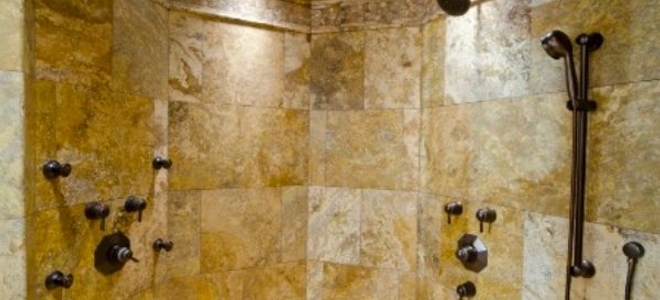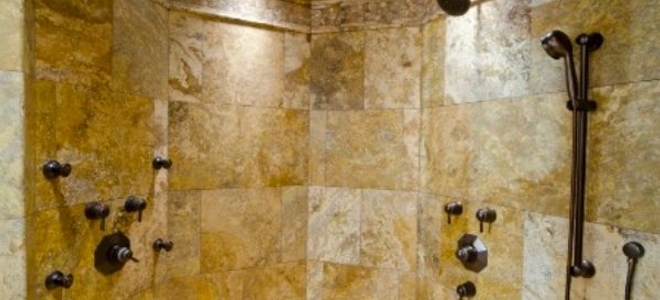 Cultured marble showers can be installed in most bathrooms. Here are some of the reasons you should install one into your home.
Elegance
Cultured marble will give your bathroom a luxurious feel.
Color and Pattern
Cultured marble is available in a wide variety of colors to match the interior design of your home. It can also be custom ordered to your specifications. Cultured marble is available in a variety of patterns, both bold and delicate.
Budget
Cultured marble generally costs less than natural marble, so it will be more suited for a smaller budget.
Durability
Cultured marble is made for hard wear. When it is treated for bathrooms, it is fully waterproof. It is approximately 4 times as strong as natural stone because it contains fiberglass resin. It can also be treated with a special gel that protects the surface against bacteria.
No More Tiles
As cultured marble is a manmade substance, it can be ordered to fit your shower walls exactly. That means you won't need to tile the walls. Tiles can discolor quickly, and may need replacement or specialist cleaning later.
Flexibility
Cultured marble is produced in molds, so it can be ordered to shapes, designs, and sizes of your choice. That means you won't have to be flexible with your interior design.