8 Reasons to Use Sustainable Building Materials in Your Next Building Project
Whether you're starting a home from scratch or embarking on a major renovation, choosing to build with sustainable building materials is beneficial on several different levels. Building with materials like strawboard, wool bricks, and paper insulation can lead to a longer lasting structure, monetary savings, better all-around efficiency and, of course, is great for the environment. With that in mind, here are a number of reasons why you should consider using sustainable building materials in your next home renovation.
1. Water Efficiency
Water is a precious commodity, and with many areas suffering through historic droughts in recent years it's important that we try our best to conserve this natural resource. One way to accomplish this is through the use of recycled materials. These types of sustainable materials use less water to make than traditional manufactured goods, which helps to reduce waste in the water department.
2. Monetary Savings
Building with sustainable materials can increase both upfront and long-term savings. Materials that are created from reused and recycled goods are less costly to make than brand new materials and, since they are sustainable, will hold up better in the long-term. This means spending less on repairs and replacement.
3. Supports Local Business
One benefit of using sustainable materials is that many of them are locally produced. This means that by purchasing these materials locally, you save in transportation costs while helping out a community business as you contribute to your local economy. These businesses, such as cabinet makers and metal manufacturers, can also be a good source in finding recycled goods such as wood, metal, and stone scraps.
4. Less Waste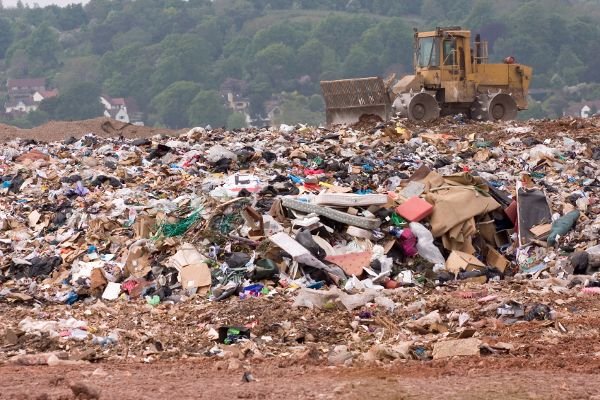 A great source for sustainable materials includes recycled or reclaimed material. In fact, a lot of sustainable materials, such as strawboard and wool bricks, are made using a combination of recycled materials. Not only does this mean less materials being shipped away to landfill sites, but it also means less energy is being used in the manufacturing of new materials. Even if you decide to use only portions of these recycled materials, it will have a meaningful impact on the environment.
5. Built to Last
Another great incentive that comes with using sustainable building materials is that they are made to last a very long time. In fact, this longevity is one of the main reasons sustainable materials are created and translates into less repair costs over the long run. With that in mind, there are a vast number of different types of sustainable materials to choose from including bamboo and cork flooring, reclaimed lumber, wool bricks, and metal-based materials.
6. Improves Home Value
In addition to the energy and monetary savings already mentioned, using sustainable materials can also increase the value of your home. With so many different styles and options of sustainable materials to choose from, you do not have to worry about suffering esthetically as these materials can add a lot of beauty to any home. Along with adding a little more value to your home, especially if you get a green certification, having sustainable materials can help your house sell faster.
7. Indoor Quality
One element that comes with using sustainable building materials is they can actually improve the air quality of your home. Depending on the type of material, sustainable materials are often much lower in toxicity and leach less harmful chemicals into the air as compared to traditional types of building materials. These materials are also more resistant to moisture, which can decrease the likelihood of mold growth.
8. Environmental Considerations
Clearly, one of the biggest advantages of using sustainable building materials is the benefit to the environment. Using these sustainable materials leads to a decrease of a lot of things: waste in the environment, energy associated with manufacturing and transportation, and other byproducts associated with traditional manufacturing of building materials. Additionally, because these materials are built to last the test of time, you will help conserve energy and lessen the amount of environmental damage used to meet the high demand for building materials.