The Benefits of Building a Kitchen in Your Basement
To ensure our content is always up-to-date with current information, best practices, and professional advice, articles are routinely reviewed by industry experts with years of hands-on experience.

Reviewed by

on Mar 10, 2020
There are many uses for a basement. Some of them include using it as a laundry room, a workout room, a home theater, or a family room. If you are using your basement as the family room, you might want to add a kitchen to it to make life a bit easier for everyone. Adding a kitchen to the basement is not the same as adding one to the ground floor of a house. You need to keep a few more strategic points in mind.
Ventilation
As food smells can linger, a ventilator is essential to a basement kitchen. Install an electric chimney that will work efficiently and quickly to eliminate cooking smells so you don't end up with a family room that smells of food.
Fire Safety
Take additional precautions to ensure that small fires can be extinguished immediately. The exit to the basement should also be away from the kitchen so that small children and others can make a quick getaway. Have a fire extinguisher handy, as most home fires start small and in the kitchen.
Noise
Basement floors are normally made from concrete to make them strong enough to support the weight of washing machines, refrigerators, and dishwashers in addition to the upper levels of the home. As the basement is isolated from the main floor of the house, you can run the washing machine, dishwasher, and TV without disturbing others with the noise, which is a great advantage to basement kitchens.
Furnishings
You can use the old furnishings and cabinets from your main floor kitchen to furnish this space. That way you will save both money and the environment. Throw colorful rugs on the floor and paintings on the walls to enliven the family space and kitchen.
Drains
The basement is close to the drains of your house, making it a breeze to add a kitchen sink and connect the washing appliances. You will not have to spend a fortune to install pipes in the basement, however you may have to deal with drilling into and through concrete.
Flooding
As basements are prone to flooding, make sure that you waterproof your basement thoroughly before you install a kitchen in it. Otherwise, you stand to lose thousands of dollars if your basement floods. Purchase an insurance policy against kitchen flooding if you do not have one already.
Wiring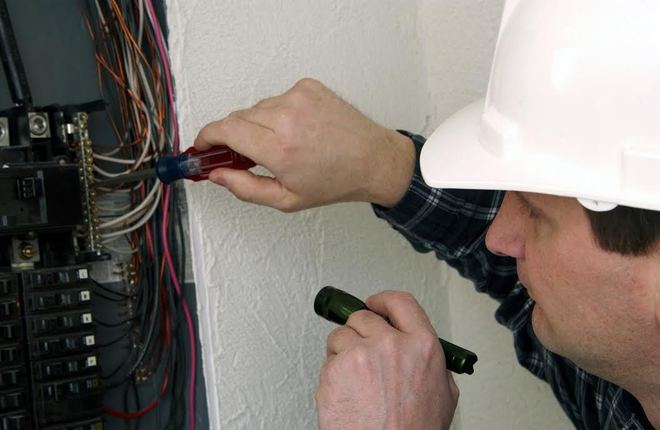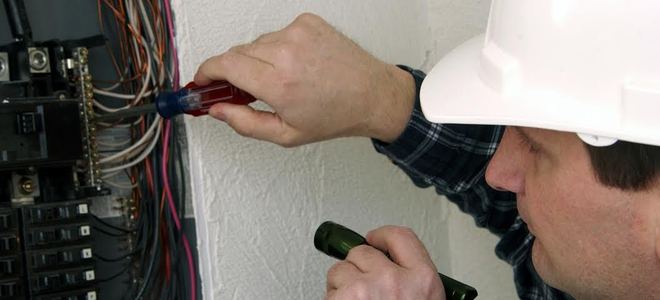 Like drains, the wires will be easy to install as the mains are probably in the basement. Install the correct plug points for each of your heavy-duty machines and appliances.
By taking these precautions and steps, you can easily convert a small area of your basement into a kitchen. Then you can enjoy great family times and entertain friends in the basement.
If you have a kitchen one floor above the entertainment or family room, you will forever be trudging up and down with food, drinks, and other refreshments from your kitchen to the family room. It's more practical to have your kitchen next to the family room. That way you can take part in the family activities as you cook and clean.