How to Turn an Attic Into a Playroom
To ensure our content is always up-to-date with current information, best practices, and professional advice, articles are routinely reviewed by industry experts with years of hands-on experience.

Reviewed by

on Aug 12, 2022
If your kids are in need of a good playroom, your home's attic might offer the perfect solution for a home makeover. You can turn your attic into an amazing playroom for your kids without breaking your budget or embarking on a major construction project. If you are thinking about adding a playroom to your home, here is everything you need to know about turning your attic into a playroom getaway.
Step 1 - Create a Grand Entrance
When it comes to attic playrooms, the first thing you should think about is how your children will get in and out of the playroom safely. Most attics use ladders for access, but these are not practical for children. You can replace these ladders with a spiral staircase, but only if you have enough room. Another option is to build a new access point from inside a bedroom, where you can construct a safe staircase for daily use. Better yet, you can hide this entryway and create a secret passageway for your kids to enjoy for years to come.
Step 2 - Add Floors and Lighting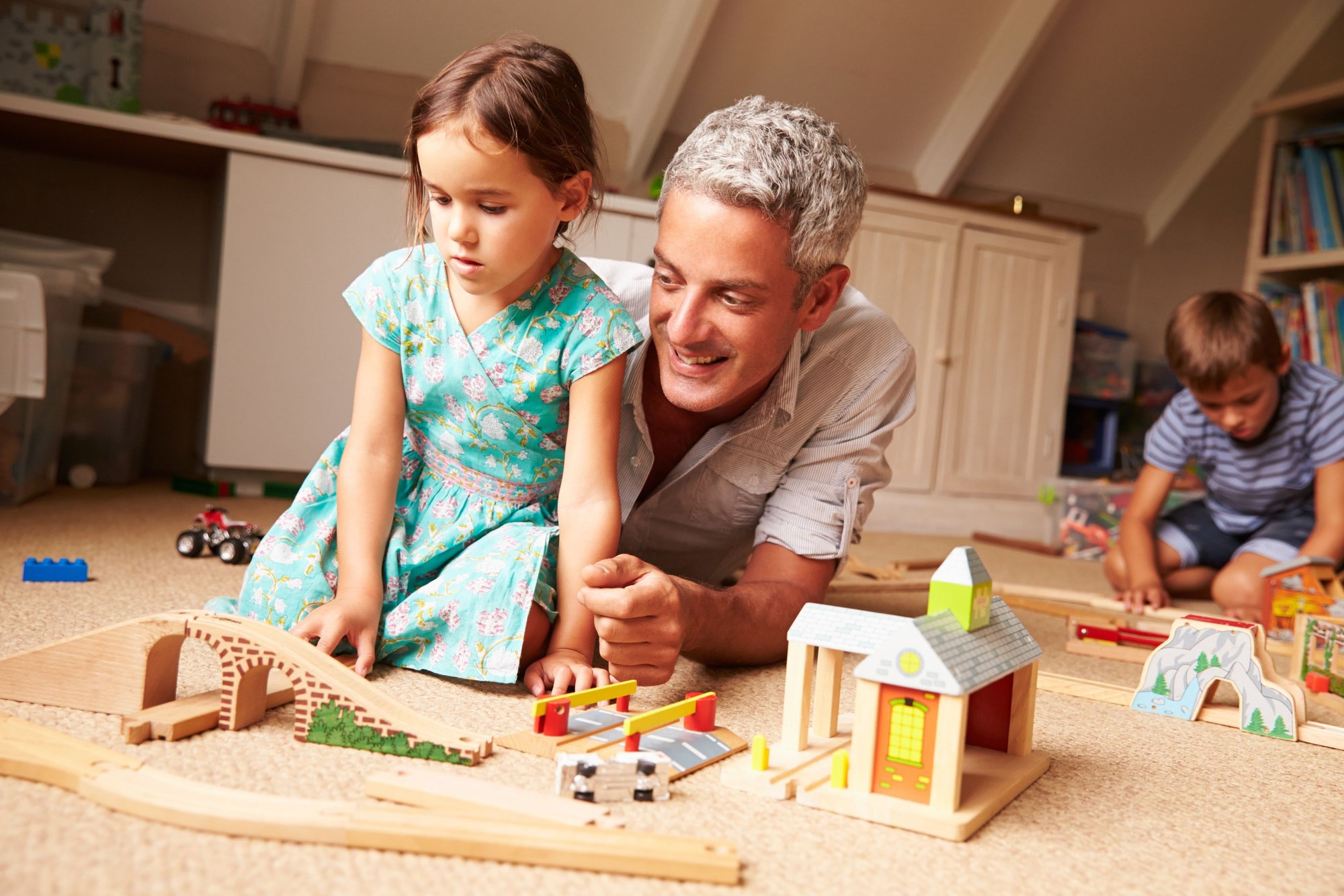 Depending on the condition of your attic, you may need to provide additional lighting and floors. Before you install floors, make sure the attic is strong enough to take the weight of the material. You should have a professional come by and inspect the attic to make sure everything is up to code.
If there is no insulation, now is the time to add insulation as well. Natural light is an easy and inexpensive way to add additional light sources, though you may need to install a few lights depending on the space. When it comes to the floors, adding a few area rugs will help keep the attic warm during the cold winter months. During the summer, you can always install a window air conditioner if you have room.
Step 3 - Decorate
After the entryway, floors, and lighting have been addressed, you can turn your attention to the most important part of a playroom: the decorations. Incorporating a popular theme and bright colors can really create a welcoming environment for your kids. When picking out paint colors, choose lighter hues as they can also make the space appear brighter.
Step 4 - Add Furniture
The playroom should feature a few pieces of furniture and some way to organize toys when they are not in use. Apart from large area rugs, your attic playroom should feature some type of furniture for the kiddos to sit and play. This could take the form of a classic bean bag or small table and chairs. You can also put down a few mats for the kids to tumble on or a small couch for when they get worn out.
If you do not want to hassle with hard surfaces, then you can always have carpet installed, though this will increase the cost of the playroom significantly. Other furniture ideas include small desks, mattresses, armchairs, and playhouses.
Step 5 - Organize Toys
Your attic playroom is going to store a lot of toys over its lifetime. You can get ahead of the game and stay organized by installing specially fitted storage places in the attic. You can build these handy hideaways along the wall of the attic. You can also buy a few short bookcases and turn them into storage shelves as well. Take things to the next level by labeling where everything goes and using plastic bins to corral smaller objects.
Conclusion
It does not take much to turn an attic into a playroom. With a little ingenuity and planning, you can add an extra playroom in your house with little cost. The two biggest hurdles to overcome are finding an easy access point and making sure everything is up to code. Once those are done, the sky is the limit to what you can do with your attic.