Should You Sand Wood Paneling Before Painting It?
To ensure our content is always up-to-date with current information, best practices, and professional advice, articles are routinely reviewed by industry experts with years of hands-on experience.

Reviewed by

on Mar 13, 2020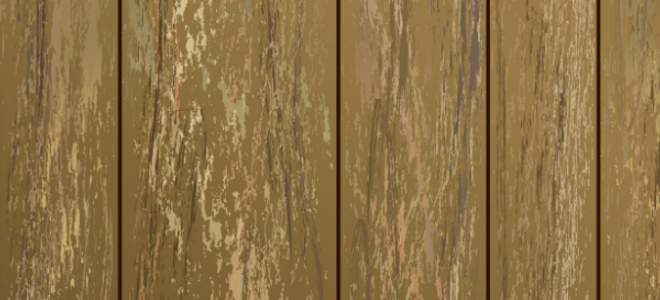 6-8 hours

•

Beginner

•

60-200
220 grit sandpaper
Hammer
Primer
Paint
Paintbrushes
Vacuum
Dust mask
Many homes still have wood paneling in one or more rooms. Wood paneling was a popular type of wall covering many years ago, but it is now considered dated. It makes a room seem darker than it should, even if the paneling is in a large room. If you do not want to take on the difficult and time-consuming job of removing and replacing the wood paneling, you may want to consider painting the panels to brighten up the room. Painting wood paneling brings the room decor into the 21st century.
It's not just a matter of slapping on a coat or two of paint. There are preparations that need to be made so that when you are finished, the paneling will look new and fresh. One of the most important preparations that need to be done is sanding the wood so that the finish and polish that was applied to preserve the wood has been removed. You need to sand any lumps and bumps flat, and make it so that the surface is slightly textured for the paint to have something to stick to. You will know when the wood panels are ready for painting when they are clean, dull, and dry. Follow these steps to sand and paint wood paneling in a short period of time.
Step 1 - Make Preparations
Remove and replace any protruding nails from the wood panels. If you skip this step, the nails will rip your sandpaper and you will not be able to use it effectively.
Step 2 - Sand the Wood Paneling
WARNING: Put on the dust mask so that you do not breathe in any of the dust particles and dirt that will be stirred up during the sanding process.
Using the 220 grit sandpaper, sand the entire surface of every panel from top to bottom. Make sure that you work the sandpaper into every corner and edge. Do not miss any areas, as the paint will not adhere to a smooth surface and you will end up with spots where the paint cannot stick. When sanding, you should always work with the grain, not against it, for the best results.
Step 3 - Clean the Sanding Dust
When you have finished sanding every bit of each panel, you will need to brush or wipe off the sanding dust, then vacuum the panels to remove the very fine dust residue. The surface of each panel must be slightly rough to the touch but clean.
Once they are cleaned of all sanding residue, you are ready to apply a coat of primer. Let that dry, and then apply the first and second coat of your chosen color of paint letting each coat dry before applying the next.