Hot Topics: Sub Panel Diagrams
Doityourself.com's forums feature conversations among 250,000+ experts and novices in over 120 categories, so we highlight popular conversations to help with related projects. This transcript has been lightly edited.
For the complete diagrams, see the original piece - Sub Panel Diagrams
ray2047 - Member
The term sub panel does not appear in the NEC but for convenience we use it to refer to any panel other than the panel containing the first OCPD (Over Current Protection Device). Below are three of the most common for subpanels not in the same structure and one for a subpanel in the same structure. The first four diagrams are based on 2008 NEC code.
The fifth diagram is based on NEC code before the 2008 cycle assuming no other metallic pathways. It is usually grandfathered unless major changes are made. What is a major change is determined by the Authority Having Jurisdiction (AHJ).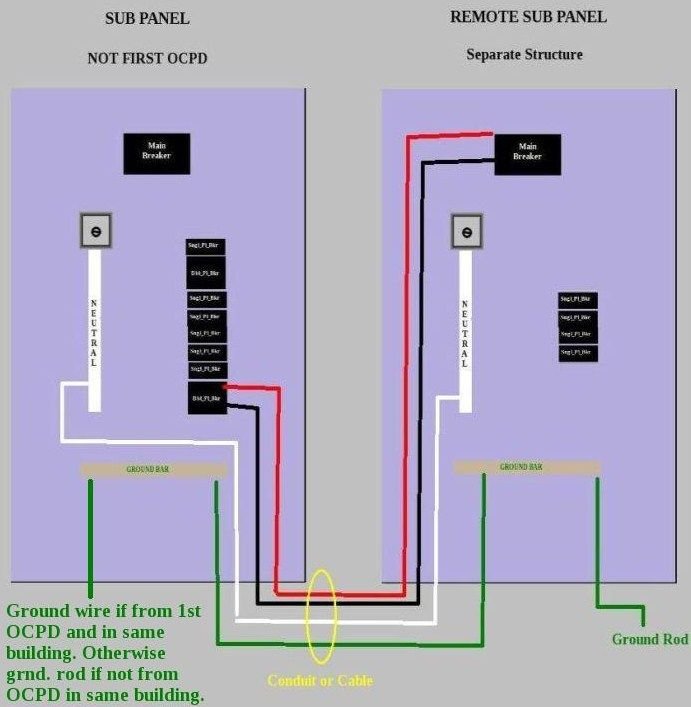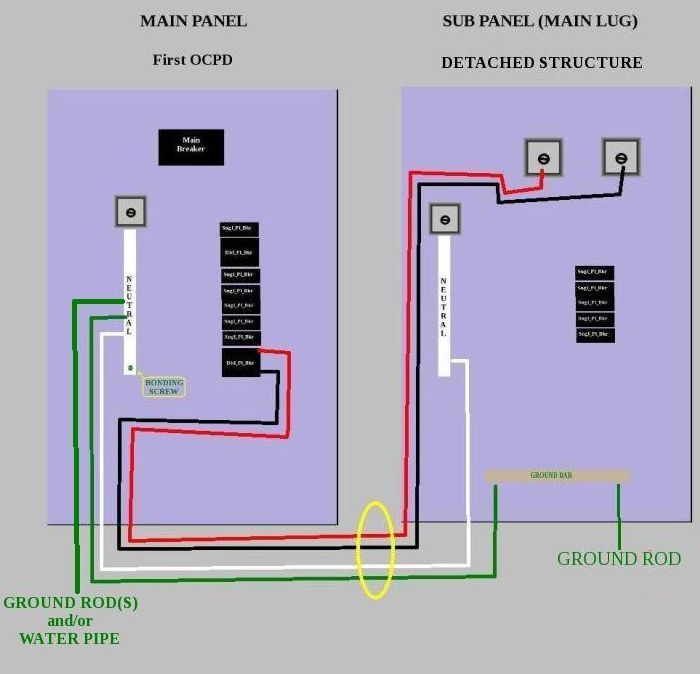 120 volt 30 amp RV panel using 240 volt Main Lug panel.
TRANSFER SWITCH With sub panel connected to first OCPD and inlet.
Zorfdt - Forum Topic Moderator
Very helpful drawings Ray! They have been and will be quite useful.
Good luck... what's the worst that can happen?
gman23 - Member
I was wandering why the diagram on main panel & sub panel on same structure has no ground rod & marked no ground rod? It is the 4th diagram down...
ray2047 - Thread Starter
Code (NEC) does not require ground rods for sub panels in the same structure.
gman23 - Member
I see what you mean! The ground is on main panel! That make sense.
Thanks again for the great info!