How Long Does it Take Carpet to Dry after Steam Cleaning?
To ensure our content is always up-to-date with current information, best practices, and professional advice, articles are routinely reviewed by industry experts with years of hands-on experience.

Reviewed by

on Jun 21, 2020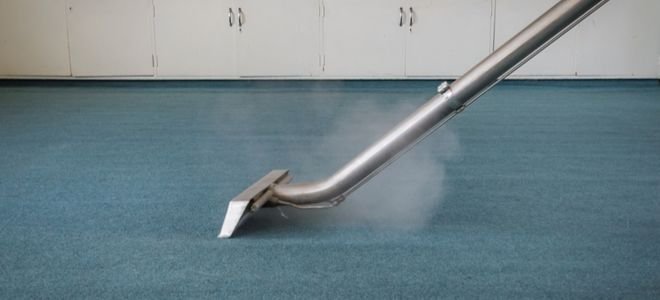 Steam cleaning your carpet yourself or having it done by a professional carpet cleaner on a regular basis will keep your carpet looking its best. Although typically it should only take a couple of hours or overnight for your carpet to dry, sometimes it will take longer. The following should be taken into account in determining the time it will take for your carpet to dry and what you can do to make it dry more quickly.
Padding and Carpet Density
Carpet and padding that is denser or thicker will take longer to dry. By knowing your carpet better, you can make special allowances for water that will remain in heavier carpet and padding.
Room Ventilation
If your room has no windows, or if the windows it has are not open, to create cross-ventilation, evaporation will be reduced. Placing a fan in the room, or turning on the furnace blower will improve air circulation and will dry the carpet faster. In warmer months, turn on the air conditioner.
Water Usage
Keep water usage reduced during the cleaning cycle. Often, less steam will clean as effectively. Try to adjust your steam usage.
Water Extraction
During the extraction cycle, make several passes over the wet carpet with the cleaner/vacuum. Each pass extracts additional water from the carpet.