How Often Does a Toilet Wax Ring Need Replacement?
To ensure our content is always up-to-date with current information, best practices, and professional advice, articles are routinely reviewed by industry experts with years of hands-on experience.

Reviewed by

on Mar 29, 2022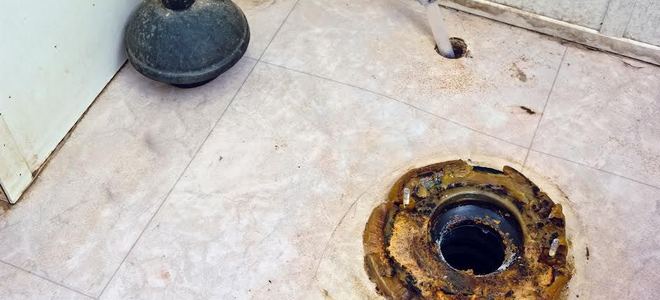 When it comes to replacing a toilet wax ring, you should generally only do it if you have to replace the toilet also. There is not necessarily a reason to periodically replace the wax ring under your toilet. If you notice that your toilet is leaking, then you may want to consider replacing the wax ring. If you have a wood subfloor, and it is starting to rot, then you may also want to consider replacing the wax ring under the toilet. However, the wax ring should not deteriorate, so as long as it is not leaking, you do not need to replace it.