How to Build a CD Storage Cabinet
To ensure our content is always up-to-date with current information, best practices, and professional advice, articles are routinely reviewed by industry experts with years of hands-on experience.

Reviewed by

on Jan 04, 2023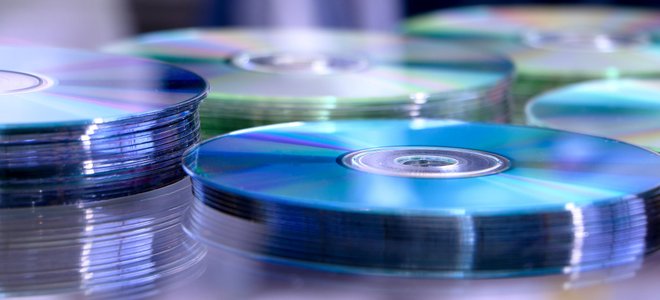 2-3 hours

•

Beginner

•

50
Tape measure
Saw
Wood
Pencil
Paper
Hinges
Drill
Drill bits
Wood screws
Electric screwdriver
Compact disc case
Wood glue
2 Handles
Tape measure
Saw
Wood
Pencil
Paper
Hinges
Drill
Drill bits
Wood screws
Electric screwdriver
Compact disc case
Wood glue
2 Handles
Many of us enjoy music and sometimes this love can become a mountain of compact discs which can be put in order within a CD storage cabinet. Even though you can buy a CD storage cabinet online you can also build one. Building a CD cabinet is a fairly simple thing to do because you have a limited amount of tools and materials to work with. The following article will show you how to make a CD storage cabinet.
Step 1 - Design the CD Storage Cabinet
You cannot just whip out a saw and some wood and start build a CD storage cabinet without first planning the project. First, determine how large you want the CD storage cabinet to be. This will determine how much you will need as well as how many CDs you can store inside. Use the CD case as a sort of template for determining the size of the CD storage cabinet. Find out the length and width of the CD case.
The depth of the CD storage cabinet can either be the exact size of the CD or slightly shorter so that the CD hangs slightly off the shelf. This measurement will also determine how much space there is between the shelves. Leave at least ½ inch clearance so you can easily remove the CD and it won't be a tight fit. The width of the CD storage cabinet is determined by the thickness of a CD case multiplied by how many CDs you wish to store. If you have two shelves then you double the capacity and so on.
Step 2 - Cut the Wood
Take the measurements that you decided on and begin drawing them out on the wood you chose. You need the following pieces: top, bottom, two sides, back, shelf or shelves, and doors.
The top and bottom of the CD storage cabinet are the same size as the width and the depth of the cabinet. The back is the height and width of the cabinet. The doors are made out of one piece of wood the same size as the back but cut in half. The sides are the same size as the height and depth of the cabinet. With all the dimensions drawn on the wood, you can then cut them out.
Step 3 - Assemble
Place the back of the cabinet on the work surface. Apply a bead of wood glue along the edge and put the sides flush against it. Drill a series of pilot holes smaller than the wood screws and then install the screws. Repeat the same procedure with the top and bottom of the CD storage cabinet. Insert the shelves inside the frame and position them then screw them in place. Place the doors on the frame. Make sure they are even and then install the hinges and the door handles.