How to Install a Wireless Home Security System
To ensure our content is always up-to-date with current information, best practices, and professional advice, articles are routinely reviewed by industry experts with years of hands-on experience.

Reviewed by

on Jun 26, 2023
Contrary to what you might think, you can install a home security system yourself and get exactly the same protection as the wired security systems your neighbors have. Many wireless alarm system owners believe they offer superior security because there are no wires to cut, therefore burglars can't easily bypass the alarm. Thanks to new technology, wireless home security systems are simple to install, are very reliable and can protect homes against break-ins.
Here are the components of the system:
A base, which communicates with the outside world.
A keypad or console, which allows you to control the system. It often has a loud alarm built in.
Wireless sensors, which can be used for not only exterior doors and windows, but interior cabinets and closets too.
Other components include security cameras, wireless remote controls, system extenders, and motion sensors.
Most homeowners and renters order their wireless security systems over the internet, or over the phone, and it will arrive within a few days. Here are the steps involved in setting up the system yourself.
Step 1 – Unpack the System
If you find an instruction manual or an installation DVD, read or watch it carefully and familiarize yourself with all of the components.
Step 2 – Set Up the Base and Console
Most systems will require that you set up the communication and control units first, so your system is online. You'll also need to have a Wi-Fi router set up inside your house so your devices can connect to the Internet wirelessly.
Step 3 – Add Sensors
Your system will have specific details on how and where to install sensors. Many wireless sensors can be securely added using special double-sided tape, allowing for removal if you ever decide to move. Make sure each sensor is secure, and also not in a location where they will be bumped often or played with by children or pets.
Step 4 – Add Your Security Accessories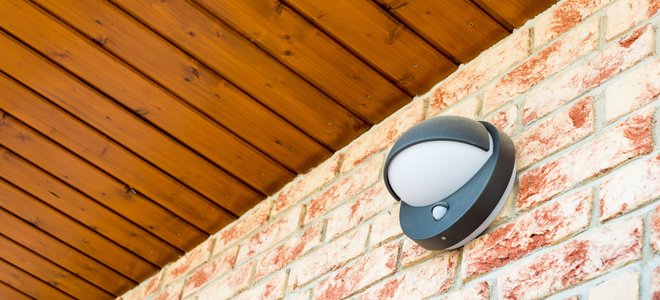 Once you've secured the doors and windows, you can set up your security cameras, motion sensors, keychain remotes, environmental sensors, and glass break sensors.
Step 5 – Practice Using Your System
Some states have laws requiring a week-long practice period before a security system is completely activated and monitored. Use this practice period to interact with the system constantly and figure out how to fit it into your daily routine. You may set off a few false alarms, but this won't matter until the system is fully activated.
Wireless alarm systems offer better communication than traditional hardwired security systems that typically use a phone line to send a signal to the monitoring center. Consumers can save money on professional installation and have less hassle since there is no need for an expensive professional technician. Wireless security alarm systems also offer more features, including smartphone apps, website access, and other benefits that traditional systems just don't have.