How to Make Your Vacation Rental Stand Out
By:
Perry Carpenter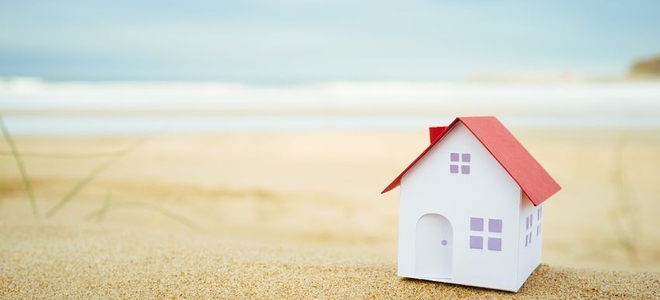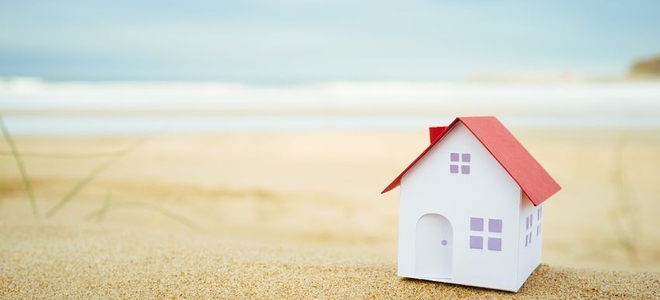 There are many factors that contribute to a successful vacation rental home. With the competition getting better every year, there are things you can do to make your rental stand out above the rest. From marketing your home to offering modern amenities, here are a few ways you make your vacation rental the best of its class.
Define Your Market
Appealing to a wide market is great for peak seasons, but finding guests when things are slow will increase your investment. Discovering why people visit your area is key in defining your market. Is your home near a popular fishing river or beach? Is your area a popular destination for families? Whatever it is, capitalize on your market and outfit your house to meet that demand. If you focus too much on the wider market you run the risk of getting lost in the mix.
Stay Modern
Guests should not feel like they have just entered a time warp when they visit your home. People expect more comforts and amenities when they are on the road, especially when it comes to furniture. Replace old and outdated furniture with something new. When purchasing furniture for your home, choose pieces that can stand up to abuse and mix well with the surroundings. Always keep furniture and walls clean and be prepared for spills and cleanups.
Decorating
Decorating your vacation rental home doesn't have to be a pain. You can add small touches that have big impacts. This includes hanging some artwork on the walls, putting throw pillows on a couch, or installing a collection of books and magazines for guests to enjoy. The key is to make your guests feel at home, but avoid making the space feel too cluttered.
Amenities
You need to provide your guests with modern amenities. If available, your rental home should include internet and Wi-Fi, access to more than one television, and other modern conveniences like hairdryers and DVD players. Think about the things you use on a daily basis and stock your rental with them.
Provide Information
Include lots of information about your city or town. Even before a guest books your home, provide them with a list of things to do and places to go. You can even create an email template to answer questions and try to offer as much help as you can when talking to guests about potential bookings.
Stock the Kitchen
Your guests will probably eat out more often than not, but the kitchen should enable them to enjoy a home cooked meal. The kitchen should have a dishwasher, a microwave, a coffee maker, pots and pans, cooking knives, flatware, plates and drinking glasses, kitchen utensils, and anything else a guest might need. It's also a good idea to keep a stock of garbage bags, cleaning supplies, and light bulbs on hand.
Market Everywhere
It's tempting to only use one site to market your vacation rental home—and this approach might work for some people. But if you're looking for a maximum return, you'll need to place your rental on multiple sites and local ads. This will open yourself up to a larger pool of guests and help diversify your market.
Make a Video
A walkthrough video can really make your rental stand out from the competition. The video should include a tour of the inside of the home and a quick look at the outside. The video could even feature people enjoying themselves at the home, like relaxing beside the pool or cooking hot dogs on the barbecue. It's also a good idea to give people a sense of the neighborhood and compile a photo collage of local dining and entertainment options.
Keep Everything Clean
At the end of the day, a clean vacation rental home can make all the difference. You can either hire a cleaning service to accomplish this or do it yourself. Either way, every room should get a thorough cleaning between stays. You also need to make sure everything is well stocked before guests arrive including toilet paper, extra bedding, and other supplies.