How to Mix Plaster of Paris
To ensure our content is always up-to-date with current information, best practices, and professional advice, articles are routinely reviewed by industry experts with years of hands-on experience.

Reviewed by

on Aug 06, 2021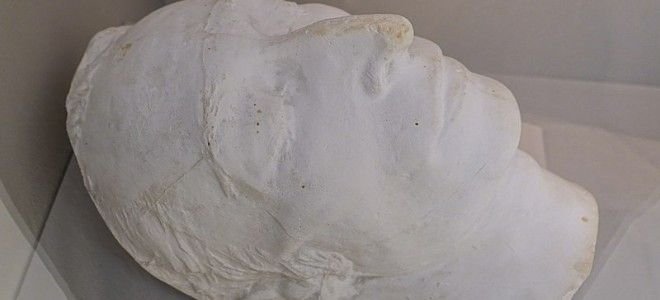 Large plastic container
Large bowl
Wooden spoon
Measuring cup
Plaster
Silica
Clean water
Rubber gloves
Newspaper or drop sheet
Large plastic container
Large bowl
Wooden spoon
Measuring cup
Plaster
Silica
Clean water
Rubber gloves
Newspaper or drop sheet
Plaster of Paris which is a quick-setting gypsum plaster consisting of a fine white powder of calcium sulfate hemihydrate has been in use since ancient times. Plaster of Paris is so-called because of its preparation from infinite supplies of gypsum found near Paris. In construction, it is used to make sculptures and metal castings used as decorative in buildings, it is also used in buildings to avoid fire hazards as Plaster of Paris is fire resistant.
Plaster of Paris is used for many projects from sculpture to hand and footprint keepsakes. Plaster of Paris can be purchased from hardware or craft stores or achieved by mixing a combination of plaster, silica, and water. Mixing it can be messy, so use plenty of newspapers or drop sheets spread on the floor or table surface before mixing the ingredients.
Step 1 - Prepare Equal Amounts
Pour equal amounts of each ingredient into the plastic mixing bowl. Figure out how much you need for your project, then pour your ingredients into the measuring cup. Ideally, you should have 1/3 of each ingredient to make the Plaster of Paris.
Step 2 - Mixing with Water
Pour the water into a mixing bowl first, then slowly and gradually add the dry ingredients to the water and blend them well together, mixing it all together into an even consistency throughout the mix.
Step 3 - Mix
Use the wooden spoon to break down lumps and blend the plaster so it has a smooth consistency. Once it is blended, the Plaster of Paris is ready to be used.