How to Prepare a Surface for Installing Tile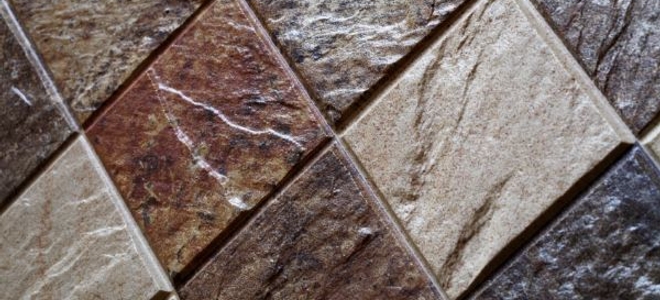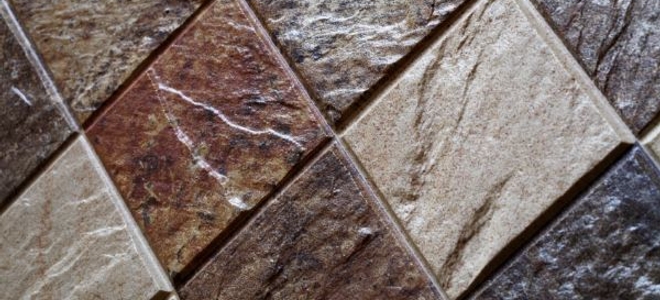 Pry bar
Hammer
Scraper
Face masks
Ruler
Nails
Trash bags
Floor supports
Backer board
Table saw
Primer
Paint brush or roller
Concrete patch
Scrub brush
Grooved trowel
Bucket
Mild soap
Water
Safety goggles
Tile and mortar
Installing tile is a perfect way to add beauty and value to your home. If tile is not installed properly, it can create a big hassle. Whether your floor is carpeted or concrete, all you need to do is prepare your surface in an appropriate way before installing the tile. A similar process can be used while installing tiles on walls. The steps below will guide you to prepare the surface for the tiles.
Step 1 - Remove Existing Flooring
Use a face mask and wear goggles to prevent any injury. Start by removing the existing flooring with a pry bar or a hammer. Now scrap the floor with a sharp scraper to remove the glue residue that is left on the floor. If your floor was carpeted, then pull-up all the carpet tacks and remove the trims.
Step 2 - Check the Floor
Verify that the subfloor provides a rigid and a flat surface for installing the tile. The subfloor should be at least 1.125-inches thick. Measure it with a ruler so you can have an accurate measurement. Check that the subfloor is not too flexible, as that would allow the tiles to crack later. Strengthen the subfloor by hammering nails. Add more floor support if needed. The surface needs to be rigid and hard so that the tiles can stay there longer.
Step 3 - Covering the Uneven Floor
Cover the uneven floor by ply wood or cement. Use adhesives compatible with ply wood and apply a primer before installing the tiles. Apply the primer with a paint brush or a roller. Read all the instructions carefully when installing the backer boards used in washrooms and kitchens. Trim the ply wood according to the size you need by the help of a table saw.
Step 4 - Concrete Floors or walls
If you have a concrete floor or wall, then you need to patch hole on the concrete with compatible adhesives. You can use a concrete patch, then sand the surface. Consider using a ply wood or a ceramic tile backer board if you have a concrete floor. Concrete floors usually need extensive work on the surface to make them even and smooth.
Step 5 - Scrubbing
Scrub the dirt, oil, glue residue, and debris from the surface on which you intend to install the tile. After scrubbing, the floor with mild soap and water, allow it to completely dry. Vacuum the floor to remove any dust. Purchase and install tiles using mortar or tile cement. You will need to use your grooved trowel to roughen the facing surface so that the tile mortar is able to grip the surface in a reliable and long lasting manner. Once that is done, the surface is ready for tiling.