How to Remove Silicone Caulk from Porcelain
To ensure our content is always up-to-date with current information, best practices, and professional advice, articles are routinely reviewed by industry experts with years of hands-on experience.

Reviewed by

on Jun 26, 2023
Razor blade or sharp knife
Rubbing alcohol
Putty knife
Razor blade or sharp knife
Rubbing alcohol
Putty knife
Removing and replacing silicone caulk is critical when renovating a bathroom or other area the material is applied. Silicone caulk is a product that is used in a bath or shower to keep water from creeping up, under, or around the tiles. This messy substance is effective because it is a glue and a flexible sealant. These contradicting characteristics are useful to seal a joint between dissimilar materials. In the damp environment such as a kitchen or bathroom, the silicone caulk keeps the water away and it serves its purpose in areas that need to be waterproofed. Moldy or cracked silicone caulk must be removed before it can be replaced in order to be effective, but it is a tough job as all traces of the old caulk must be gone before sealing with the new silicone caulk. Follow these steps to remove silicone caulk from porcelain.
Step 1 - Clean the Area around the Silicone Caulk
It's always best to clean the area before commencing any DIY job. Clean around the old caulk to let it do one last job preventing water from seeping into the porcelain. Clean the general area before getting down and dirty.
Step 2 - Remove the Old Silicone Caulk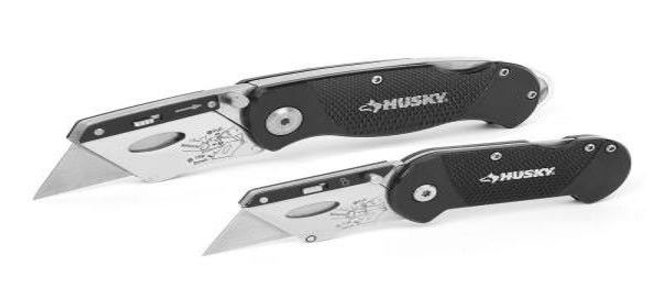 Use a razor blade or box cutter to cut along the old silicone caulk. Cutting from both sides will break the seal with a porcelain fixture or the wall. Make a vertical cut in the silicone caulk with a putty knife and pry up an end of silicone caulk from the porcelain by hand, if possible. To assist, use the putty knife to loosen the caulk so that it is easier to grip the caulk. Go slowly to make sure that the silicone is lifted and removed as much as possible. You will find it pulls off in a strip, therefore using a blade may not be necessary.
Step 3 - Scrape Off the Final Bits
Use a razor blade without scratching the porcelain surface. Make sure there are no marks left. This may take a while to get all the silicone caulk removed as some final pieces are very stubborn and do not want to part with the porcelain.
Step 4 - Clean the Area Again
Use a rag, add rubbing alcohol, and remove leftover residue of silicone caulk as well as cleaning grease, mold, or anything else that may be breeding behind the silicone caulk. Vacuum the last pieces of caulk and spray a concentrated mildew killer to get rid of the last germs.
Once the porcelain is caulk-free, you can put a new layer on it, but it is necessary to make sure that the area is completely dry. Most silicone caulks cannot be painted, but you can buy a matching color for your porcelain to compliment the decor. Silicone caulk is a great product, but beware that it causes eye irritations, not to mention the mess. Most of this activity involves cleaning before and after the application.
Bhatia is a contributing writer for DoItYourself.com. She is a seasoned web researcher and writer with a wide range of home improvement experience, from plumbing to carpentry to electronic repairs.

With over 20 years of professional home cleaning experience, Lindani has extensive knowledge about best practices, space management, and cleaning solutions. Lindani especially loves researching natural, non-harmful ways to clean. She holds an LLBS from the University of Zimbabwe, and is a lifelong learner who always seeks to improve the world around her.