How to Repair Scratches in a Marble Table Top
To ensure our content is always up-to-date with current information, best practices, and professional advice, articles are routinely reviewed by industry experts with years of hands-on experience.

Reviewed by

on Jun 26, 2023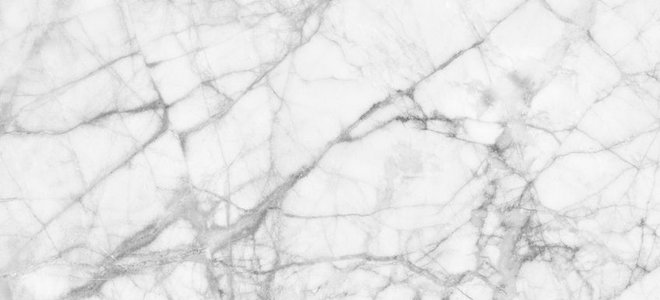 Soft, clean cloths
Sponge
Fine sandpaper
Steel wool
Marble polish or tin dioxide
Soft, clean cloths
Sponge
Fine sandpaper
Steel wool
Marble polish or tin dioxide
A marble tabletop can be an elegant, classy addition to any home and will most likely outlast any other furniture in your home because of its sturdiness and durability. Marble is also timeless — it will never be outdated or old-fashioned. Unfortunately, even with its attractive characteristics, marble is very vulnerable to becoming scratched or etched because it is fairly soft and can easily be scratched.

You should expect that your tabletop will incur some scratches from time to time. But small scratches can usually be repaired, especially if they are not large or deep. Follow the information below to prevent scratches and repair them. It's important for you to understand that these suggestions are intended for repairing authentic marble, not for artificial marble.
Prevent Scratches
Preventing scratches on your tabletop should be your top objective and first plan of action. There are several preventative steps you can take to avoid having to repair scratches later. First, always use coasters, placemats, or tablecloths to place your drinking glasses on when using your marble tabletop for dining. If you have decorative items on the tabletop, be sure they are protected on the bottom with felt or another protective cover so that the item does not scratch or mark your tabletop surface. Never use the tabletop for craft projects. Never allow children to play on the tabletop.
Clean Your Marble Top
To clean a marble tabletop, simply use a damp cloth or sponge and gently wipe it across the table surface. Then dry it with a soft, dry cloth until the marble surface begins to shine. Avoid using abrasive cleaners on your marble tabletop as they will scratch it.
Repair a Scratch
If you do discover a scratch on your tabletop, use fine-grain sandpaper, and gently sand the scratch. When the scratch has been removed, use a commercial marble polish to polish the surface where the scratch had been made. For best use of your marble polish, follow the manufacturer's instructions. Look for a commercial marble polish at a local home improvement store.

It is sometimes possible to repair a scratch and buff it by using steel wool. But be sure the steel wool is very fine (#000). Be careful that you buff the marble surface lightly, using small, gentle strokes.

Another method that often works well is to use polishing powder or tin dioxide. This can be purchased from your local monument company that sells grave markers. Or, if you have a marble dealer in your area, you should be able to purchase this product there.

Get Help
If the scratch you have is too deep to be removed without further damaging your tabletop, you will need to have a professional repair it for you.