How to Test a Dryer Moisture Sensor
To ensure our content is always up-to-date with current information, best practices, and professional advice, articles are routinely reviewed by industry experts with years of hands-on experience.

Reviewed by

on Jun 26, 2023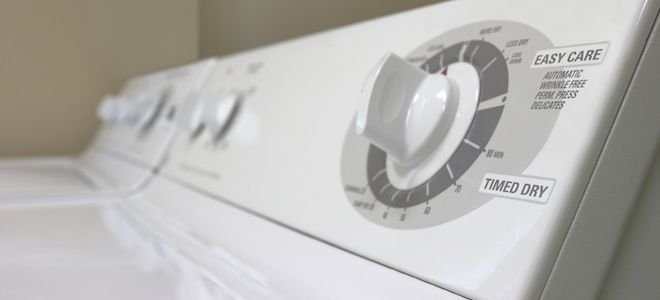 2 hours

•

Intermediate

•

75
A dryer moisture sensor can stop working without notice. In fact, you may not realize it stopped working until you notice your clothes being over dried or still wet at the end of the dry cycle. It is a good practice to test the dryer moisture sensor periodically. There are two types of moisture-detecting sensors for dryers. Once you understand how they work you will understand how to test each one.
1. Sensor Bar
These sensors contain digits that protrude outward. They work on an electrical current and the moisture from the clothing.
The first step to test the dryer's moisture sensor is to place completely dry clothes in the dryer and turn the dryer on. It should run for a few moments and then shut down right away.
Next, place damp clothes into the dryer. Then turn on the dryer and watch the timer. As the clothes begin to dry the timer will move and shut off.
2. Thermostat
The timer is regulated by the thermostat. The thermostat rests in a closed position. To test this type of moisture sensor, place damp clothes in the dryer. Watch the timer; as the clothes begin to dry, the thermostat should open and the timer will move forward, eventually shutting off.