How to Understand Your Mortgage Statement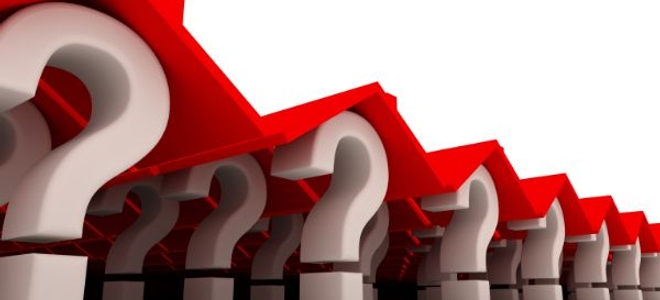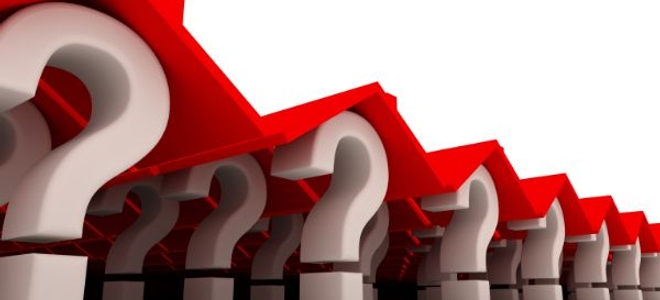 A mortgage statement is drafted and sent to you by your financial institution that has approved your home loan. You should receive your mortgage statement on a monthly basis, which will mention the amount you need to pay for the current month plus other late charges, the due date for the payment as well as the last payment received.
Mortgage Details
Each mortgage statement you receive will include:
The date of the statement;
Your last payment;
The loan due date;
The principal and interest;
Taxes and insurance;
Past due payments;
The total amount you owe for the current month;
The due date;
Penalties;
Additional amounts owed;
Unapplied balance.
The Total Amount Due
The total amount due will be calculated as the sum of the current month's payment and additional amounts owed. You will have to pay this amount minus any unapplied balance you may have.
Loan Information
You will also find some details about your loan on your monthly mortgage statement:
Your loan number;
The interest rate;
Year to date (YTD) interest;
Year to date taxes;
Year to date principal;
Current principal balance;
Taxes and insurance;
Current unapplied balance.
Contact Details
Should you have any questions about your mortgage statement, you will be able to find the contact details of your financial institution at the top or bottom of the page.