Installing a Piano Hinge
To ensure our content is always up-to-date with current information, best practices, and professional advice, articles are routinely reviewed by industry experts with years of hands-on experience.

Reviewed by

on Mar 12, 2020
1-2 hours

•

Intermediate

•

30-60
Piano hinge of appropriate size
Wood fastening screws
Measuring tape
Pencil
Wood cutting chisel
The piano hinge is one of the most common recessed hinges in use. It was originally developed, as the name implies, to be the hinge on the door of the piano. Because of its original purpose, the piano hinge is very sturdy and dependable. It is great to use with heavy doors or cabinets and in very high-use areas.
Step 1 - Measure for Hinge Placement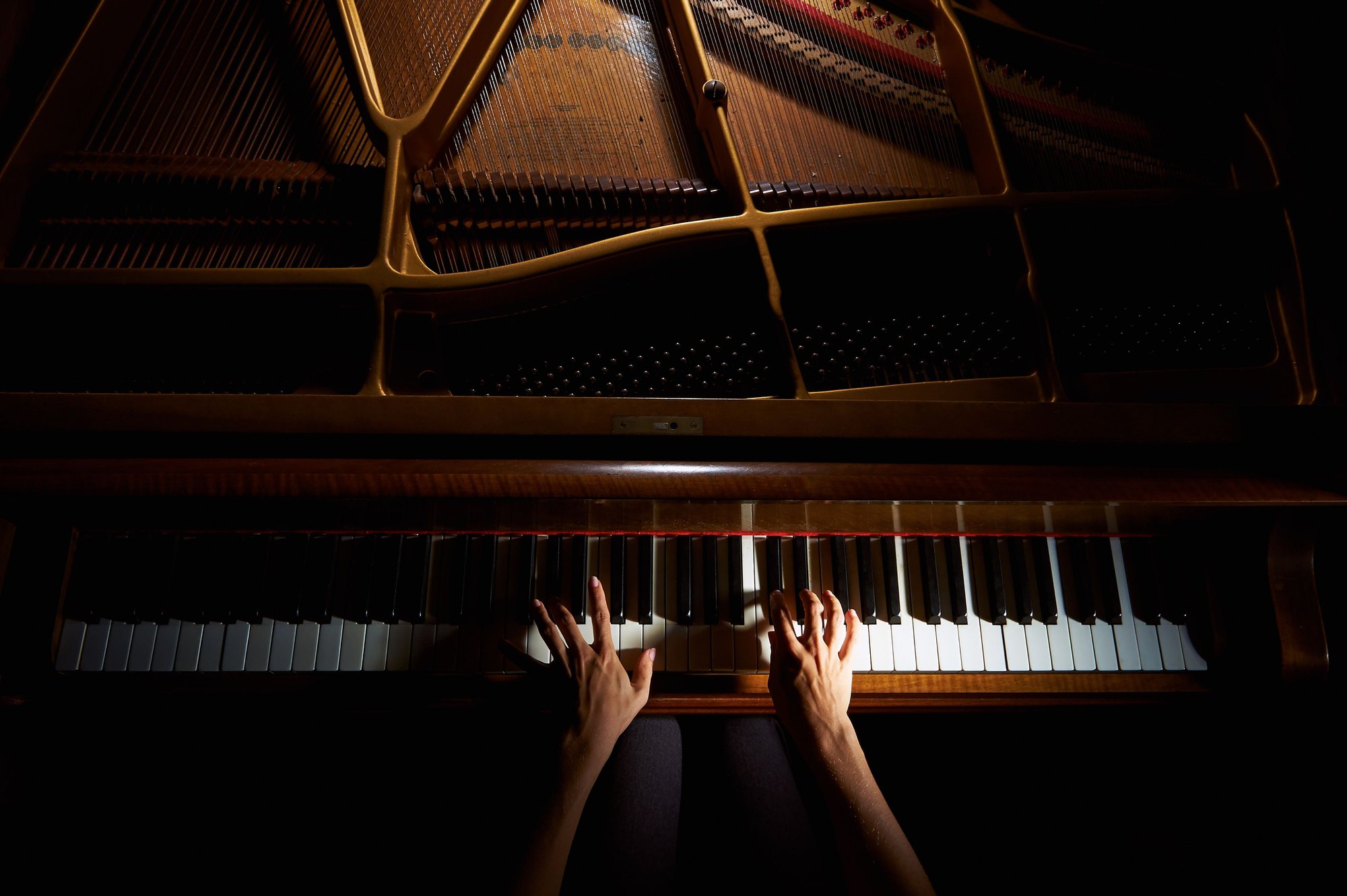 In general, the hinges on a door will be placed 5 inches from the top of the door and 10 inches up from the bottom of the door. Once you have measured down to your starting point, put the hinge in place and trace or cut a line around its edge to mark where you will cut your recess in the door itself.
Step 2 - Cut Recesses
The recess for your piano hinge is meant to make the surface of the piano hinge and the surface of the door flush. To do this you must use your chisel in order to cut out a cavity for the door part of your hinge to fit into. This recess should fit your hinge exactly and leave the hinge and door surface completely even.
Step 3 - Install Hinges
Once your recesses have been cut, lay your piano hinge into the recess and mark the fastening holes. Once you have drilled your holes, simply fasten the hinge in place with wood screws.