Why and How To File IRS Back Taxes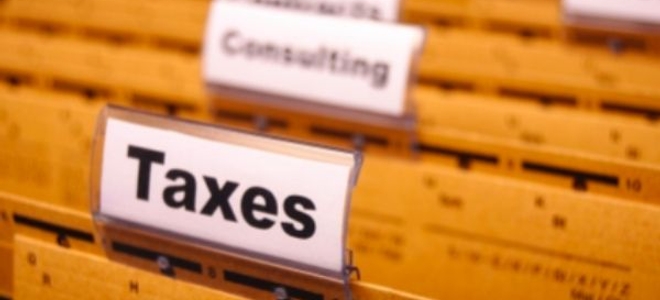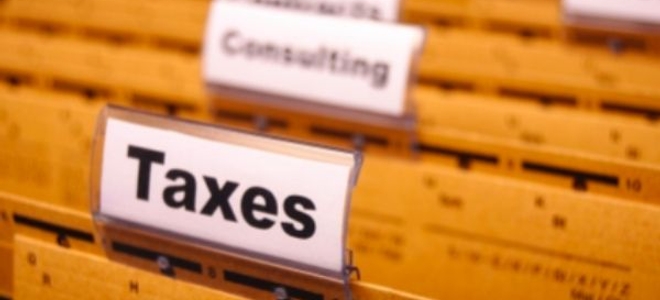 Filing back taxes or a tax return for a previous year is needed before any IRS resolution can be achieved. With that said, make sure you have a clear understanding of what you will need in order to file your tax return or have someone else do it for you. Only greater problems come about if you fail to file such as liens, levies, higher penalties, and interest. Below you find sound reasoning why moving now to file your back taxes now rather than later.
Why Should You File?
The IRS will eventually catches up to you even if you have not heard from them after not filing for years because they have efficient computerized system. IRS Penalties will continue to accrue along with interest which only increases your outstanding balance. If you fail to file, eventually the IRS will complete a Substitute Tax Return on your behalf. This return can be one tax return for all years which means you lose out in obtaining or deducting any expenses. The IRS will then start the collection process through the use possibly of a tax lien or tax levy.
General Steps To Follow?
First gather important documents that can be used to support your income. For example, a W-2 from an employer, bank statements, and 1099s. If you cannot obtain a W-2 you can always call your employer (former or current) or the IRS at 1-800-829-1040. If you still can't get it, you will need to pick up form 4852 which is used to estimate. Next you will need to fill out and finish the tax return that is representative of the year you are filing for; therefore, you will need to find the specific tax return or 1040 form on IRS.gov.
You can use a tax professional or tax accountant to help you with this process. It is a lot work and tax experts are typically able to secure more deductions or write-offs then if you filed them yourself. More importantly, they will make sure it is done right. Moreover, many have services to help you reach a payment plan with the IRS or reduce IRS penalties, interest, and possibly your balance.
Put your signature on your tax returns along with the date and send it to your local IRS office. Decide how you are going to pay. Can you pay the IRS over time, with a credit card, or a loan. Using a tax professional again in order to file and obtain the best outcome.