Make Your Apartment Feel Like a Home (Without Getting the Landlord Angry)
To ensure our content is always up-to-date with current information, best practices, and professional advice, articles are routinely reviewed by industry experts with years of hands-on experience.

Reviewed by

on Jun 26, 2023
As the saying goes, "Home is where the heart is." But can you really put your "heart" into a place that you're only renting? Actually, with a little imagination and creativity, you can. As a renter, all of your decorating limitations could be spelled out in your lease agreement. Even though there might be clauses against painting or hanging things, there is nothing wrong with asking for permission to do those very things.
If you have a good relationship with your landlord, you might be able to gain a little leeway. On the other hand, sometimes it's better to ask for forgiveness than for permission. (Don't tell your landlord we said that!)
Here are some terrific decorating ideas to make your apartment feel like a home.
A Little Color for the Walls
Of all the things you can do to improve your apartment, painting the walls is number one on the hit list. It is also the one item that carries the most repercussions. You'll probably get permission to paint if you promise to paint it back to white. You could luck out if the new tenant likes the color, but don't count on that. Once you embrace the painting concept, be bold. Pick colors that are as far away from the generic white walls as you can. A nice blue for the bedroom, red for the dining room, bright yellow for the living or whatever other combination you prefer. Have fun! These are the walls you'll be staring at for the duration of your lease.
Swap Out Your Fixtures
Door handles, cabinet knobs, light switches... these are all simple fixtures to swap out. The same can be said for any light covers or gaudy chandeliers. They're just screaming to be changed. Your nearest home center or lamp store will have some amazing options. Just make sure you keep all the original materials in storage. Yes, you'll have to put them all back when you move, but that is a small price to pay for a change in the room.
Homegrown in Planters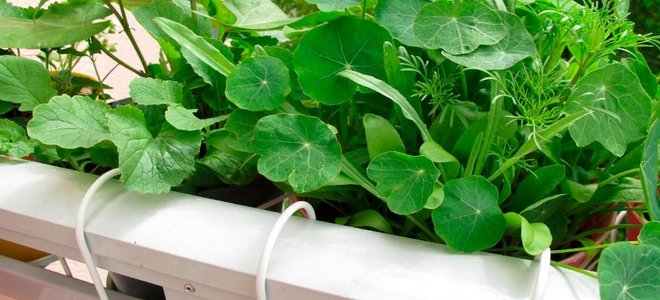 It's amazing what a little flora and fauna can do for a living space. If you have a balcony, then you've got the space for a mini-garden. There are hanging planters that can be attached to your balcony railings. Short of that, larger planters can be situated on the deck. These don't have to be ugly boxes but very decorative pots. What can you grow? How about some fresh herbs for your cooking? Then try some lavender that you can bring indoors to add a fresh fragrance to the place.
Floating Shelves
If you can hang photos or pictures, then you can hang floating shelves. These shelves don't need brackets that take up wall space. Instead, they are mounted on self-contained, hidden brackets. Since you can't create built-in bookshelves, these shelves appear integrated onto the wall and not like the afterthought a shelf with brackets represents. You can be uniform with your placement or alternate the levels for a "step effect." These shelves are the perfect place for books, photos, keepsakes, and mementos (or 200 Pez dispensers). In other words, all the things that will make your home feel cozy.
Throw Down a Throw Rug
There's not much you can do about drab floors in a rental apartment. Or is there? Actually, a few strategically placed rugs can turn any space into a vibrant area. Throws rugs can hide a multitude of flooring sins. Best of all, it will be the easiest part of your makeover to take with you to the next home. Just roll and go!
Go Big, It's Your Home
Pay attention to what your landlord does to other units when they become vacant. If empty apartments get an upgrade to the floors, countertops, or other amenities, those are places where your landlord might let you do whatever you want, as he's planning to rip it all out when you eventually go anyway. Without spending too much money improving someone else's property, you have a free hand to personalize and make your place as comfortable as possible.
What have you done in your rental space to turn it into a home? Feel free to share your ideas and your photos!