Navigating Zoning Laws
By:
Perry Carpenter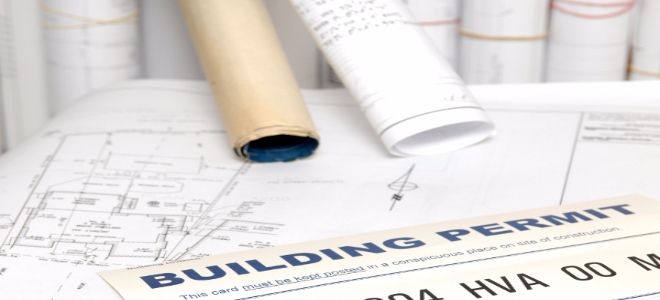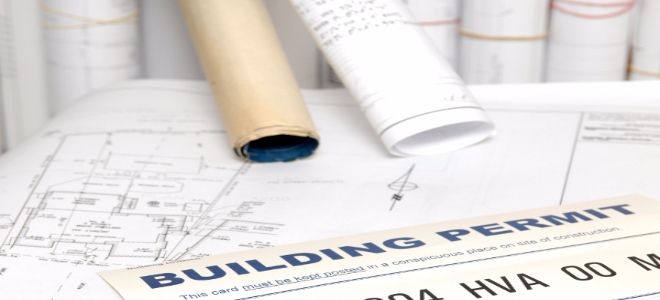 Zoning laws are used to determine the type of property development available in a given area. These laws give owners a framework in which to develop their property, sometimes for better or worse. Fortunately, zoning laws are not permanent fixtures and can be challenged if found too restrictive. Here is a guide on how to best navigate zoning laws to meet your needs.
Basics of Zoning Laws
Zoning laws vary greatly from city, region, and state and help control the future development of properties. Most areas will break up zoning laws into three types: residential, industrial, and commercial. There are additional laws within each of these categories that help promote certain kinds of development. For example, a residential zoning law may allow for more single-family homes over apartment dwellings or townhomes.
Common Restrictions
Zoning laws often include restrictions on future constructions. These use restrictions will vary depending on zoning type, but might include height and size limits, proximity guidelines, kinds of facilities that can be used, number of stories limitations, and size of parking spaces. These restrictions target future buildings and are not applied to existing structures. This is one reason why you sometimes find a business in the middle of a residential area.
Challenging Zoning Ordinances
Zoning laws can present a lot of challenges to property owners but there are ways around them. For starters, zoning restrictions must be fair to hold up in court. The laws cannot be enacted without consideration of the needs of the city or area. If the laws do not take into consideration public health, safety, welfare, or comfort, then you can challenge them with a special hardship and attempt to get an exemption. When filing for a zoning hardship, you will need to prove that the laws make it impossible to use the space.
Zoning Variance
If a traditional hardship isn't an option, you can try to obtain a zoning variance instead. These types of challenges are great if your property is under a unique circumstance that prevents you from following a zoning law. A use variance will grant you permission to use the property outside of the zoning law (such as having a commercial property in a residential area) while an area variance allows you to navigate around a specific restriction, like a height limit.
Navigating Zoning Laws for Future Construction Projects
Challenging a zoning law for a future building site is similar to existing cases. You can challenge the laws if you believe they are careless and do not meet the needs of the community. You will, however, need to provide the court with evidence on the neighborhood and how the laws might negatively impact the area.
Rezoning Option
Rezoning is the most difficult way to get around zoning laws, but it's useful for larger development projects. In order to rezone an area, you need to prove that the character of the neighborhood has changed or that the laws prevent a beneficial change to the area. This can be a challenging process, however, and will require you to petition a zoning appeals board. The board will consider your case and their rulings can be reviewed by a court. Because of the complicated nature of this process, it's advisable to hire an attorney when trying to rezone an area.
Finding Zoning Laws
You can check with your local planning agency to find out what zoning laws pertain to your property. The planning office can tell you exactly what type of zoning restrictions are on your property and what options are available at your disposal.
Tips
It's always a good idea to check the zoning laws before purchasing a property, especially if you plan on changing the use of the property. You should also check the zoning laws if you plan on renovating a home as they might restrict your options. Consider hiring a lawyer for advice before you challenge a zoning ordinance.